Mike Tyson Lashed Out At A TV Reporter Who Asked Him About His Rape Conviction
Tyson was in Toronto for his show Mike Tyson: Undisputed Truth, but had also recently met Mayor Rob Ford. Warning: Graphic language.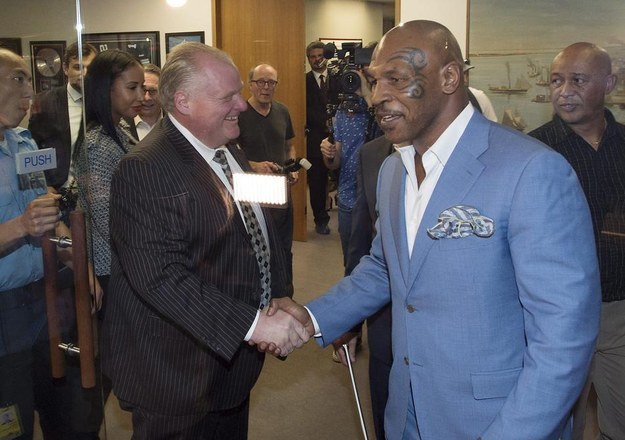 Mike Tyson has been hanging out in Toronto, Canada, with incumbent (and often-troubled) Mayor Rob Ford, who is currently running for re-election. Tyson went on Canadian cable channel CP24 Wednesday and talked about his visit.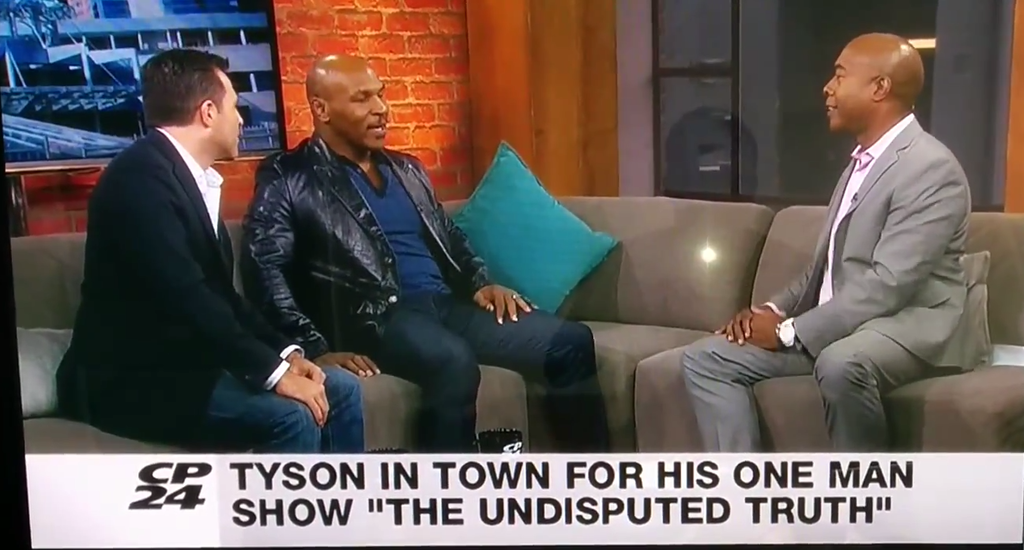 During the interview, reporter Nathan Downer asked Tyson about his criminal past: "There's a race for mayor, we know you're a convicted rapist, this could hurt his campaign. Now how do you respond to that?"
Tyson was convicted of rape in 1992.
Tyson got pissed.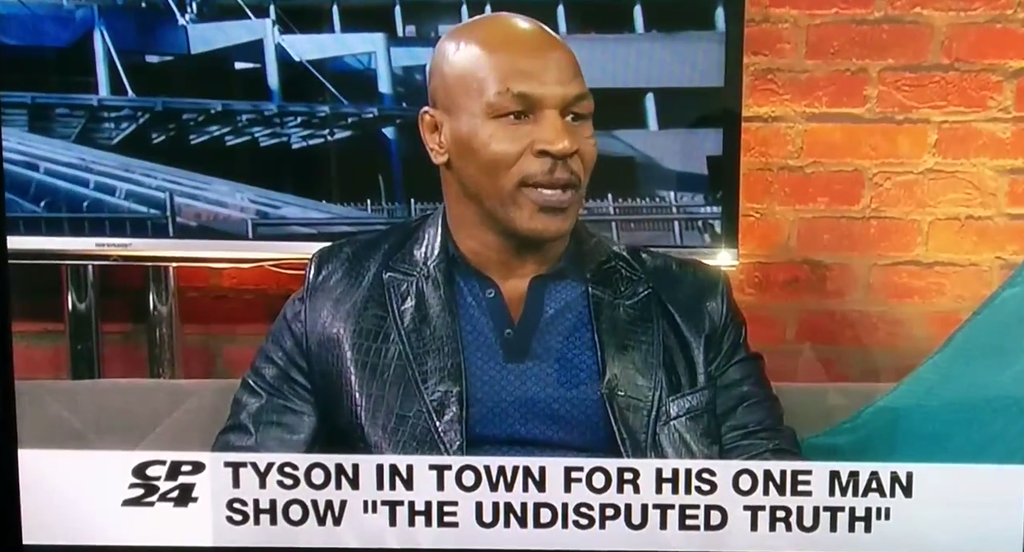 Then, a few seconds later, Tyson said this: "It's so interesting because you come across as a nice guy but you're really a piece of shit." And, then: "Fuck you."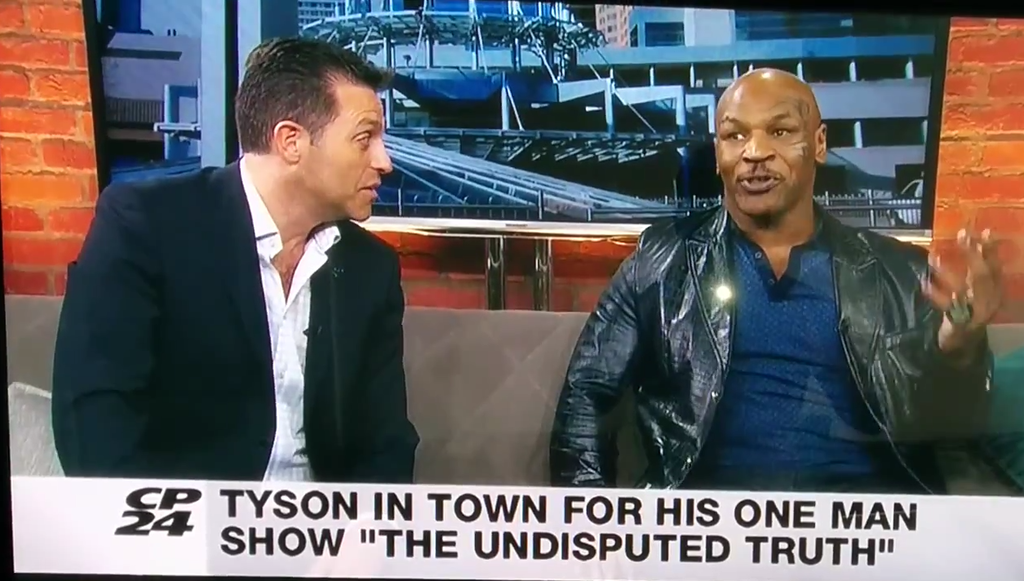 Downer soldiered on, asking Tyson about a show he has scheduled in Toronto.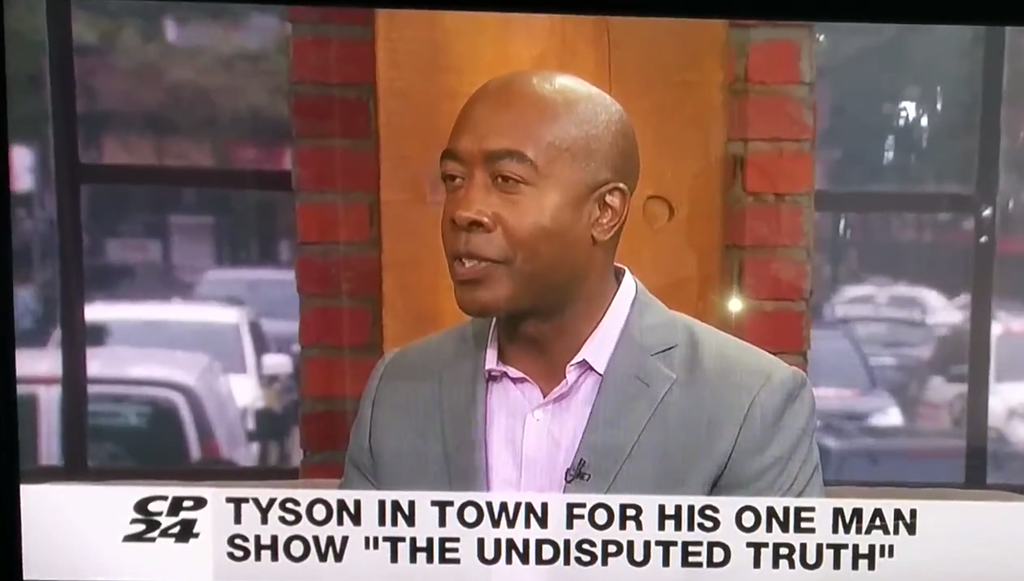 And Tyson's answer: "It's more nerve racking for me to sit here talking to a rat piece of shit like you."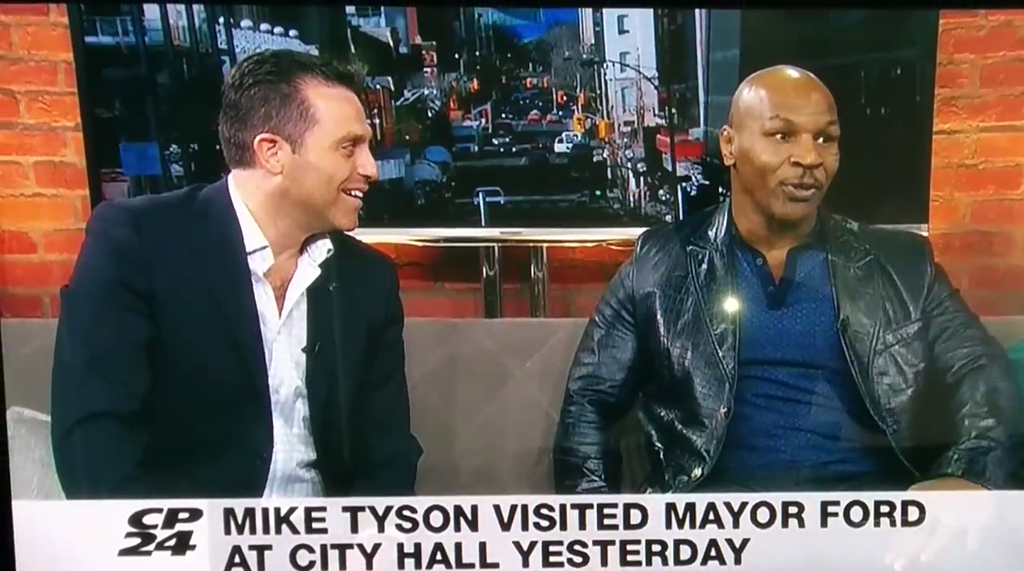 Downer later tweeted that Tyson's feelings were apparently hurt.