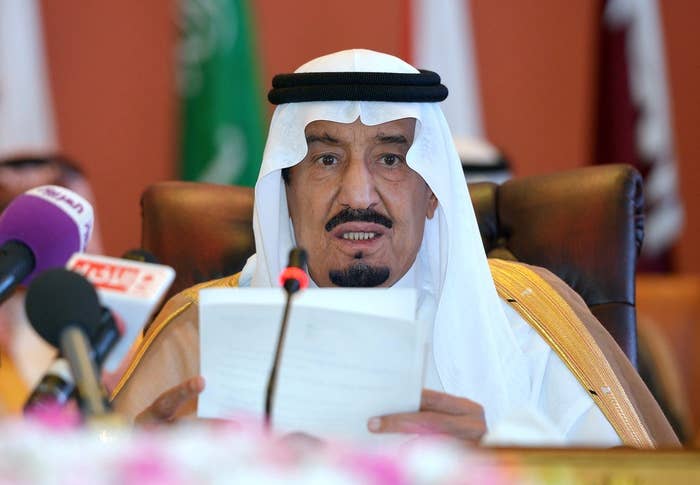 Saudi Arabia's King Abdullah died Friday and was quickly succeeded by his half brother, former Crown Prince Salman. Both men come from the country's massive ruling family, the House of Saud, and over the last few decades have been important figures in Saudi Arabia.
But who is the man who will now rule a country that holds 16% of the world's oil reserves?
King Salman was born in 1935.
Salman is the son of Ibn Saud, who conquered the Arabian Peninsula in the early 20th century. Saud's conquests culminated in 1932 when he founded the modern state of Saudi Arabia, which bears his name.
To consolidate his power, Saud married numerous women from influential families in the region. Salman is one of seven sons of Saud's favorite wife, Hassa bint Ahmad Al Sudairi. The seven sons are known as the Sudairi Seven.
Since Saud's death, every king of Saudi Arabia has been one of his sons. Salman is the sixth to take the throne.
He served as governor of Riyadh province for decades before becoming crown prince in 2012.
Salman became governor in 1963 and held the position for the next 48 years. It was a powerful position that among other things included policing and disciplining members of the massive royal family. He has been described as a referee in family disputes and while governing Riyadh reportedly had a private jail for royals who didn't pay their bills.
During his time as governor, Salman gained a reputation for being hardworking and avoiding corruption.
The city of Riyadh — Saudi Arabia's capital — also grew in population during Salman's tenure from a few hundred thousand people to millions, acquiring skyscrapers and Western businesses along the way.
In late 2011, Salman became defense minister. The job put him in charge of the military, where he coordinated with the U.S. and other countries to carry out air strikes against ISIS. He then rose to become crown prince — the second in line for the throne — in 2012 after the death of his brother, Nayef bin Abdul-Aziz Al Saud.
Salman is likely to maintain Saudi Arabia's partnerships with the West, and to generally continue in King Abdullah's footsteps.
Documents obtained by Wikileaks show that in the past Salman has emphasized Saudi Arabia's relationship with the U.S. However, he reportedly resisted rapid reform in the country. Like many nations in the Middle East, Saudi Arabia has faced pressure to reform in recent years, but Salman said those changes would have to happen in a "sensitive and timely manner."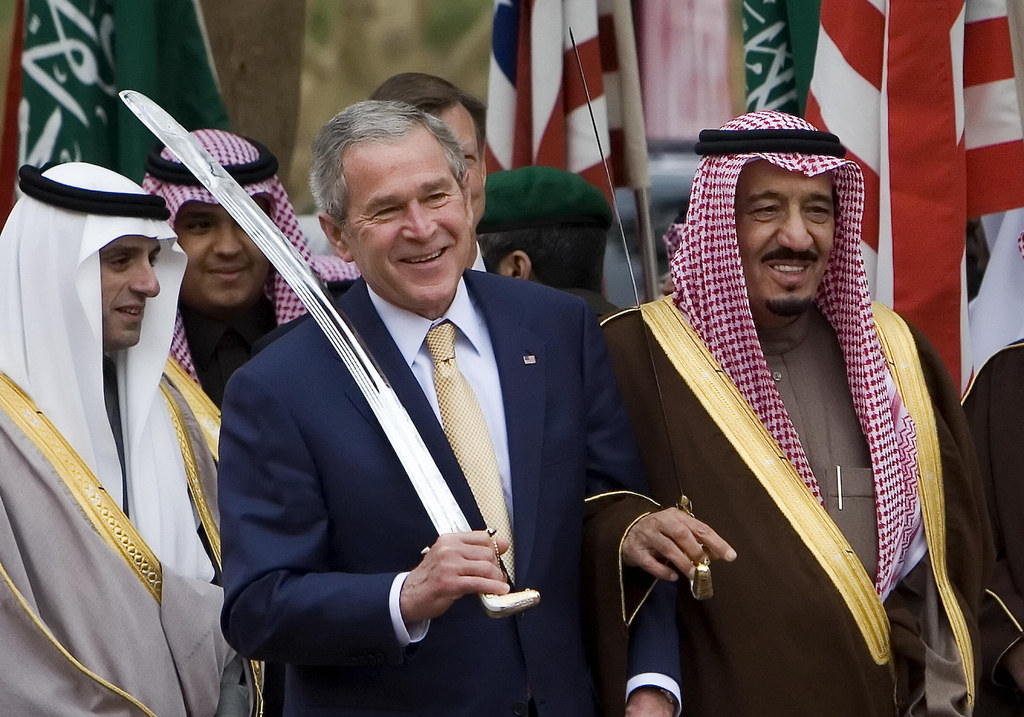 Salman also said in 2010 that Saudi Arabia couldn't have democracy "because if we did every tribe would be a party and then we would be like Iraq and would have chaos," the Associated Press reported. The WikiLeaks documents further showed Salman believed that terrorism harmed Islam and that the U.S. should leave Iraq "with pride."
Ultimately, Salman's record led observers to predict a smooth transition to power that maintains past policies.
He has suffered a stroke and there are persistent rumors that his mental health may be poor.
The stroke happened sometime prior to him becoming the crown prince in 2012. As a result of the stroke, he was left with limited movement in his left arm, the AP reported.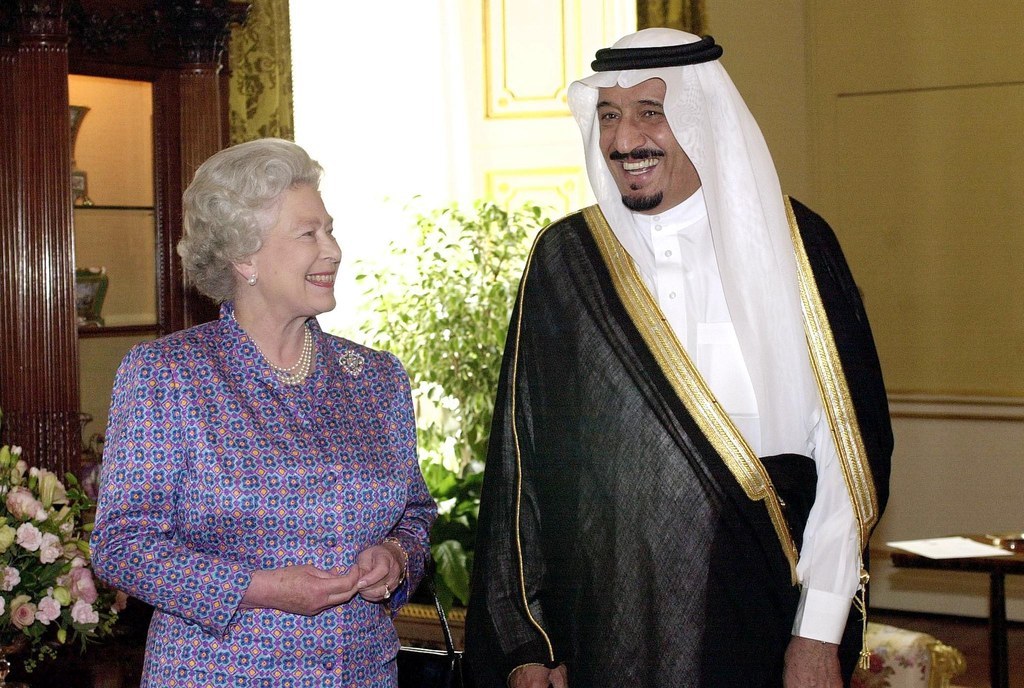 Perhaps more importantly, there are persistent rumors that Salman has dementia and Alzheimer's.
Newly appointed Crown Prince Muqrin is in line to take the throne in the event of Salman's death. Muqrin is Salman's half brother and has a reputation for being an effective leader who is open to change.
Salman announced Friday the country's interior minister, Prince Mohammed bin Nayef, would now be second in line for the throne. Mohammed is the son of Salman's brother Nayef.
Salman's son was an astronaut.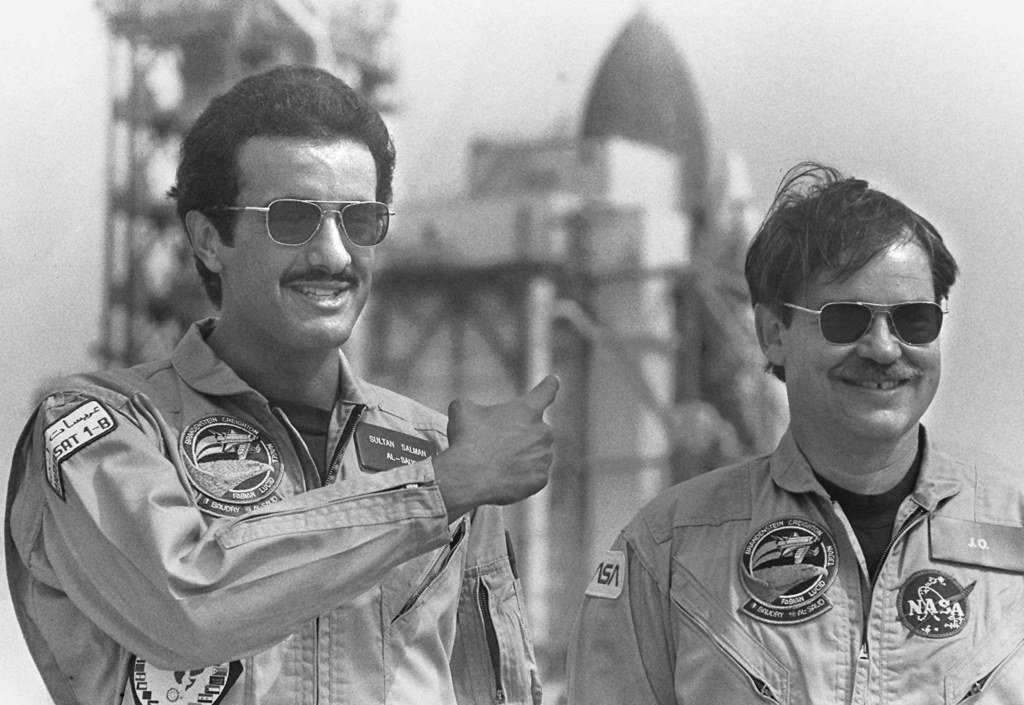 Salman's son Sultan bin Salman Al Saud was born in 1956, studied in Riyadh and Denver, then flew on the space shuttle Discovery in 1985. He is the world's first Muslim astronaut.
Another son, Prince Khaled, is a Saudi fighter pilot and led air assaults against ISIS last year in Syria.