Meet Mia Love, The First Black Republican Woman Elected To Congress
Love defeated Democrat Doug Owens Tuesday after a hard-fought race in Utah.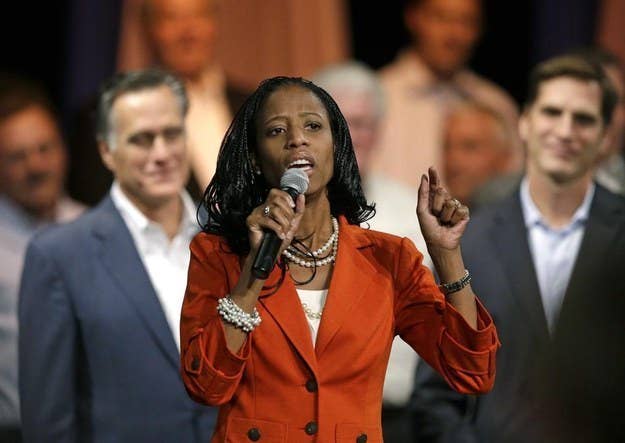 Mia Love will become the first black Republican congresswoman in American history after squeaking out a victory in Utah's 4th Congressional District.
Love defeated Democrat Doug Owens after a hard-fought race that saw her campaigning with former presidential candidate Mitt Romney, among other things. As the votes came in Tuesday the race was quite close, though Love ultimately pulled away, taking 50% of the votes to Owens' 46%.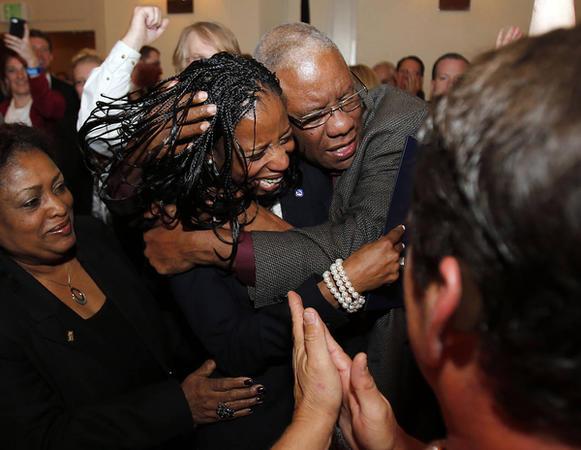 Now, Love will represent a string of rural and urban communities right in the center of Utah. Her path to victory was long and circuitous, but here are a few of the experiences that led her to Congress: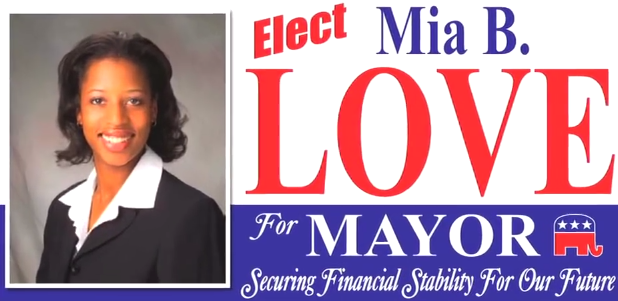 Saratoga Springs is a small, young town; it was home to just under 23,000 people as of last year, and most of the buildings look like they were constructed during the last decade. It's mostly a bedroom community of single-family homes and lies about 35 miles south of Salt Lake City on the banks of Utah Lake.
She was born in Brooklyn to Haitian parents, and moved to Utah in 1998.
Love was born Ludmya Bourdeau in December 1975. Her parents fled Haiti the previous year in the face of poverty and violence, later becoming U.S. citizens. Love has repeatedly said that her parents came to the U.S. with $10 in their pockets. She often has characterized her family story as a quintessentially American, by-their-bootstraps tale (though Mother Jones noted in 2012 that it's the kind of story that might be derided by Republicans today).
Love eventually became a Mormon, then moved to Utah in 1998.
Love was raised a Catholic, but joined the Church of Jesus Christ of Latter-day Saints after graduating from college. About the same time, she considered a career on Broadway, but ended up with a job as a flight attendant at Continental Airlines. Prompted by her new faith and the flexibility of her airline job, she opted to move to Utah, where she met her future husband, Jason Love.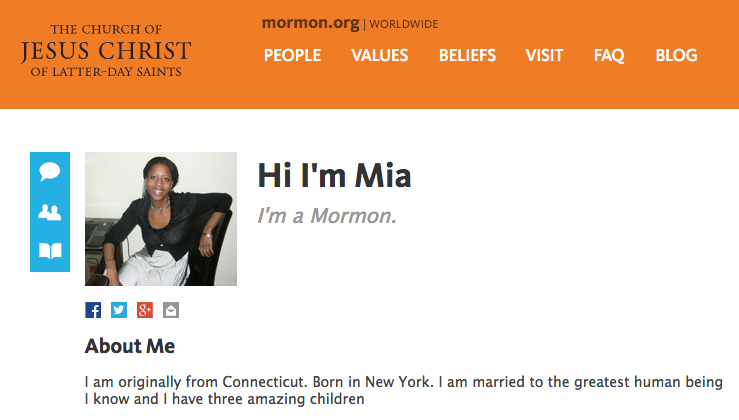 Love first ran for Congress in 2012, but lost to Democrat Jim Matheson.
Utah is a solidly red state, but has a few old school Democratic strongholds, including parts of what today is the state's 4th Congressional District. The district was created after the 2010 census, and in 2012 Love squared off for the seat against Matheson — a member of a prominent Utah political family and a representative in another district since 2001. The election came after significant redistricting by Utah's Republican-controlled legislature, which some Democrats characterized as gerrymandering.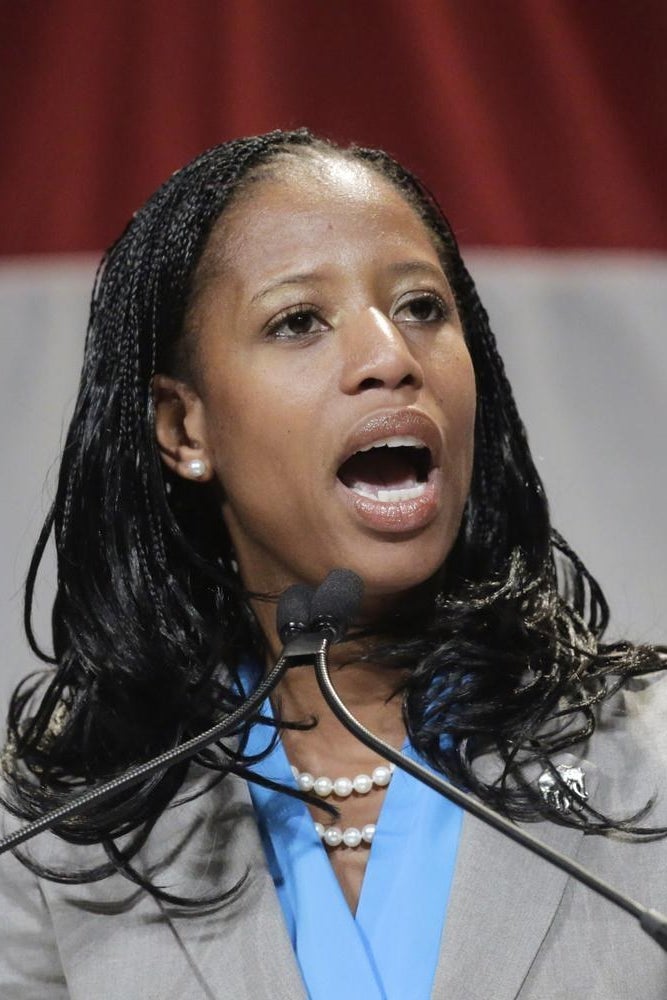 Love (left) and Matheson.
Still, Matheson eked out a narrow victory. Matheson — Utah's only Democratic congressman — announced in 2013 that he would not seek re-election, clearing the way for Tuesday's Love-Owens faceoff.
Love has described herself as a "nightmare" for Democrats.
She made the comment in April. The moment was chronicled in a Newsweek piece that made a point of her race and how much she stands out even on her home turf ("She's the only person of any color, unless you count farmer tans").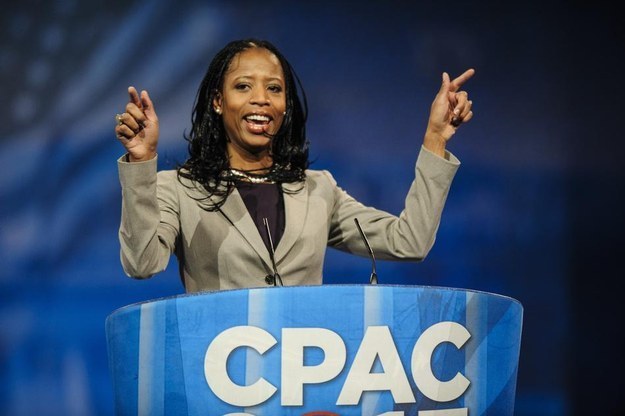 With a congressional victory finally under belt, Love certainly does occupy a unique, and historic, position: She's a black, Haitian-American, Republican, Mormon woman from one of the most conservative states in America. That unique position has earned Love a lot of attention, and in recent years she has often been pegged as a "rising star" within the Republican Party.