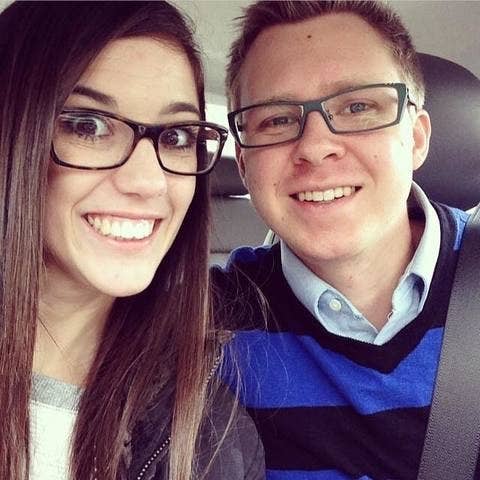 Matthew James Phelps told a 911 dispatcher he "took more medicine than I should have" — then woke up to find his wife bloody and apparently stabbed to death.

"I have blood all over me and there's a bloody knife on the bed," he said in the emergency call. "I think I did it. I can't believe this."

Phelps's call to the Raleigh, North Carolina, police department sparked what has now become a bizarre case in which the 27-year-old man, who once studied evangelism at a Bible college, has been charged with murder for fatally stabbing his wife, 29-year-old Lauren Phelps.
The 911 call came in at just after 1:10 a.m. Friday, according to the Raleigh News & Observer, which published the audio later that same day. In the recording, Phelps begins by saying, "I think I killed my..." before trailing off.
When the 911 dispatcher asks what he means, Phelps responds that he "had a dream and then I turned on the lights and she's dead on the floor." A moment later, he mentions a knife and being covered in blood.
Phelps becomes increasingly distressed over the course of the call, going from relatively calm to sobbing. He tells the dispatcher that he's "so scared," and says that he took too much Coricidin Cough & Cold because "I know it can make you feel good."
When the dispatcher asks Phelps if his wife is breathing, he replies that "she's not moving. Oh my god."
Phelps later says the "the blood's not wet on me, it's dried."
"She didn't deserve this," he added.
After police arrived at the scene, Lauren Phelps was taken to a hospital in Raleigh and pronounced dead, WRAL reported.

Raleigh police did not immediately respond to BuzzFeed News' request for comment Monday, but jail booking records show that Phelps is being held without bail on one count of murder.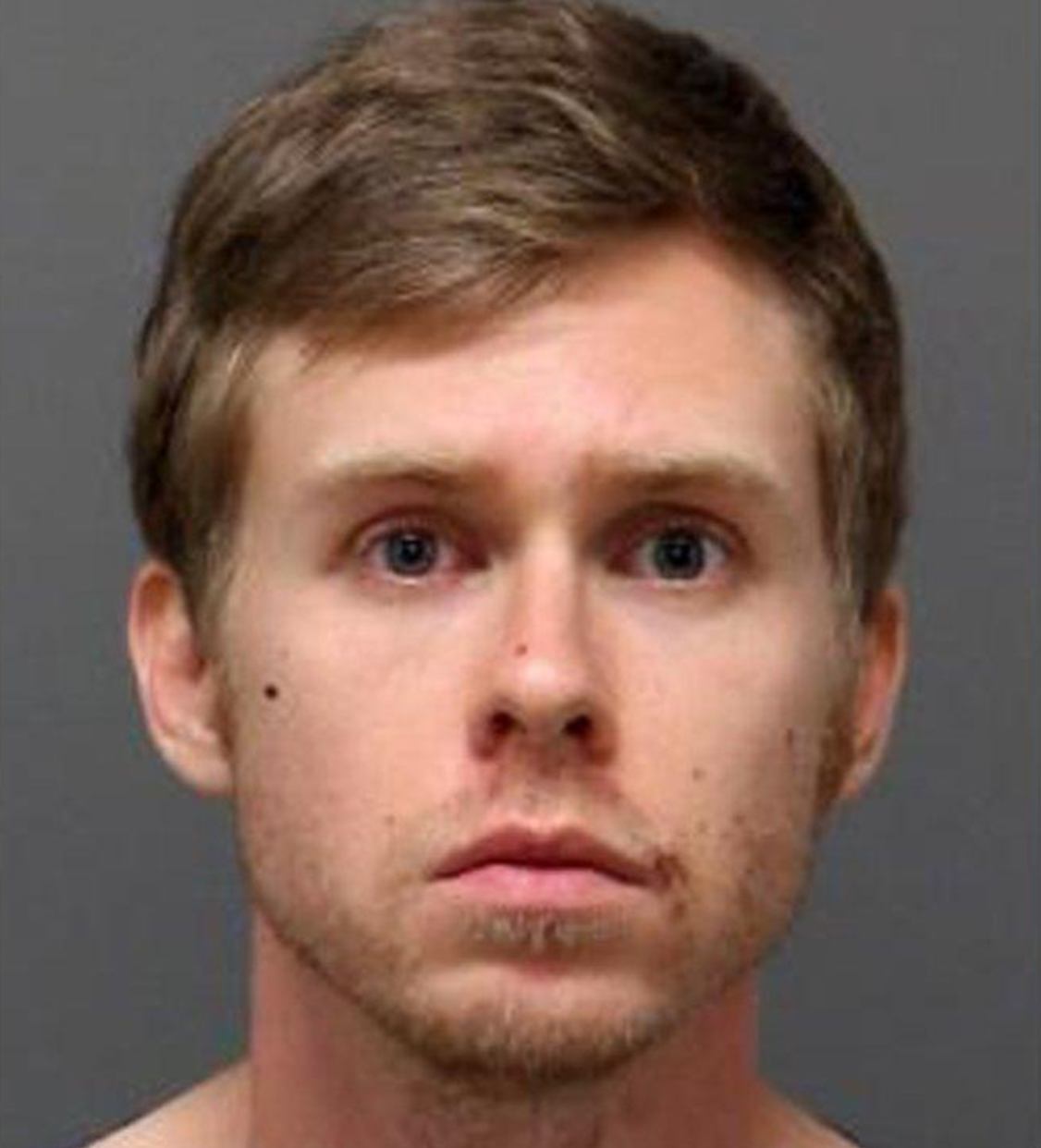 According to his Facebook page, Phelps worked at a lawn service company and had previously studied at Clear Creek Baptist Bible College, finishing in 2011. He lists his hometown as Bowling Green, Kentucky.
He and Lauren Phelps married last fall. On Facebook, Phelps posted a photo in which he and Lauren dueled with lightsabers at the their wedding, and other images showing the two shared a long-running interest in Star Wars.
Coricidin Cough & Cold, the medicine Phelps said he took before the stabbing, is manufactured by pharmaceuticals company Bayer.
"Bayer extends our deepest sympathies to this family. Safety is our top priority and we continually monitor adverse events regarding all of our products," Bayer said in a statement to BuzzFeed News. "There is no evidence to suggest that Coricidin is associated with violent behavior."

Lauren Phelps's death prompted an outpouring of support, with numerous friends and family expressing condolences on her Facebook page. A memorial fund had raised more than $6,000 by Monday.
According to WRAL, Lauren Phelps was buried Monday. Phelps is scheduled to make his first court appearance Tuesday afternoon.