Man Dies After Falling From Upper Deck During Atlanta Braves Game
The man reportedly fell from one level of bleachers to another during a home game at Turner Field against the New York Yankees.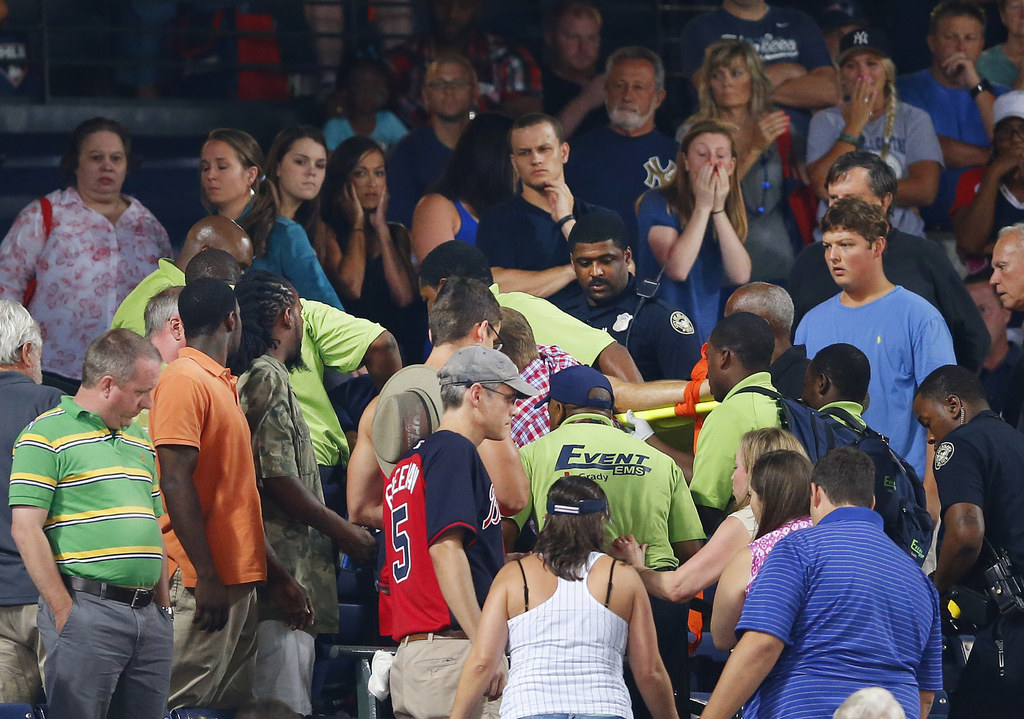 A man died Saturday night in Atlanta after falling from an upper deck of Turner Stadium during a game between the Braves and the New York Yankees.
After falling during the seventh inning, the man was treated at the scene then taken to an area hospital, the Braves announced on Twitter. However, he later died from his injuries.
The Atlanta Police confirmed the man's death to BuzzFeed News, but said his name had not been released while authorities worked to notify his family. Sgt. Greg Lyons said the man was in his early 60s.
Lyons said investigators at the scene found no indication that foul play was involved.
"It seems to be a tragic accident," Lyons added.
ESPN reported that witnesses saw the man lose his balance while yelling at Alex Rodriguez of the Yankees. The man reportedly then fell about 50 feet onto a lower level.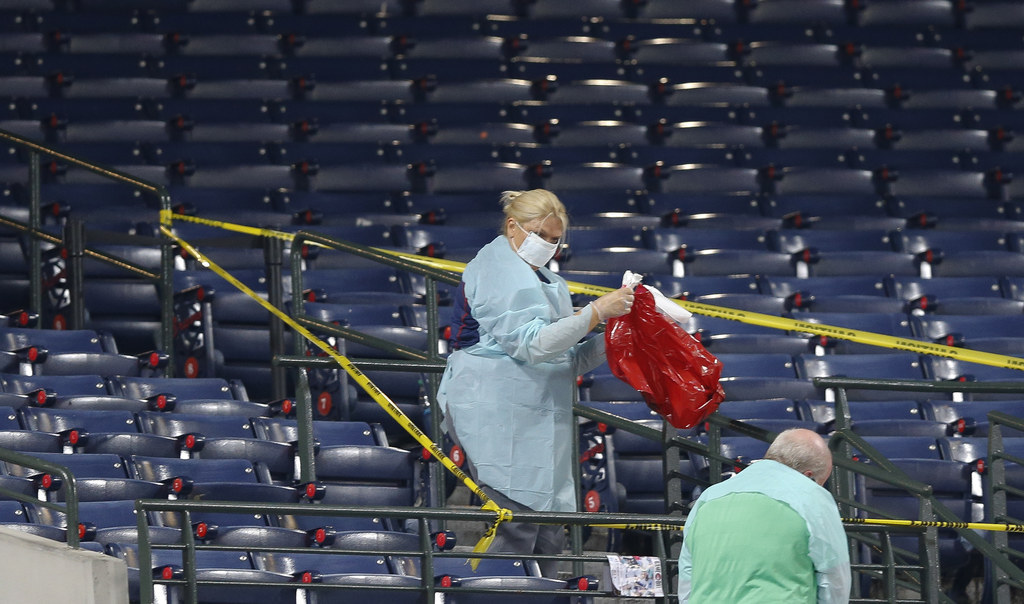 Images shared on social media showed that the area where the man fell was later roped off.