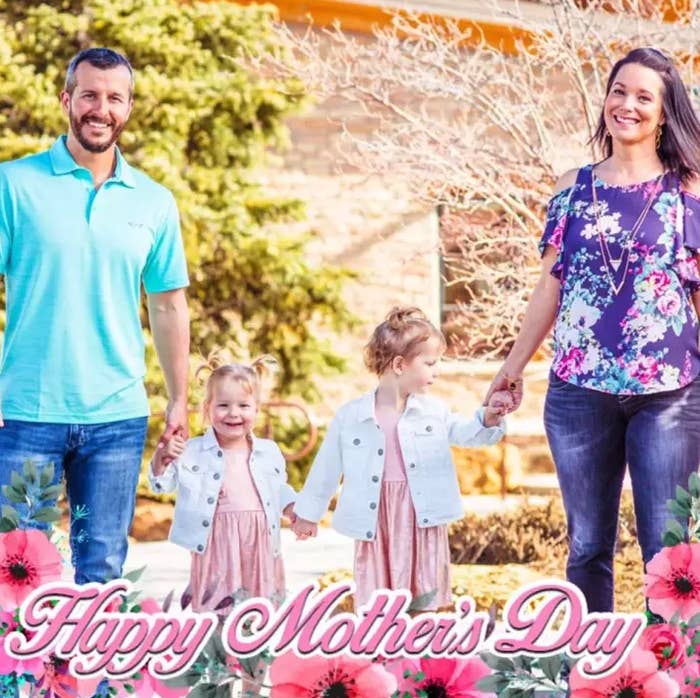 A Colorado man accused of murdering his pregnant wife and two young daughters told investigators that he strangled his spouse after seeing that she had done the same to their children, according to court documents that were unsealed on Monday.
Prosecutors charged Christopher Lee Watts, 33, with five counts of first-degree murder, one count of unlawful termination of a pregnancy, and three counts of tampering with dead bodies. Court documents allege Watts killed his wife, 34-year-old Shanann Watts, and their daughters Bella, 4, and Celeste, 3, early on Aug. 13.

The killings allegedly happened after Watts told Shanann he wanted to separate. According to a police affidavit, Watts told investigators that after the conversation ended he found Shanann "actively strangling Celeste" while Bella was lying nearby, turning blue and sprawled out on a bed.
"Chris said he went into a rage and ultimately strangled Shanann to death," the affidavit adds.
Afterward, Chris allegedly told investigators that he loaded all three bodies into his truck and disposed of them at an "oil work site."
"Chris said he buried Shanann near two oil tanks and dumped the girls inside the oil tanks," the affidavit states.
Despite Watts' alleged description of the incident, prosecutors charged him with killing all three victims.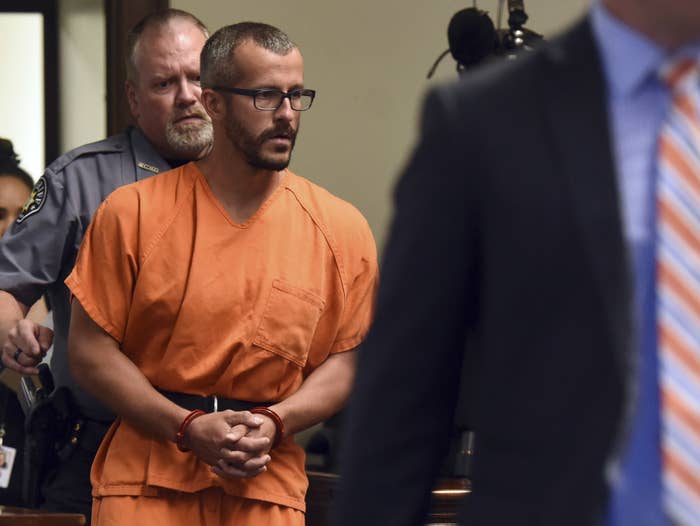 Watts' alleged confession came after he initially pretended not to know where his family members were, the affidavit states, and after police discovered he had been having an affair with a co-worker — something he had initially denied.
Watts also appeared on local TV on Aug. 15 — two days after a friend had reported Shanann, Bella, and Celeste missing — and claimed that he had repeatedly called and texted his wife trying to find out where she was, adding, "I hope that she's somewhere safe right now and with the kids."
"Shanann, Bella, Celeste, if you're out there, come back," Watts said in the interview. "If somebody has her, please bring her back. I need to see everybody. I need to see everybody again. This house is not complete without everybody here. Please give her back."
Police arrested Watts on Thursday, the day following his TV interview. According to the affidavit, Watts eventually offered to tell investigators the truth after speaking with his father.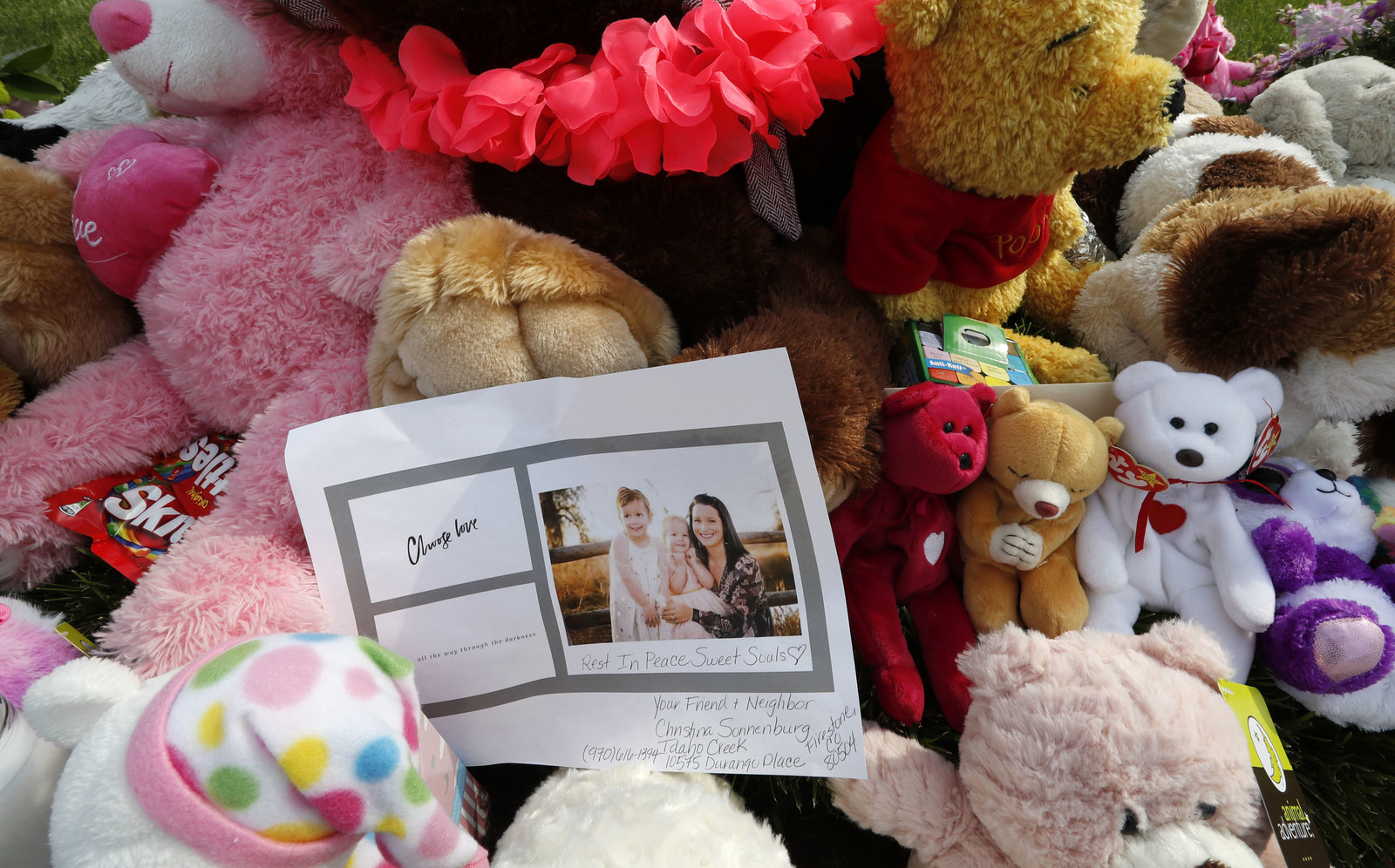 Reports also indicate Watts and his wife may have fallen on hard financial times; they reportedly filed for bankruptcy in 2015, Watts has in the past claimed $400,000 in liabilities, and last month the Wyndham Hill Master Association reportedly filed a civil claim against them.

Shanann's brother, Frankie Rzucek — who had previously blasted Watts on Facebook — wrote on Friday that he was struggling with the incident, saying, "I'm literally gasping for air. This tore me apart. I can't stop sobbing. Oh my god my heart my poor family.
"I don't know what to say," Rzucek said in another post. "Just that my sister and nieces are loved by so many. its hard to find reasoning for such things."