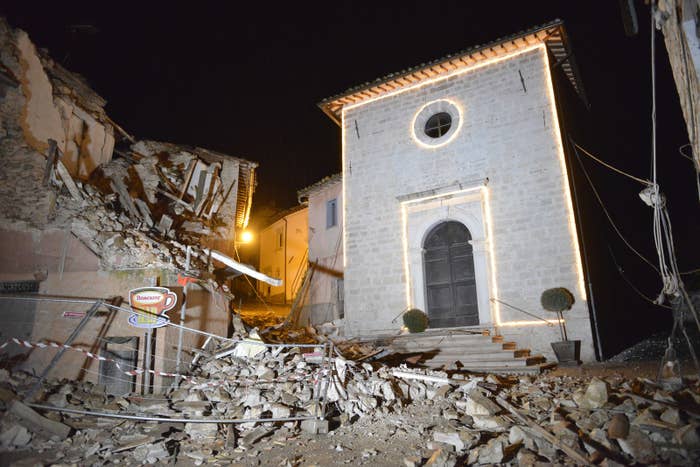 A powerful magnitude-6.1 earthquake struck central Italy Wednesday night, just hours after a smaller magnitude-5.5 quake struck the same region, crumbling buildings and killing at least one person.
The larger quake struck near Visso, Italy, about 113 miles northeast of Rome, at around 9:18 p.m. local time, according to the US Geological Survey. Several other significant aftershocks followed late Wednesday night, the USGS reported.
Italian newspaper La Repubblica reported early Thursday that one person was dead and several others injured from the shaking.
The newspaper also reported that buildings, including homes, had collapsed from the shaking.
Several old churches collapsed as well, Reuters reported, and some areas lost electricity. Civil Protection department chief Fabrizio Curcio told Reuters that "tens" of people were injured, but that only four sustained serious wounds.
"The reports are not as catastrophic as we feared," he added.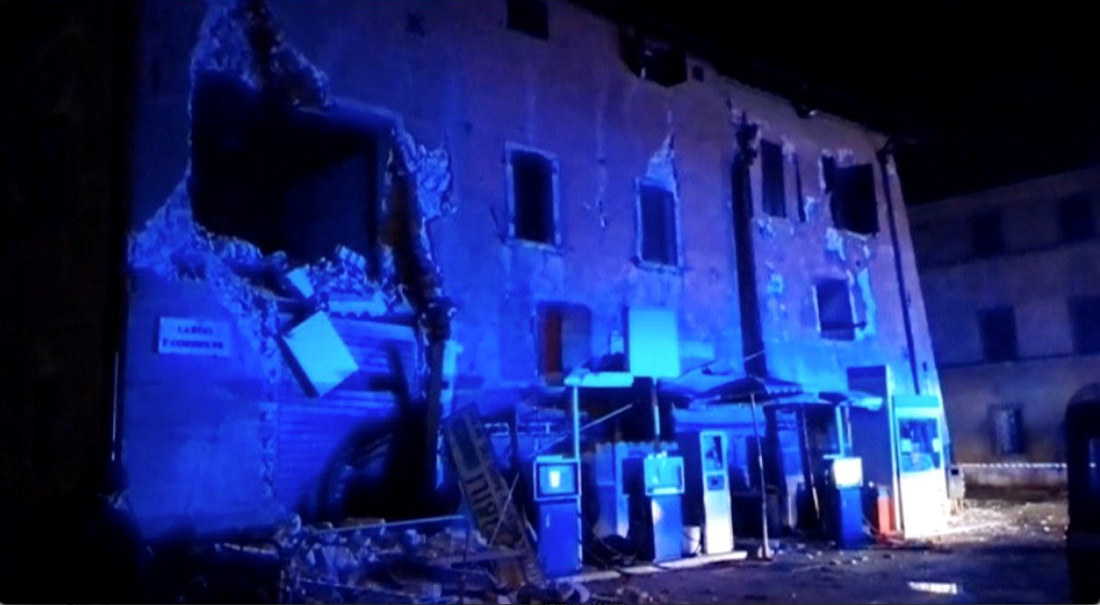 However, Marco Rinaldi, mayor of the town of Ussita, described the aftermath of the quakes as an "apocalyptic situation" in an interview with Sky TG24.
Images from Italy showed walls with gaping holes and mostly collapsed buildings.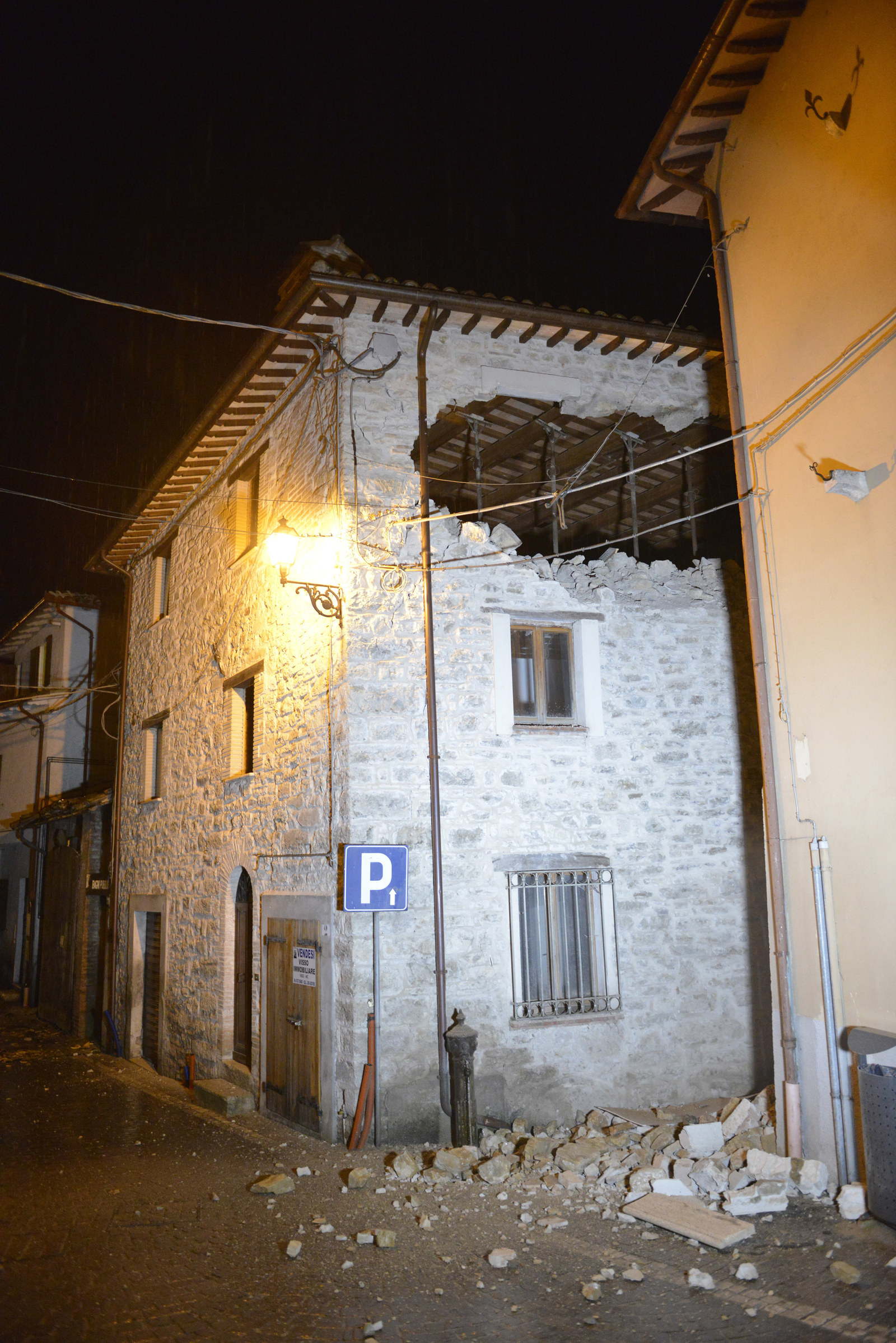 Wednesday's quakes struck at a shallow depth of about six miles. Italy's civil protection agency said that shaking was felt throughout the country's central region.
Reuters added that people felt shaking in both Venice, hundreds of miles to the north, and Naples, hundreds of miles to the south. Buildings also reportedly suffered damage in Rome.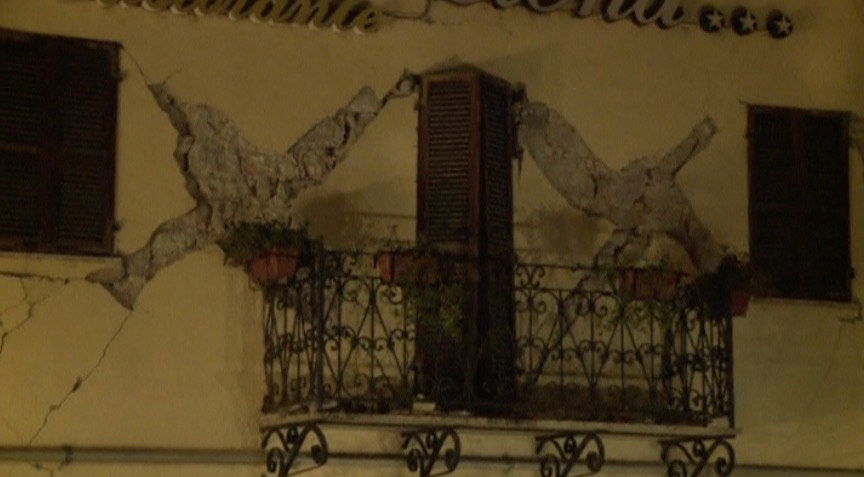 Following Wednesday night's quakes, the US State Department advised Americans to let family and friends know they are safe.
Wednesday's earthquakes came two months after a temblor killed nearly 300 people in central Italy. That quake struck in August, leveling buildings and leaving hundreds of others injured.