Justin Bieber Gets Probation And A Fine For Egging His Neighbor's House
Bieber was sentenced Wednesday after pleading no contest to vandalism charges.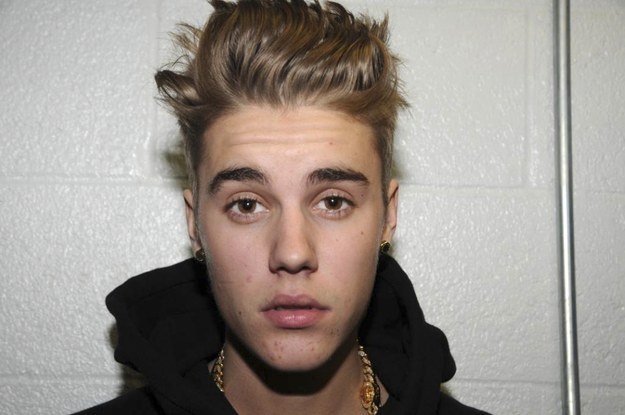 Justin Bieber will spend the next two years on probation for egging his neighbor's house in Calabasas, Calif.
Bieber pleaded no contest to misdemeanor vandalism, the Associated Press reports. His sentence also includes an $80,900 fine for damages he caused, as well as five days of community service and a 12-week anger management program. Bieber also has to stay away from the victim and his family for two years.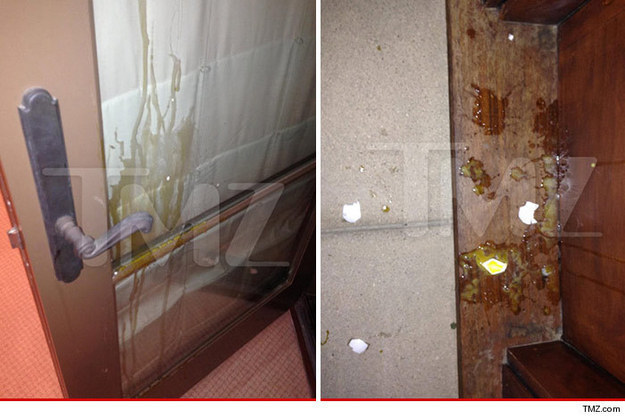 A representative for Bieber told the AP that the singer was glad to put the incident behind him. Bieber did not attend court Wednesday.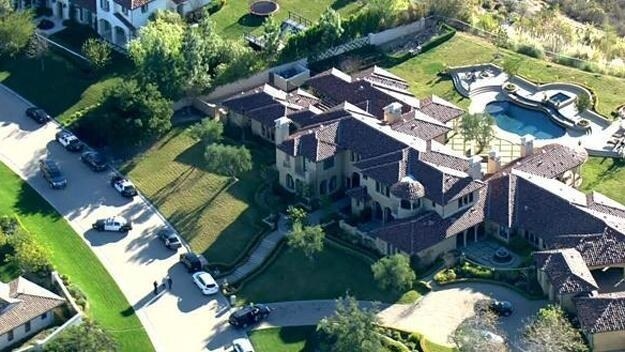 The egging happened on Jan. 9. Afterward, Bieber's neighbor said the singer threw more than 20 eggs at the home and at him.
The incident caused more than $20,000 in damages, according to TMZ. Days later, police raided Bieber's home looking for evidence of the egg-throwing. Rapper Lil Za was arrested during the raid for drug possession. TMZ later posted an alleged video of the incident, which the site says was shot by a neighbor.