Justice Department Looking Into Fatal Utah Police Shooting Of Black Man
The officers who killed Hunt on Sept. 10 were eventually cleared of wrongdoing, but in a letter Friday the Department of Justice said it plans to look into the case.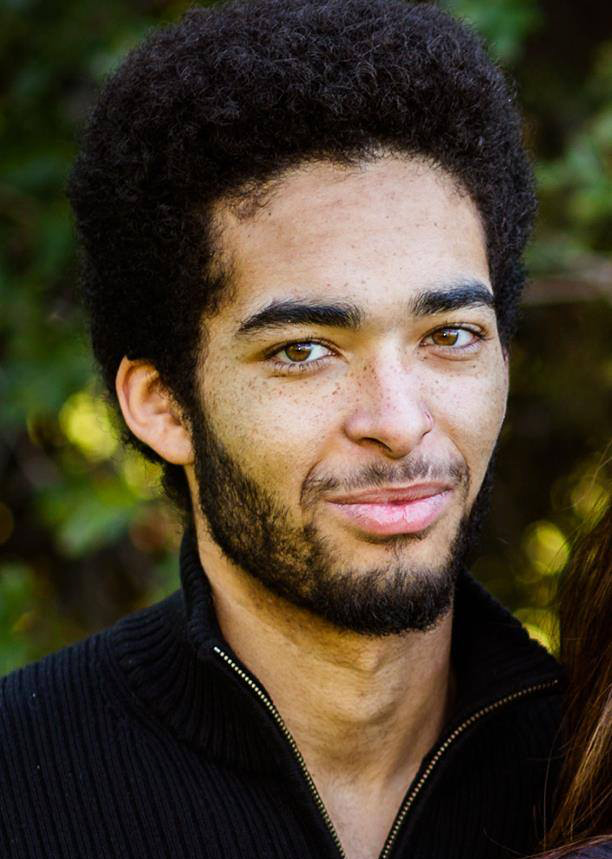 As the U.S. awaits the results of a Department of Justice investigation into the killing of Michael Brown, a new multi-organization review into another police killing is just beginning.
In a letter released late Friday, the Department of Justice revealed that it is conducting a "federal review" into the killing of Darrien Hunt. The FBI and the U.S. Attorney's Office in Utah also are participating in the review.
Last September, two white officers in Saratoga Springs, Utah, fatally shot Hunt, who is black, six times. Utah County Attorney Jeff Buhman ruled in November that the officers were justified in killing Hunt. At a news conference to announce the ruling, investigators displayed a samurai sword they said Hunt was carrying at the time of the shooting.
Surveillance footage shows the moments before Hunt's death:
Robert Sykes, an attorney representing Hunt's family, told BuzzFeed News that he received the letter Friday but was not given any additional information. The letter itself also doesn't mentioned the impetus for the review, though it invites Sykes to submit any evidence he feels is relevant to the case.
An attorney for Saratoga Springs told the Salt Lake Tribune the city also learned of the review Friday.
Hunt's family has filed a civil rights lawsuit against the city and the officers involved in the shooting. In the suit, they argue Hunt was "peaceful and non-threatening" before he was shot. The suit also alleges that Hunt was "outfitted like a swordsman character in a Japanese anime series" and that his sword was "a decorative, anime-style katana sword."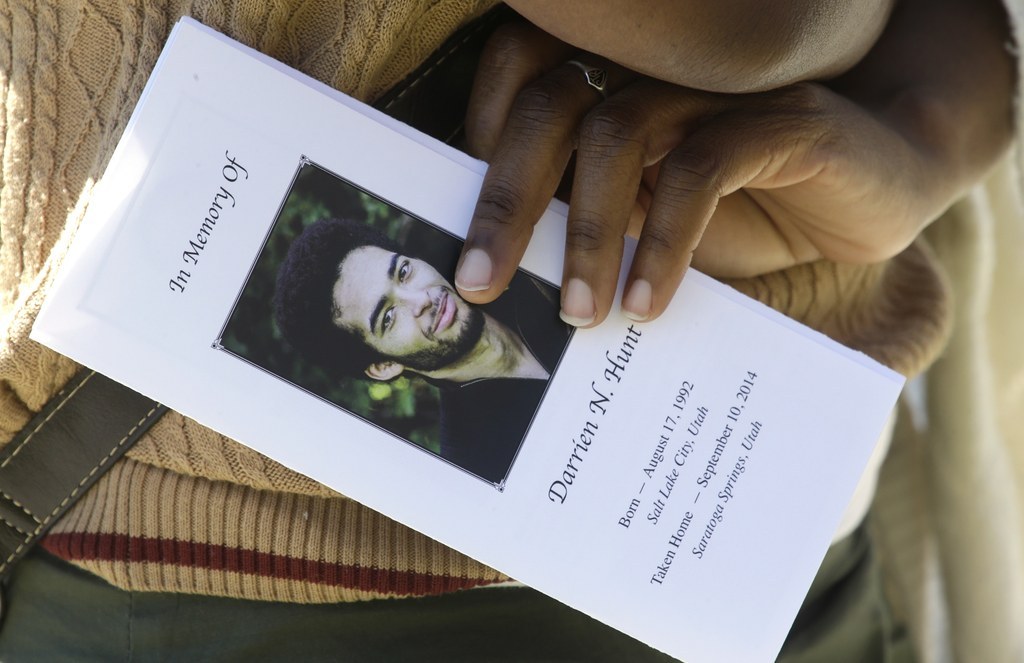 Hunt's death is the latest of several high-profile police killings of black men that the DOJ is looking into.
Most notably, the DOJ is nearing completion of a review into the death of Ferguson teenager Michael Brown. According to reports, that investigation could ultimately produce a lawsuit against the Ferguson Police Department for using discriminatory tactics.
The DOJ also took up the case of Eric Garner, who was killed by a New York City police officer in July.