Jordan Executes Two Prisoners In Retaliation For ISIS Burning Death Of Pilot
The executions, which included the death of militant Sajida al-Rishawi, were carried out early Wednesday in retaliation for ISIS burning a Jordanian pilot to death in January.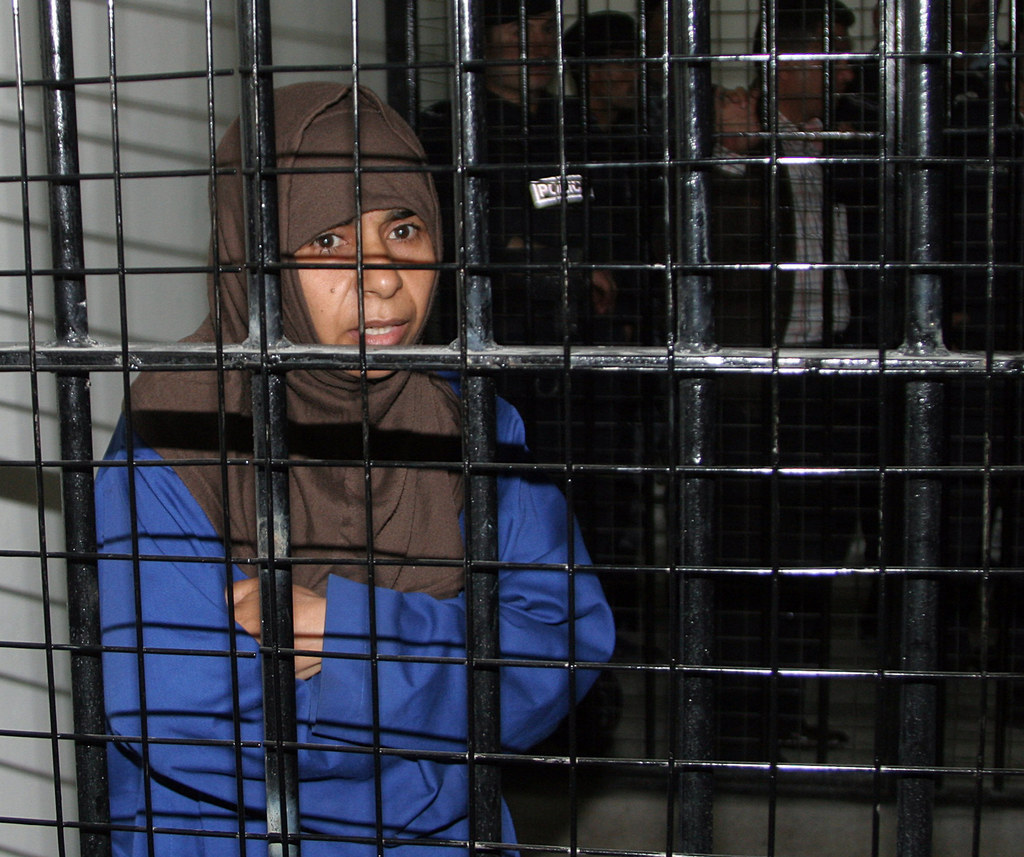 Jordan hanged two prisoners, including Sadjedah al-Rishawi, early Wednesday, government officials announced.
Ziad Karbouli was the second person executed Wednesday, a Jordanian official told CNN. Karbouli was a former aide to the head of al-Qaeda in Iraq.
The executions were carried out in response to a brutal ISIS video that showed Jordanian pilot Muath al-Kaseasbeh burning to death.
The video was released Tuesday and showed al-Kaseasbeh locked in a cage and seemingly doused in an accelerant before masked fighters lit him on fire. Members of the militant organization claim to have shot down al-Kaseasbeh's plane in December.
Jordanian officials said Tuesday that al-Kaseasbeh's execution actually happened on Jan. 3.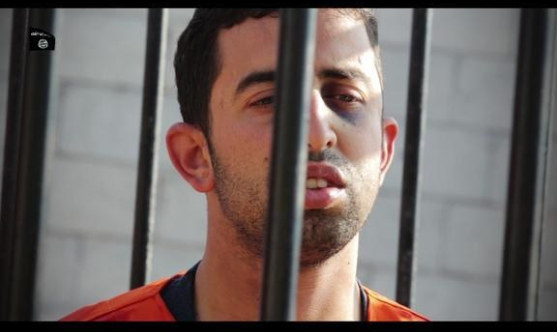 Al-Kaseasbeh and a-Rishawi were recently the subject of a proposed prisoner exchange — ISIS offered al-Kaseasbeh if Jordan released al-Rishawi, who was captured after a failed suicide bombing attempt in Amman a decade ago.
The exchange never happened, though Jordan did say it would have been willing to carry out the swap.
Wednesday's executions come less than a month after Jordan reinstated the death penalty.
Jordan instituted a moratorium on the death penalty in 2006, but brought it back in December, when 11 men were hanged.