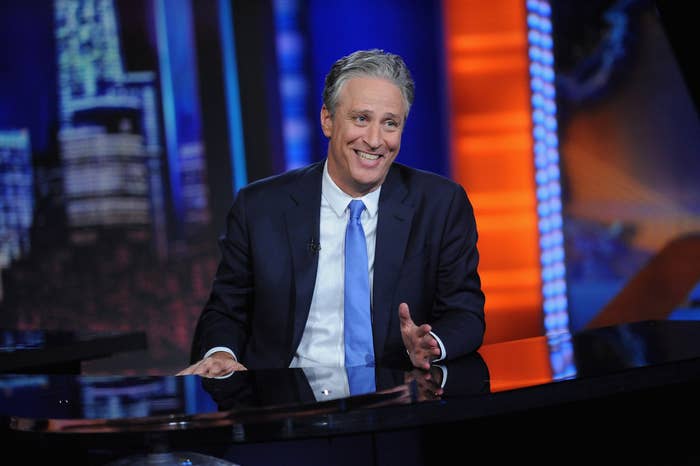 Comedian Jon Stewart ended his 16-year run as host of The Daily Show Thursday with a star-studded and at times emotional final episode.
Stewart, who took over the Comedy Central show in 1999 from Craig Kilborn, began Thursday night's episode with a series of rapid fire cameos from former staffers, alums, and contributors. The guests included Steve Carell, John Oliver, Kristen Schaal, Ed Helms, Michael Che, Josh Gad, and numerous others.
The segment moved quickly, but was a testament to how many careers began or were significantly elevated on The Daily Show.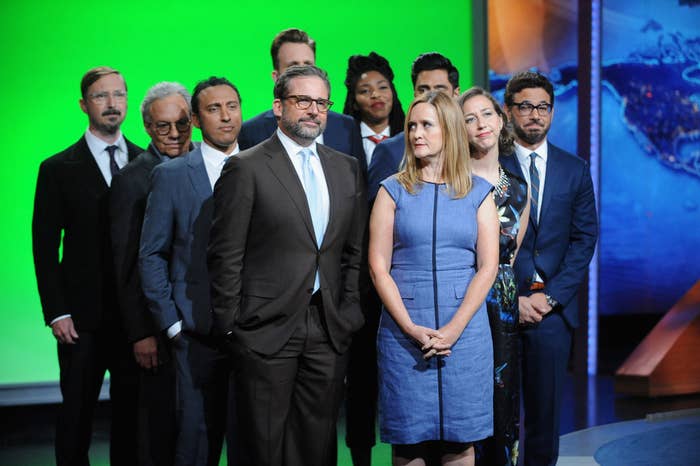 The show also included appearances from high-profile politicians.
Hillary Clinton, John Kerry, John McCain, Chris Christie, Rahm Emanuel, and others bid farewell to Stewart, in some cases snarking about how happy his departure was making them.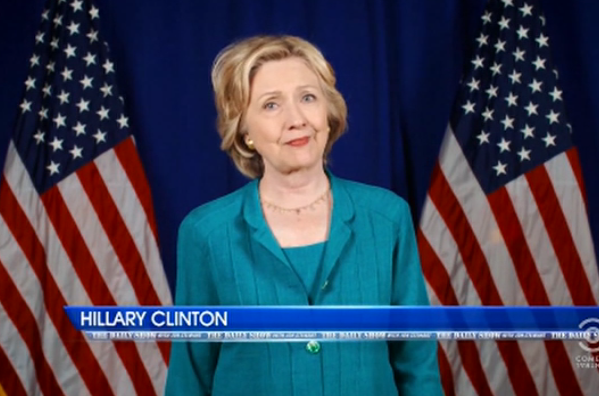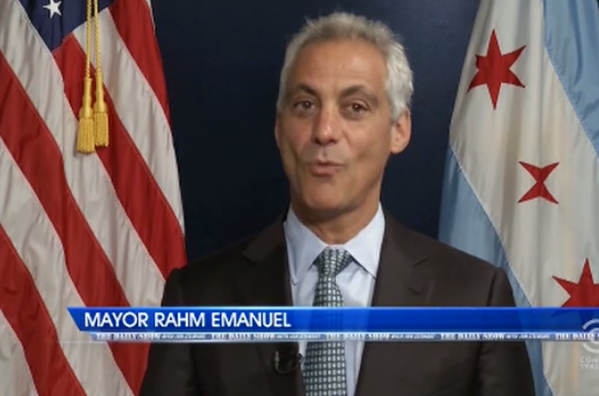 CNN news anchor Wolf Blitzer also had a brief cameo: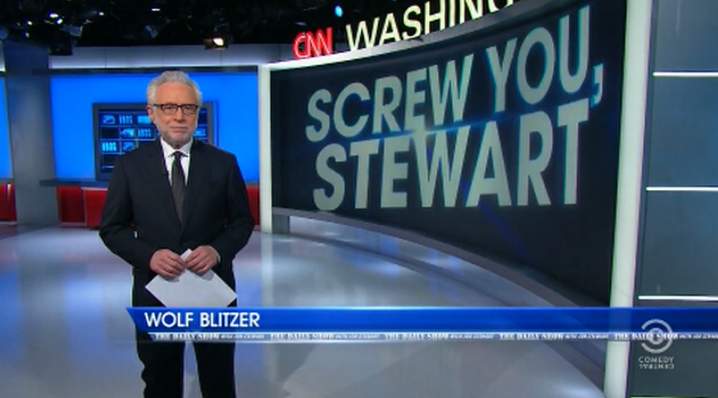 Stewart later became emotional when Stephen Colbert joined him on stage and thanked him.
Colbert — who will take over the Late Show on CBS next month — described himself as the Sam to Stewart's Frodo, saying that his former boss was now heading "to the Undying Lands."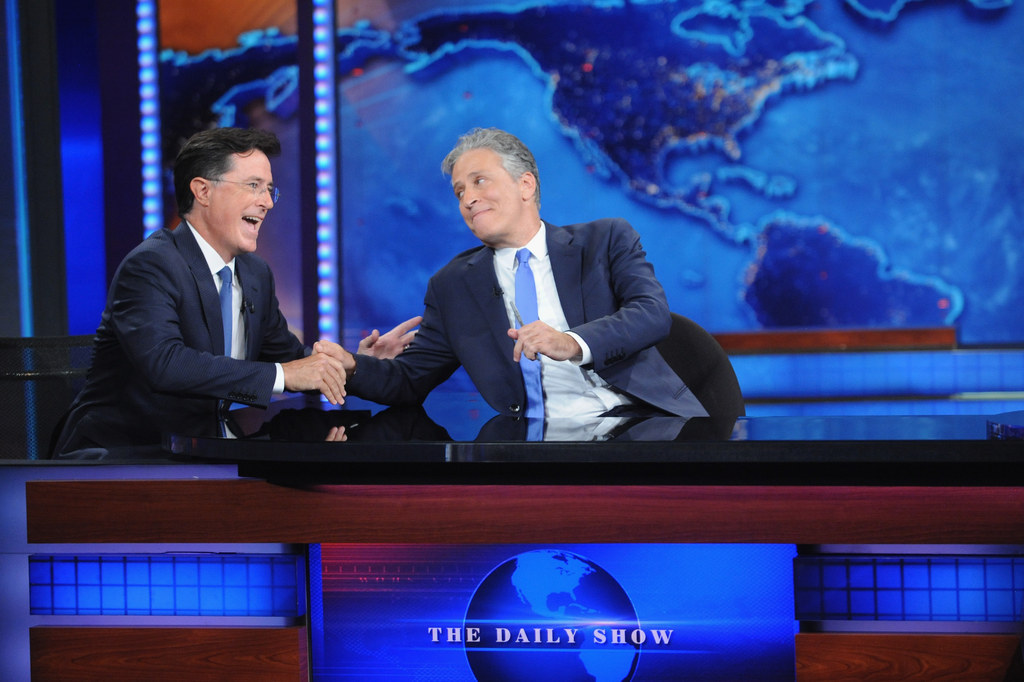 Colbert eventually got more serious and said that he and others who came from The Daily Show were better at their jobs for having worked with the host.
Stewart later launched into a monologue about American society, saying, "Bullshit is everywhere."
"There is very little you will encounter in life that is not infused with bullshit," Stewart said.
He went on to slam "the bullshit of infinity possibility," which he described as those who say "we can't do anything because we don't yet know everything." The monologue included jabs at billionaires who fund elections, banks that "bet your pension money on red," and the culture of complexity that ends up with people clicking agreements "even if it grants Apple prima nocta with my spouse."
Stewart concluded the show by saying he was "just going to get a drink," thanking those who helped him, and turning it over for a performance from Bruce Springsteen.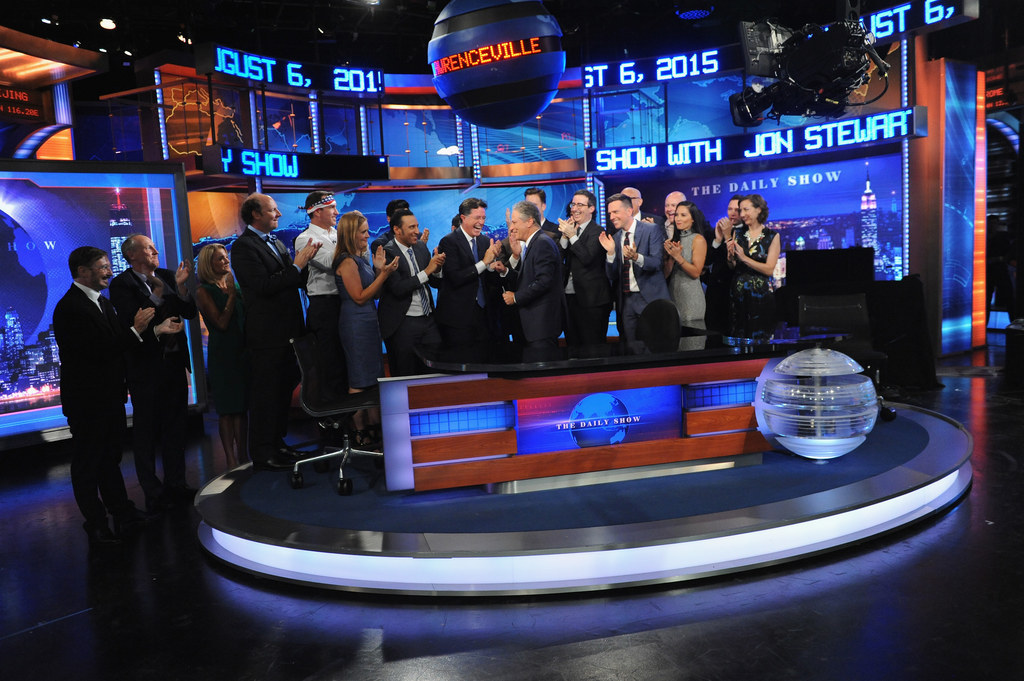 "This is the most beautiful place I've ever been and I'll never have that again," he said.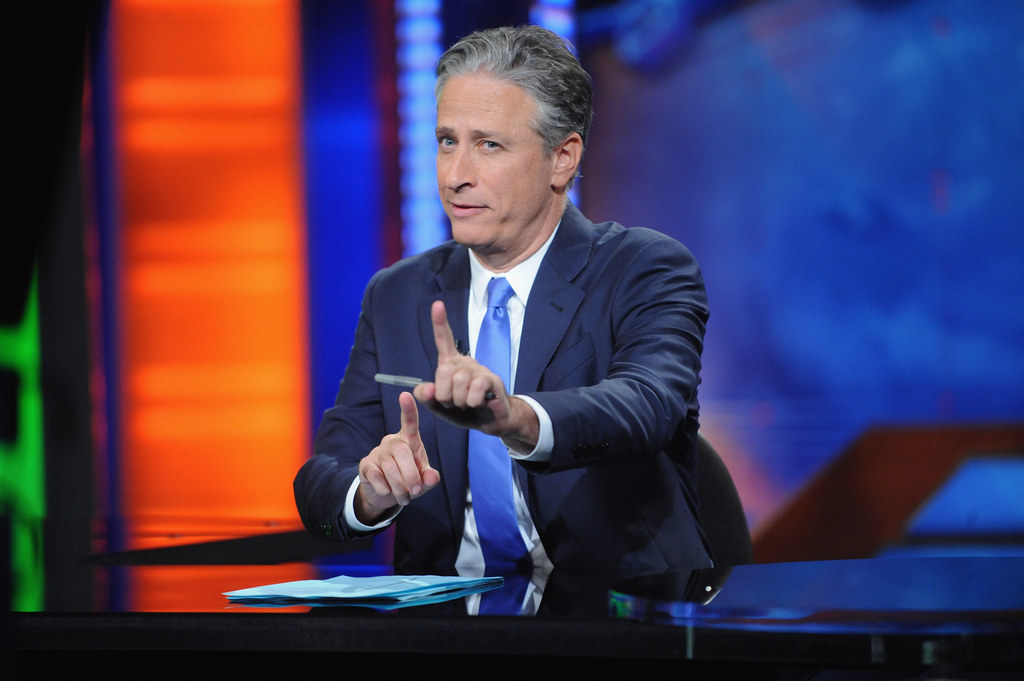 Stewart's departure has prompted a wave of hot takes and think pieces about his influence on politics and popular culture.
Last week, Rolling Stone called Stewart the "last honest newsman." This week, the New York Times wrote that he "attracted a generation of viewers ready to embrace an outlier whose exaggerations, in their view, carried more truth than conventional newscasts." And on Thursday, Salon described how Stewart "fought the good fight during the Bush era" while Business Insider listed five times he "actually changed the world."
Stewart was not universally loved, and many on the right chaffed under his ever-present ribbing. He also drew criticism this month after it was revealed that he had secretly met with President Obama.
But agree with Stewart or not, it became clear over his tenure at The Daily Show that he managed to shape the conversation about politics and culture in the U.S.
South African comedian Trevor Noah will now take over hosting duties on the show.
Noah, 31, began doing stand up in his early twenties and became a contributor to The Daily Show in 2014. His first episode as host airs Sept. 28.