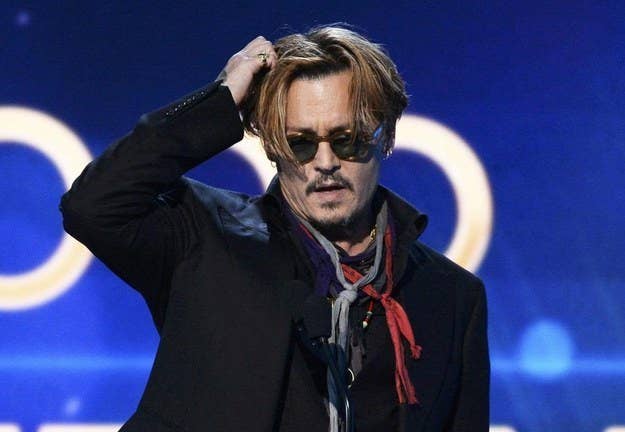 Johnny Depp attended the Hollywood Film Awards Friday night in Los Angeles to present an award to Shep Gordon, a Hollywood talent agent.
He began the speech by staggering around the microphone as the audience laughed.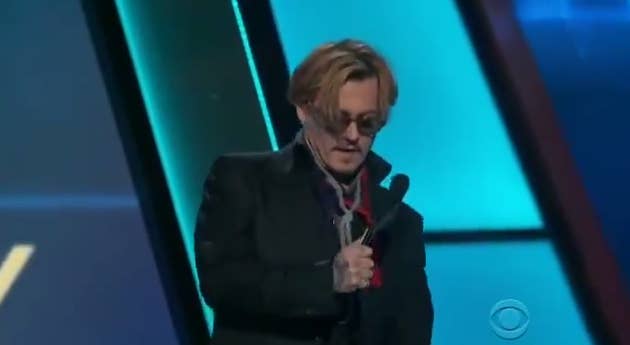 Then things got even weirder, as Depp slurred his words through much of the rest of the speech.
And finally the entire thing fell apart as Depp trailed off, his mic cut out, and CBS quickly cut away to a shot of California's hills.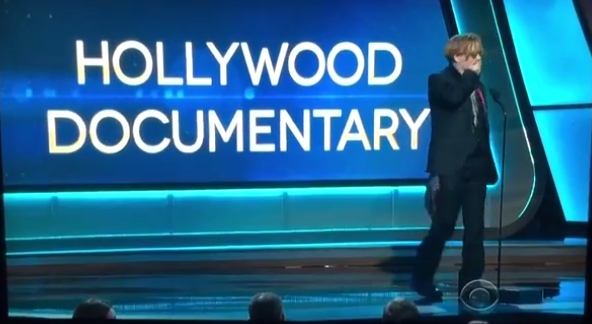 Most people who saw the speech seemed to think Depp was intoxicated, though some expressed concern about his condition:
Depp's speech also drew criticism from other celebrities: