ISIS Now Has Up To 31,000 Fighters — More Than Many Nations' Armies
The terrorist organization's forces have doubled, and possibly tripled, in size after recent victories, according to the CIA.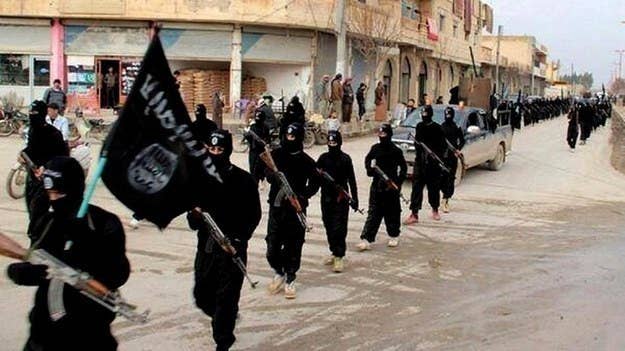 Extremist militant organization Islamic State in Iraq and Syria (ISIS) now has a fighting force numbering between 20,000 and 31,500 people.
ISIS's ranks were previously estimated at about 10,000 fighters, but a new Central Intelligence Agency assessment revealed that the group's forces have surged in recent months, the Associated Press reported Thursday. New fighters have flocked to the group due to better recruitment after battle victories, as well as the declaration of a caliphate, CIA spokesman Ryan Trapani told AP.
The CIA's latest assessment was produced from a review of intelligence reports between May and August. Additional intelligence also contributed to the higher numbers.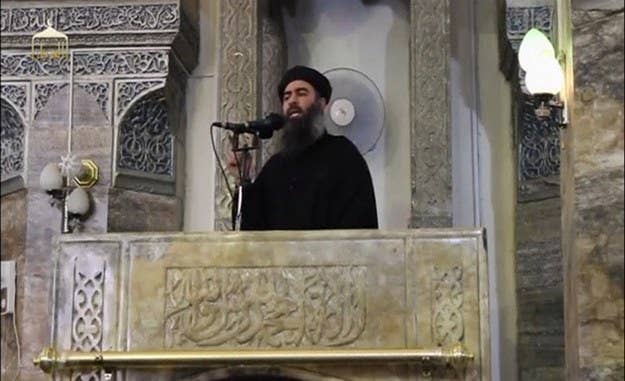 These new numbers mean ISIS now has a fighting force larger than those of many small countries.
President Obama insisted Wednesday that despite declaring a caliphate and controlling large swaths of land in Iraq and Syria, ISIS is not actually a "state." Still, if the group does have 31,500 fighters it would have a larger force than the standing militaries (not including reserves) of these countries:
Norway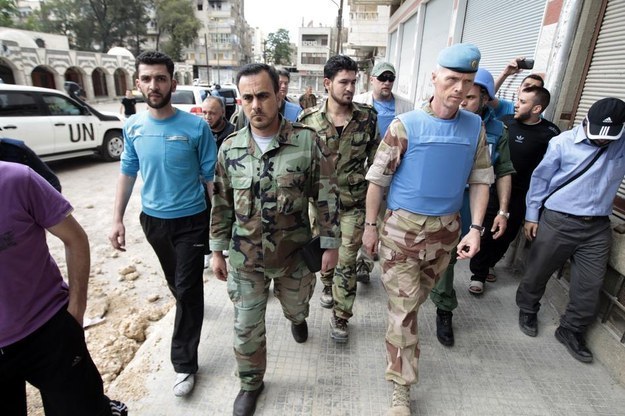 This Scandinavian country maintains a peacetime force of 23,000 soldiers, civilians, and conscripts. (It says it can mobilize a much larger force of 83,000, should the need arise.) Small armies are the norm in Europe's far north. For example, Finland maintains a similarly minimal force.
Mongolia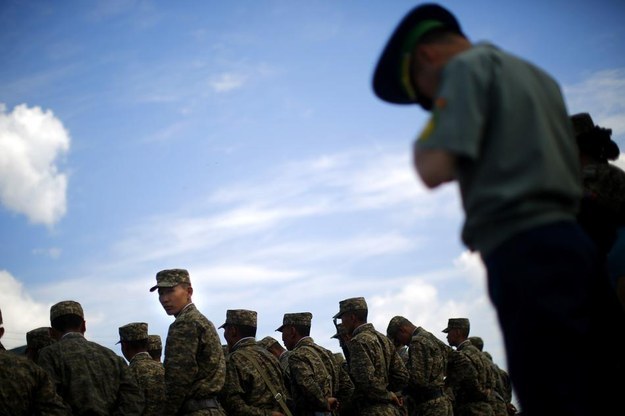 Mongolia — which covers an area of land comparable to the size of Iran — has a standing force of only about 10,000 people.
Uruguay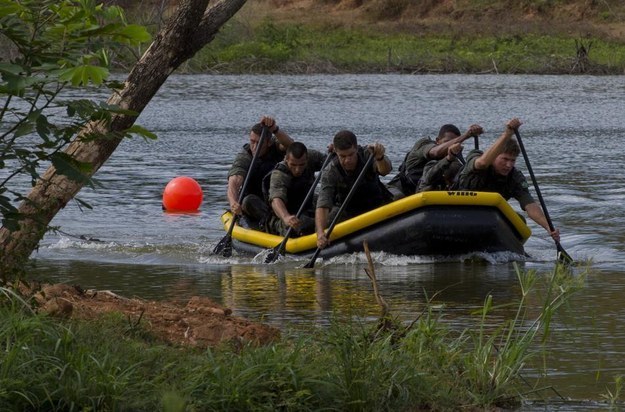 The combined military forces of Uruguay's army, navy, and air force add up to about 25,000 people.
Kuwait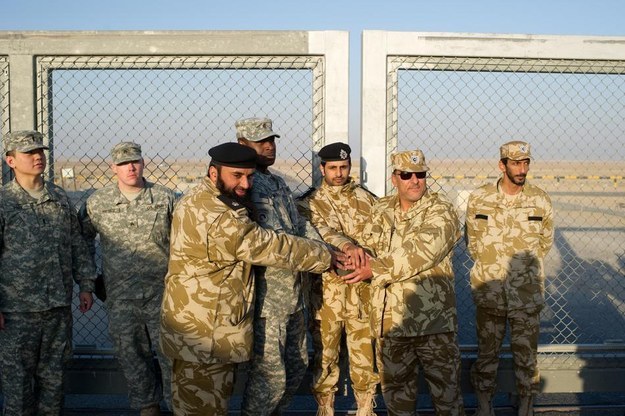 The small nation, which neighbors Iraq, had only 11,000 soldiers in 2007. There were another 23,000 reserves.
Hungary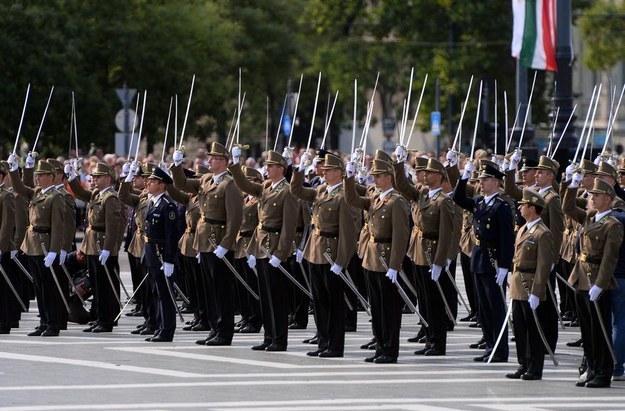 This European nation, which was once part of the Austro-Hungarian Empire, now has a fighting force of about 10,900.
Austria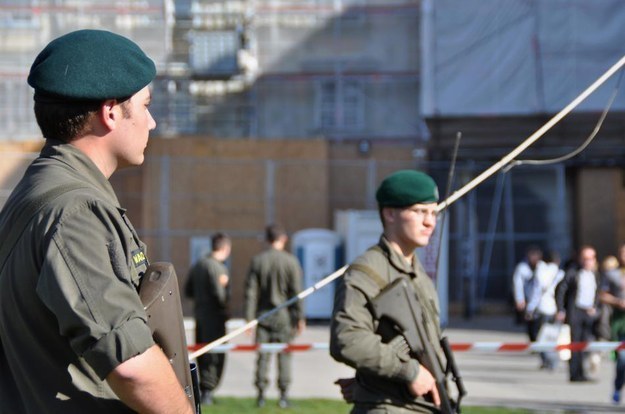 The other half of the once-proud Austro-Hungarian Empire also maintains a small fighting force of only 14,000 soldiers.
The list could go on — many African and Latin American nations have fewer than 30,000 active soldiers — but the comparisons give a sense of scale to ISIS forces.
None of this suggests that ISIS is as powerful as these other nations — many have reserves, populations, economies, allies, coalitions, etc. from which they could draw in an actual war. However, the new estimates of ISIS's fighting force show it has quickly amassed significant fighting power.