ISIS militants have allegedly crucified children, sold them as sex slaves in a market, and, in some cases, even buried kids alive.
Those are just a few of the atrocities mentioned in a new report from the United Nations' Committee on the Rights of the Child. The report touches on an array of problems facing children in Iraq, but paints a particularly harrowing picture of life under ISIS. That picture includes mass killings and almost unimaginable brutality. Here are some of the more horrific allegations:
• ISIS has beheaded and crucified children.
• Children have been buried alive.
• There have been "several cases of mass executions of boys."
• Militants have attached price tags to women and children, then sold them as sex slaves in "markets."
• Children have been sexually assaulted in makeshift prisons.
• Parents have been forced to give up their children to ISIS or watch them die.
Many of the abducted children "are severely traumatized from witnessing the murder of their parents and are subjected to physical and sexual assault." Committee expert Renate Winter also told Reuters that some children are being used as soldiers. Other, mentally challenged children have been used as suicide bombers.
Minority communities have been particularly hard hit by ISIS violence.
The report states that an array of Christians, Yazidis, Kurds, and other minorities have been "systematically killed, tortured, raped," and subjected to forced conversions to Islam. In some cases, ISIS has tried to "destroy these minority communities."
ISIS has also confiscated homes and property from families, depriving them "of their complete livelihood," according to the report.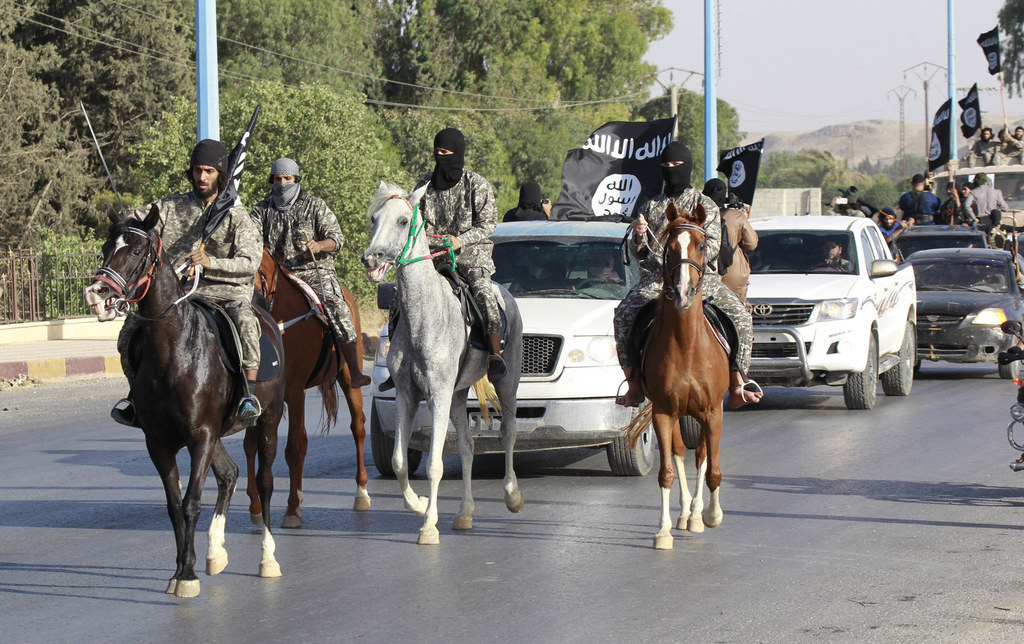 The report urges the Iraqi government to "take all necessary measures to rescue children" held by ISIS.
The allegations of extreme violence against children come just a day after ISIS released a video showing a captured Jordanian pilot being burned alive. The video was perhaps the most horrific of the terror group's usually violent releases, and the new U.N. report further illustrates the extremes ISIS is willing to go to as it seeks to control land and establish a caliphate.
The report ultimately calls on Iraqi authorities to rescue the children currently under ISIS control.