"Distraught" Man Barricades Himself In Texas Hospital, Prompts Massive Police Response
Police initially reported that the man had taken hostages at the Tomball Regional Medical Center. Later, however, police said the confrontation did not involve hostages.
A man who reportedly was distraught over the condition of his son prompted evacuations and reports of a hostage situation at a Texas hospital near Houston Saturday night.
Tomball Police Detective Jimmy Harral told reporters Saturday night that the situation began when a man barricaded himself inside the Tomball Regional Medical Center before 8 p.m. CT. The Harris County Sheriff's Department, which was also on scene, reported that the man was distraught over his son's medical condition.
Police spent several hours negotiating with the man before he finally surrendered without incident sometime before 10:45 p.m. Harral initially said the man might be armed, but after he surrendered police discovered that he did not have a weapon, the Associated Press reported.
Police first described the incident as a hostage situation at the hospital, about 30 minutes outside downtown Houston. The reports of hostages triggered a massive police response and a dispatcher at the hospital told BuzzFeed News that the facility was placed on lockdown.
However, several hours after the confrontation began the Harris County Sheriff's Department issued an update saying "latest information is that this is NOT a hostage situation."
"A man is distraught about his son's medical condition and is currently with him inside the hospital room in the critical care unit," the sheriff's statement added.
The incident did not produce any injuries.
Images from the scene showed numerous police in the area: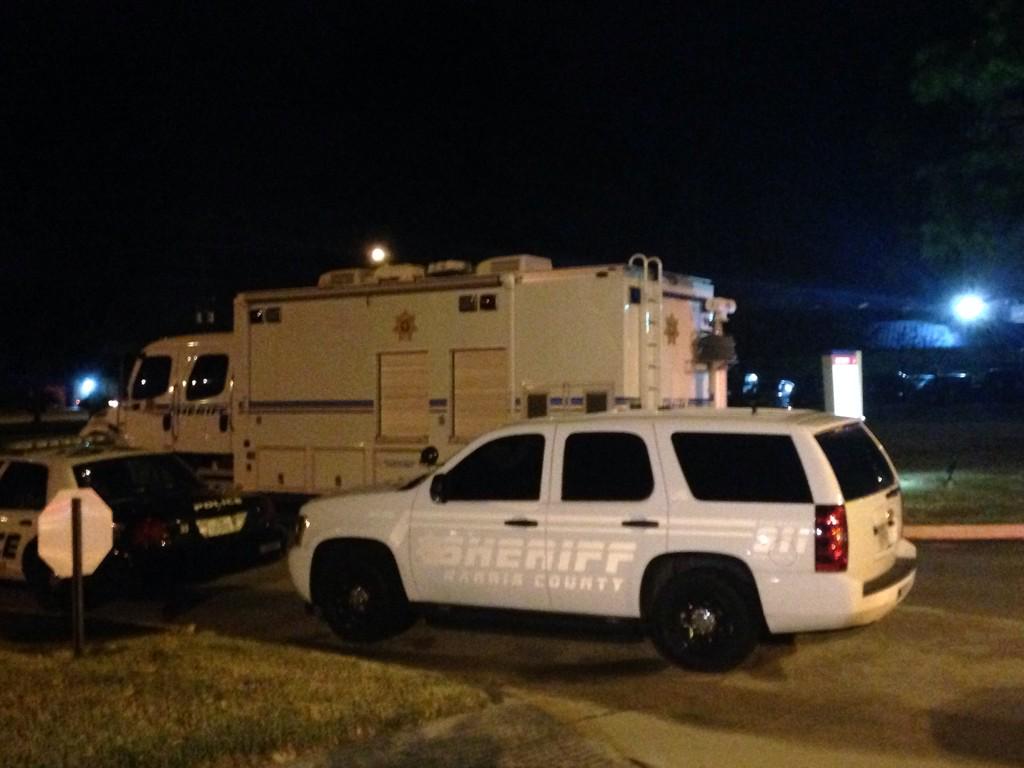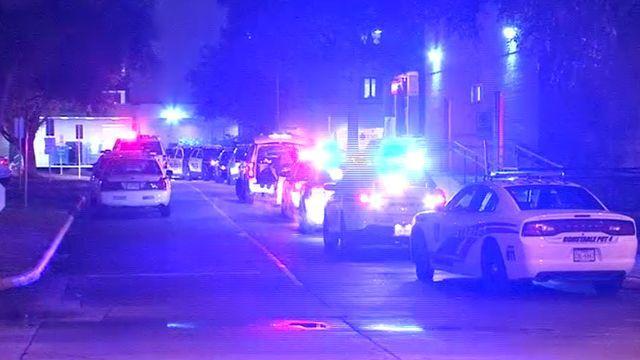 This is a developing story. Check back later and follow @BuzzFeedNews on Twitter for updates.