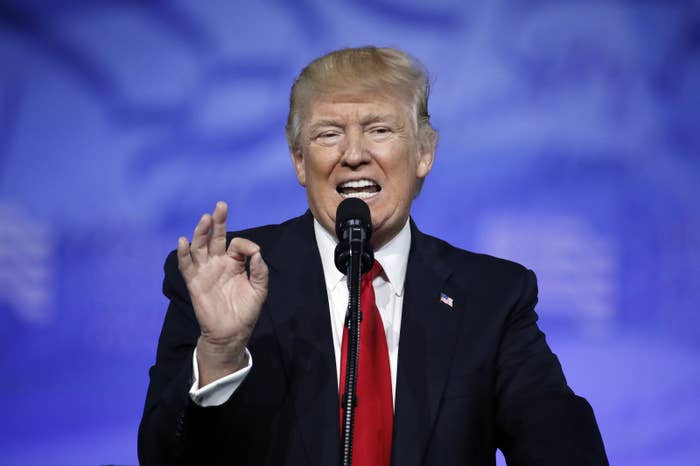 A Department of Homeland Security intelligence report disputes the main premise of President Trump's executive order banning travel from certain countries, arguing that citizenship is not in fact a good indicator of potential terrorist activity.

The report, which was obtained by the Associated Press, was prepared to address the terror threat to the US by citizens of Iran, Iraq, Libya, Somalia, Sudan, Syria, and Yemen — the countries that were targeted by Trump's Jan. 27 executive order barring visitors from entering the US for 90 days. The order — which was later blocked by federal courts — also stopped the refugee program from Syria.
However, the DHS report calls into question the wisdom of singling out people from certain countries. It found that since March 2011, when war broke out in Syria, foreign-born people committing terrorist activity in the US were from 26 different countries. It also states that "country of citizenship is unlikely to be a reliable indicator of potential terrorist activity."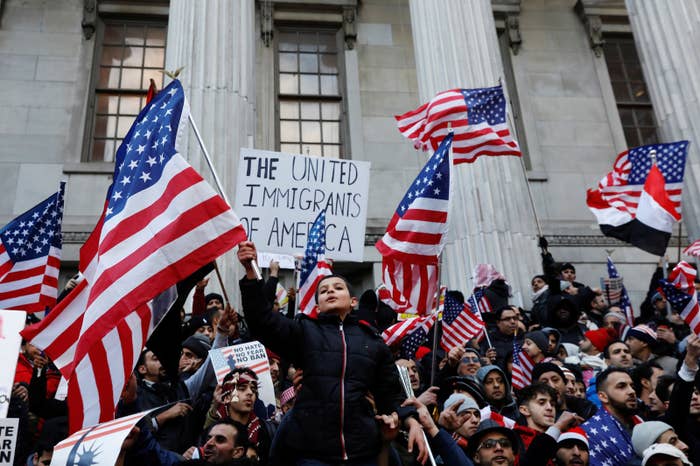 The report goes on to note that the countries singled out by Trump aren't where most people associated with US terror came from. Instead, "slightly more than half were native born United States citizens."

The remaining foreign-born people associated with US terror came primarily from Pakistan, Somalia, Bangladesh, Cuba, Ethiopia, Iraq, and Uzbekistan — only two of which are listed in Trump's executive order.
Other issues with Trump's order identified in the report include the fact that comparatively few people from the countries on the list have access to the US, and that a minority of those countries actually have terror groups threatening the US.
"Terrorist groups in Iraq, Syria, and Yemen pose a threat of attacks in the United States," the report states, "while groups in Iran, Libya, Somalia, and Sudan are regionally focused."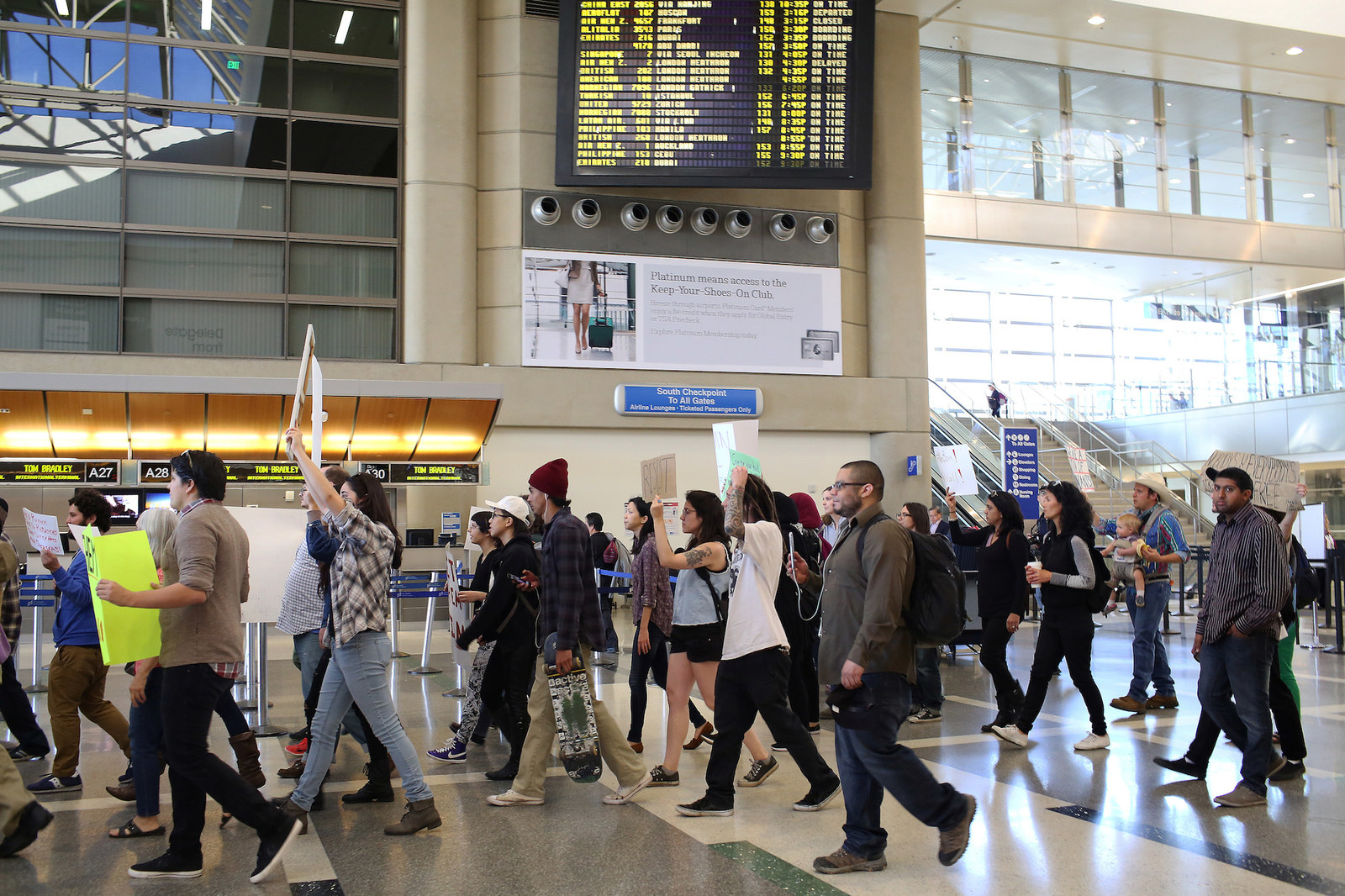 However, in a statement to BuzzFeed News, DHS spokesperson Gillian Christensen characterized the report as "an incomplete product."

"The document referenced in this report and others was incomplete and had not been subject to the extensive interagency review process required of finished intelligence products, " Christensen said. "Further, the report does not include data from other intelligence community sources."
Christensen also said that the seven countries included in Trump's order became the focus because they were "identified by the previous administration as being countries of concern for foreign terrorist travel to the Unites States."