Here's What We Know About Brandon Bostian, Engineer Of The Ill-Fated Amtrak Train
Investigators are scrutinizing Bostian's role in the crash near Philadelphia, which killed at least seven passengers.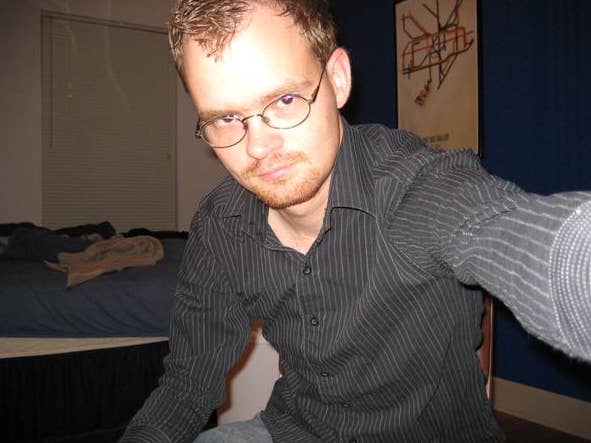 Brandon Bostian was identified in multiple reports Wednesday as the engineer who was operating the Amtrak train that derailed near Philadelphia, killing at least seven people.
Bostian survived the crash, which happened at 9:21 p.m. Tuesday shortly after the train hit 106 mph, federal officials said. The investigation is now focusing on what Bostian was doing at the time of the crash.
An attorney for Bostian told ABC News Wednesday that the 32-year-old engineer has no recollection of the crash, but was cooperating with authorities. The attorney, whom ABC did not identify, said Bostian voluntarily turned over his cell phone and submitted a blood sample as part of the investigation.
Bostian, the attorney added, was "very distraught" over the causalities in the derailment, but said his client had "no explanation" for how it happened. Bostian only recalls driving the train to the area, the impact itself, and then calling 911, he added.
The attorney told ABC that Bostian suffered a concussion, a head wound that required 14 staples, and injuries to both of his legs.
An Amtrak official declined to provide BuzzFeed News with information or records on Bostian, saying the agency "does not release the names of passengers or crew members." However, officials from other organizations, as well as his social media presence, offer glimpses into the path that ultimately put Bostian at the helm of the ill-fated train.
At one point, Bostian worked on trains in California.
Bostian worked on Amtrak trains that were contracted with Caltrain, a spokesperson for the commuter rail service in California told BuzzFeed News Wednesday.
Caltrain did not have additional details about Bostian's job, referring inquiries to Amtrak, which declined to provide additional information.
A photo from the St. Louis Post-Dispatch also showed Bostian outside a train in Chicago and described him as an Amtrak assistant conductor.
Bostian's LinkedIn page lists his current job as "Passenger Engineer at Amtrak."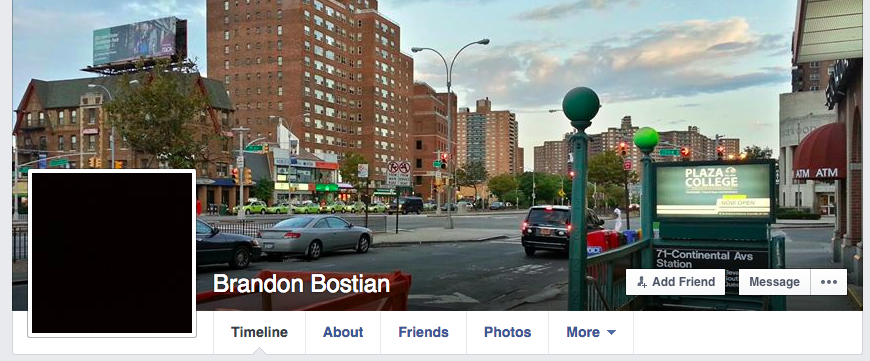 The train enthusiast had made a series of posts on the website Trainorders.com under the handle bwb6df, some criticizing the lack of safety backstops on trains, the New York Times reported Thursday.
The writer of the posts often signed the name "Brandon Bostian," and the New York Times also said that other members of the site identified the user as Bostian.
"I wish the railroads had been more proactive in adopting active signaling systems from the get-go," one post read, according to the New York Post.
"The reality is that they have had nearly a hundred years for the opportunity to implement some sort of system to mitigate human error, but with a few notable exceptions have failed to do so."
Bostian is referring to positive train control, or PTC, a new, stronger safety system designed to prevent collisions, over speed derailments and other accidents.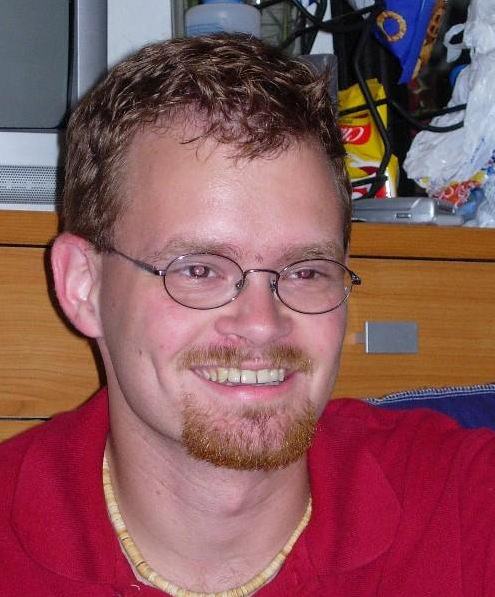 Bostian lives in New York City and on his Facebook page lists his hometown as Memphis.
Bostian's profile picture was set as a black rectangle Wednesday, and there was little other information publicly available. However, dozens of friends had posted messages of support on his page.
In 2012, the Midtown Gazette described Bostian as a "recent transplant" to New York City. Bostian was quoted in a story about a panel discussion on marriage equality.
"It's kind of insulting to have to beg people for my right to marry," he told the Gazette. "I feel like we shouldn't even have to have this fight."
Bostian graduated from the University of Missouri in 2006. Christian Basi, a spokesperson for the school, told BuzzFeed News that Bostian earned a bachelor's degree in business administration.