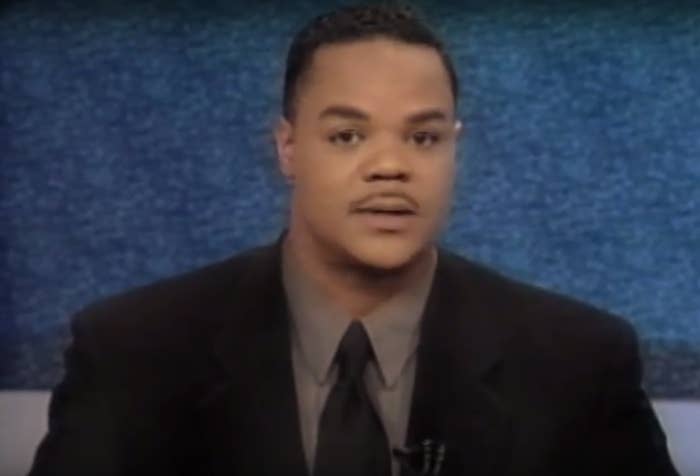 The man who fatally shot two Virginia journalists on live TV Wednesday used a legally purchased handgun, officials said.
Investigators recovered two guns that had belonged to the shooter, Vester Flanagan, said Thomas Faison, a spokesperson for the Bureau of Alcohol, Tobacco, and Firearms.
He added that the Glock pistols were legally purchased "weeks ago."
Faison did not have details about where or how investigators recovered the guns.
Flanagan died Wednesday of a self-inflicted gunshot wound after killing two journalists who worked for WDBJ7. The shooting happened on live TV in Moneta, Virginia.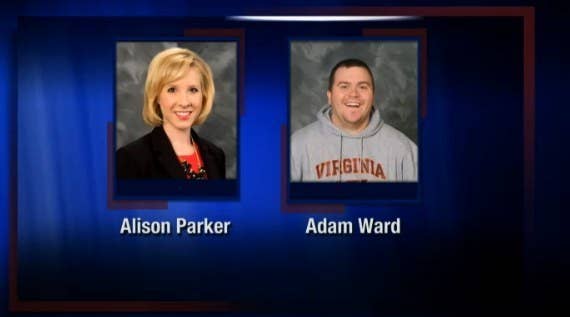 In his lengthy suicide note, Flanagan wrote about buying the guns after the Charleston church massacre in June.
The note, which Flanagan faxed to ABC News, mentions putting a deposit down for a gun on June 19.
"The Church shooting in Charleston happened on 6/17/15…" the note adds, referring to the racially motivated attack that left nine people dead.
The note also mentions suspected Charleston shooter Dylann Roof, who has been charged with hate crimes for the killing, as well as a "race war."
"As for Dylann Roof? You [deleted]! You want a race war [deleted]? BRING IT THEN YOU WHITE …[deleted]!!!"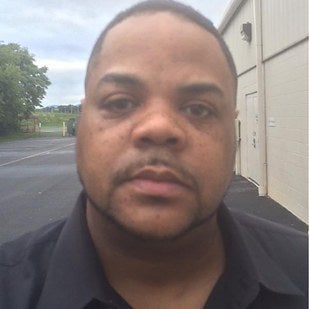 Faison told BuzzFeed News that Flanagan passed a background check in order to purchase his guns.
But he did not say where Flanagan had bought the guns, saying only that he apparently "wasn't prohibited" from buying them.
Federal law prohibits the selling of guns to an array of people, including some convicted criminals, undocumented immigrants, and admitted drug addicts.
Virginia law adds additional criteria that can disqualify a person from owning a gun.
As a state, Virginia tends to fall in the middle of the pack when it comes to gun laws. It does not require guns to be registered, for example, but does require concealed-carry permits for handguns.
Comparing Virginia to neighboring Washington, D.C., pro-firearm magazine Guns and Ammo wrote last month that arriving in the state is like "passing westward through the Brandenburg Gate during the Cold War."
Flanagan didn't fall into any of the prohibited categories, so his attempts to buy a gun were allowed to move forward.