Germanwings Co-Pilot Feared Going Blind, May Have Been Unfit To Fly, Prosecutor Says
Andreas Lubitz repeatedly met with doctors in the months before crashing his plane. However, German privacy laws prevented them from sharing their concerns with anyone.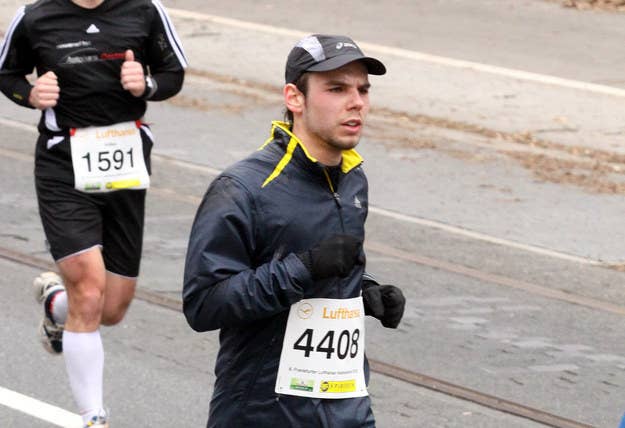 Germanwings co-pilot Andreas Lubitz feared he was going blind and may have been unfit to fly before he crashed a passenger jet into a French mountainside in March, prosecutors said Thursday.
Marseille prosecutor Brice Robin told reporters that in the month leading up to the deadly crash — which killed all 150 people onboard — Lubitz met with doctors seven times, the Associated Press reported. Three of the appointments were with a psychiatrist, Robin said, while some of the other doctors felt Lubitz was psychologically unstable and unfit to fly.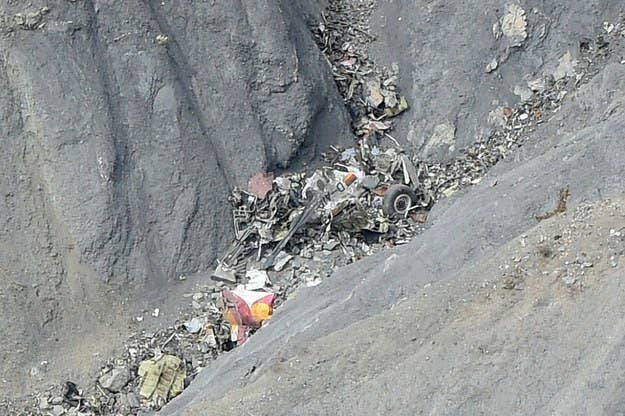 Despite their concerns, however, the doctors were bound by German patient privacy laws not to disclose information about Lubitz's condition.
"Unfortunately, that information was not reported because of medical secrecy requirements," Robin said of the doctors' concerns.
According to the AP, doctors in Germany can face prison time for disclosing information unless they believe the patient plans to commit a crime or harm themselves.

News that Lubitz had been reaching out to doctors first emerged last week. Prosecutors have also revealed that Lubitz received therapy for suicidal thoughts before becoming a pilot, was treated for depression during his training, and at one point had researched suicide methods.
Blindness would have ended Lubitz's career as a pilot, but it was unclear Thursday if his fears were based on reality or if they were imagined. Germanwings has said Lubitz passed his medical tests.
Thursday, prosecutors said Lubitz had complained of seeing flashing lights, though there was no "organic" cause of any vision problems. Nevertheless, two weeks before the deadly crash, Lubitz emailed a doctor about having sleepless nights due to worries about his vision, the AP reported. He also reportedly told the doctor he doubled his dose of antidepressants in an attempt to cope with the lack of sleep.
As the investigation into the crash continues, lawyers representing families of the victims have started negotiations with Germanwings over compensation. Attorney Peter Kortas said victims should be compensated for both their material losses, the AP reported, as well as for the pain and suffering caused by the crash.