A Gas Company Is Being Slammed Over Its Response To A Deadly Series Of Explosions In Massachusetts
Massachusetts Gov. Charlie Baker also declared an emergency Friday in order to get a new team to take over the disaster response.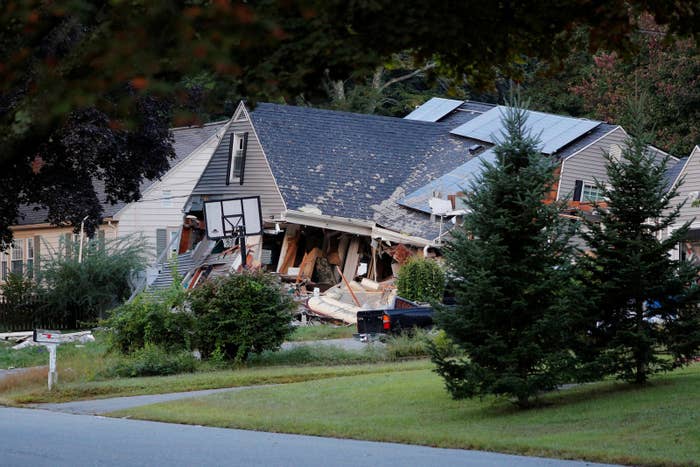 The natural gas company connected to a series of explosions in Massachusetts that killed one person and sparked scores of destructive fires Thursday was accused of shirking its responsibilities, prompting an emergency declaration to assert more state control over the disaster response.

Officials described the explosions, which rocked the communities of Lawrence, Andover, and North Andover, as looking like "Armageddon." Amid the destruction, an 18-year-old man was killed when a chimney collapsed on his car and dozens of others were injured. Multiple homes were destroyed.
But on Friday, Lawrence Mayor Dan Rivera slammed Columbia Gas, the area's utility company, as "the least informed and the last to act." He also said that after telling officials to evacuate the area and turn off the electricity, Columbia Gas has only offered "obfuscation."
"We have tried to no avail to give Columbia Gas the space and traction, the time to effect a coherent plan," Rivera said at a Friday afternoon news conference. He added that as fires raged Thursday, "they wasted last night" because "they did not want to foot the bill for them to be here."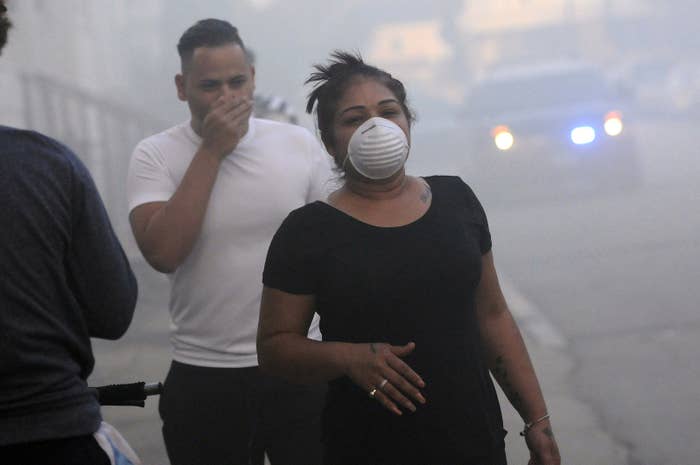 Officials have said the explosions were related to a pressure problem, but Rivera said Columbia Gas had yet to answer questions about exactly what went wrong, saying, "there's no 100% knowledge of what the total pressure was that was on those lines."

"They are hiding from the problem," Rivera added.
That problem included more than 60 structure fires, according to the Massachusetts Emergency Management Agency. A total of 25 people were injured.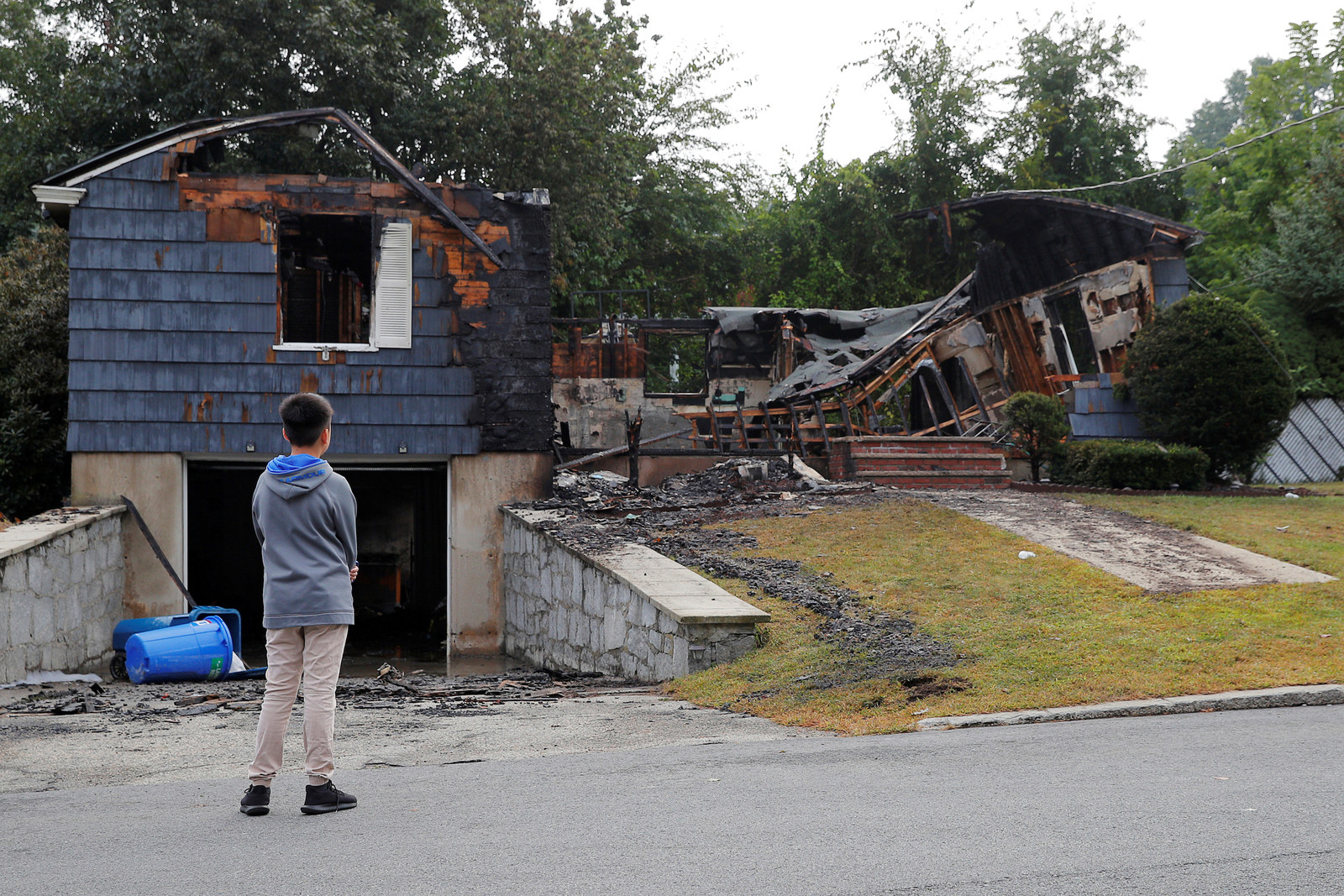 The official cause of the explosions is currently under investigation by the National Transportation Safety Board (NTSB), which told BuzzFeed News in an email Friday that it did not yet have any information to share.
On Twitter, the NTSB said that it was looking at the "design of pipeline system, any upgrades made to the system, and the operator's management of the pipeline."

Massachusetts Gov. Charlie Baker also was critical of Columbia Gas, saying the company had made a series of commitments in the wake of the explosions, but that "the performance relative to those representations has been so far below" what they had agreed on. He said that raised concerns about the company's leadership during the event.
"The follow-through just wasn't there," Baker added during the news conference.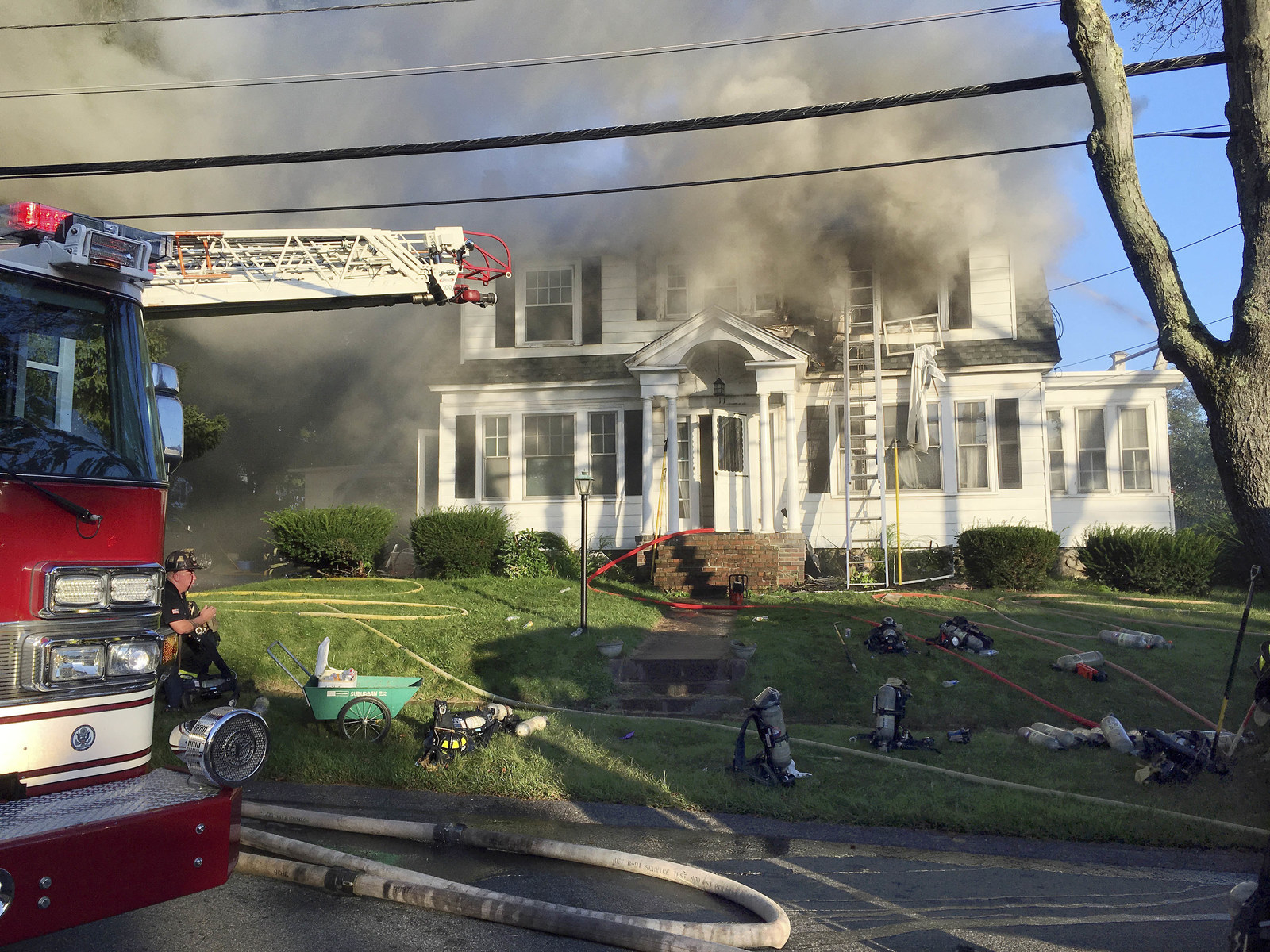 Baker framed his decision to declare an emergency Friday as a direct response to the problems associated with Columbia's handling of the disaster.

"I certainly believe at this point that it is in the best interest of the people of Lawrence and North Andover and Andover for us to get a new team leading this effort," Baker said. "I do believe this will lead to a better game on the ground."
Baker reiterated his dissatisfaction with Columbia Gas on Twitter Friday evening and said that another utility company, Eversource, had taken over the incident.
Shortly thereafter, Rivera praised Eversource's handling of the disaster.
The complaints about Columbia Gas from Baker and Rivera come as other officials, including firefighters on Thursday and at least one police department on Friday, noted that they were not receiving communication from the gas company.

Columbia Gas did not immediately respond to BuzzFeed News' request for comment.
However, at a news conference, Columbia Gas President Steve Bryant defended his company's response.

"Generally, I would say that we've advanced this as rapidly as it could possibly be advanced," he said.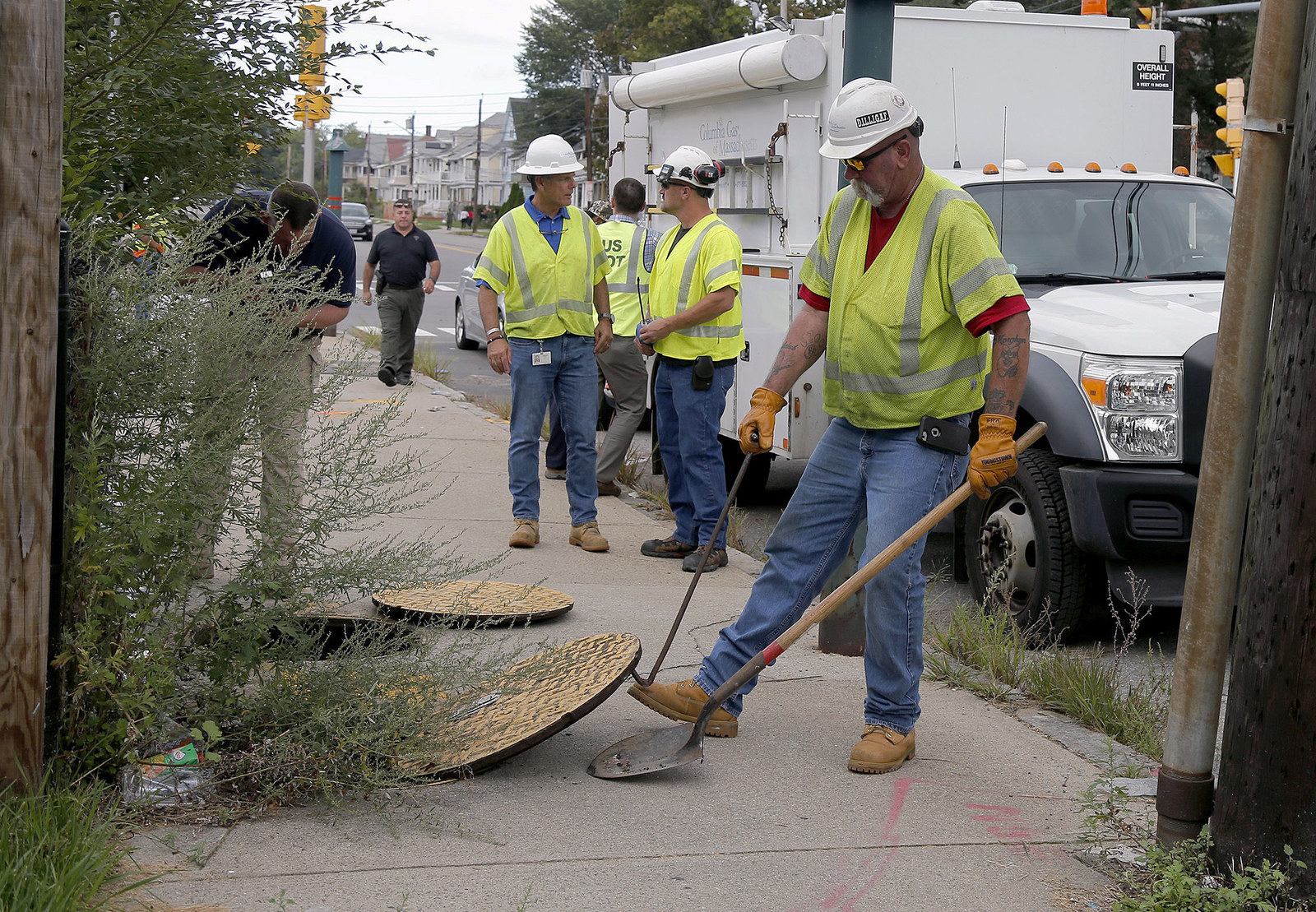 When asked why neither he nor any other company official had not made a public appearance until a day after the disaster, Bryant said that "the governor and public safety officials did an excellent job of representing the situation."
"I think that's where we needed to be," he added.

No Columbia Gas employees have been disciplined in the wake of the explosions, Bryant also said. He deferred all questions about the cause of the disaster to the NTSB, but said crews were on the ground and working to shut off gas to about 8,000 customers.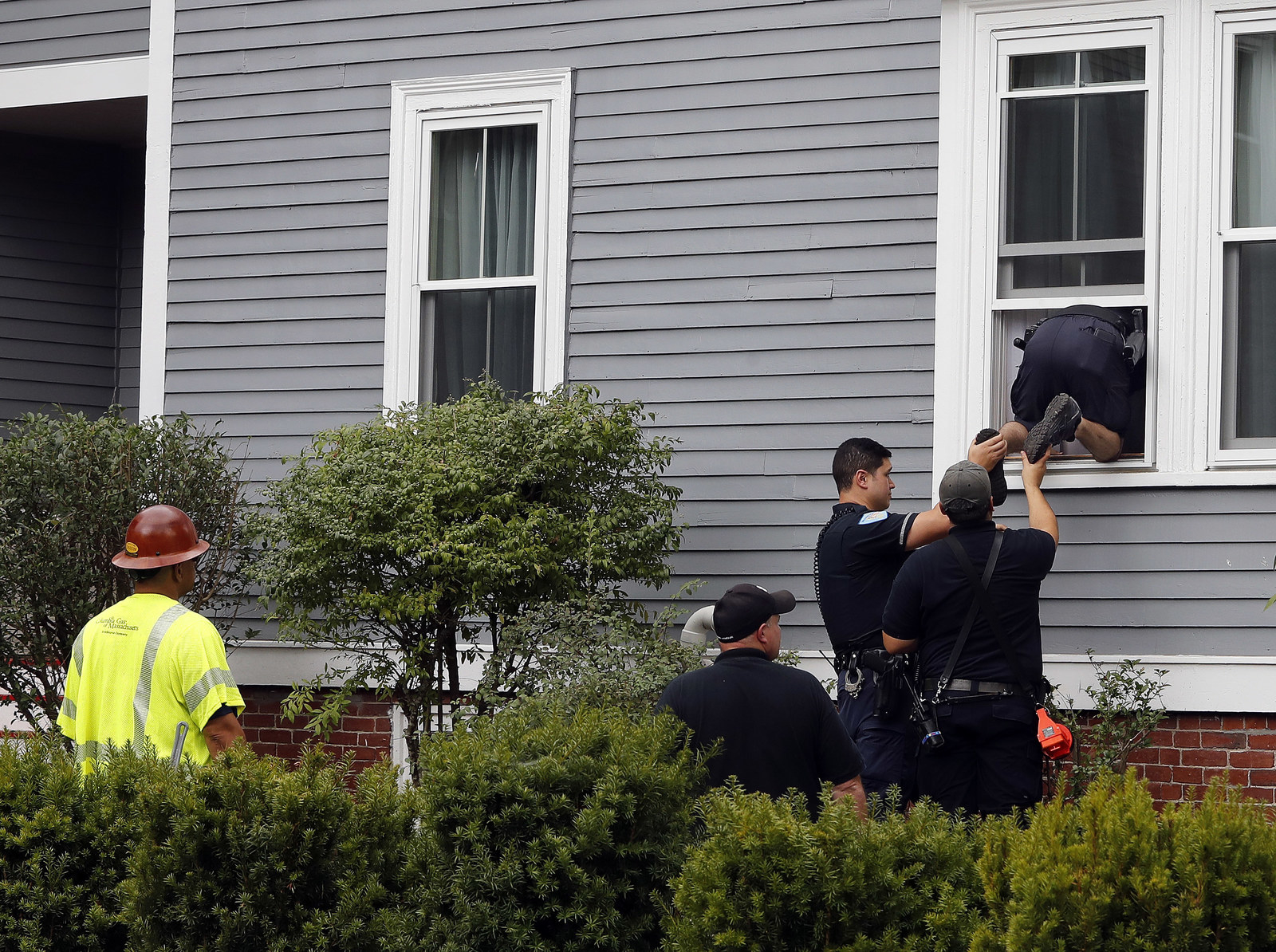 Rivera, however, was critical of those efforts as well. He said that the company sent too few people and would be unable to meet its deadline to shut off gas and get people back into their homes. He added that Columbia Gas had their opportunity to deal with the disaster, "but they spent it and wasted it."

"We weren't expecting them to hit it out of the park," Rivera said, "but we sure did want them to swing the bat."