A Fox News Journalist Won't Go To Jail For Protecting Her Sources
Reporter Jana Winter refused to give up the names of sources after the July 20, 2012, mass shooting at a Colorado movie theater. Tuesday, the U.S. Supreme Court handed victory to Winter, saying she couldn't be forced to name names.
Fox News reporter Jana Winter won't have to name her sources, and she won't be going to jail.
Winter has faced the threat of incarceration since 2012, when she reported on a notebook alleged Aurora, Colo., shooter James Holmes sent to a University of Colorado psychologist. The notebook included drawings and "details about how he was going to kill people."
Holmes' attorneys believed that whoever leaked the notebook to Winter broke a judge's gag order, and therefore robbed Holmes of his right to a fair trial.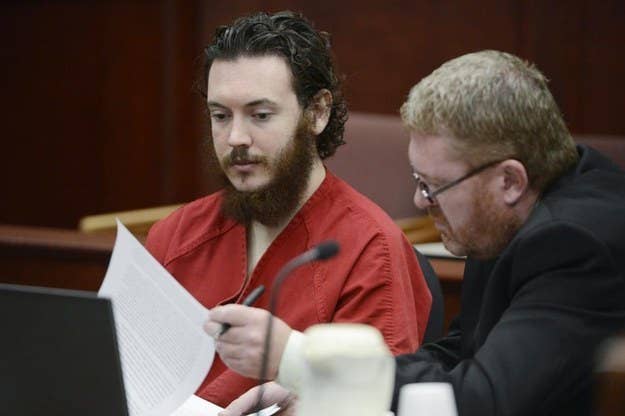 Winter kept the name of her sources confidential — a common practice in journalism — preventing Holmes' attorneys from going after those people.
In her story, Winter cited unnamed law enforcement officials. Holmes' attorneys were unable to find those sources and wanted to get names from Winter.
As a result, they went after her, obtaining a subpoena from a Colorado judge that would have required her to identify her source. The subpoena meant that if Winter continued to keep her source's identity a secret, then she could have faced jail time.
She scored a victory in December, however, when the highest court in New York — where Winter is based — ruled that she could not be compelled to name her source.
At the time, Winter told BuzzFeed the case had made her life "hell," resulting in everything from death threats to logistical nightmares over housing and her personal life. She essentially had to plan everything around the possibility of going to jail.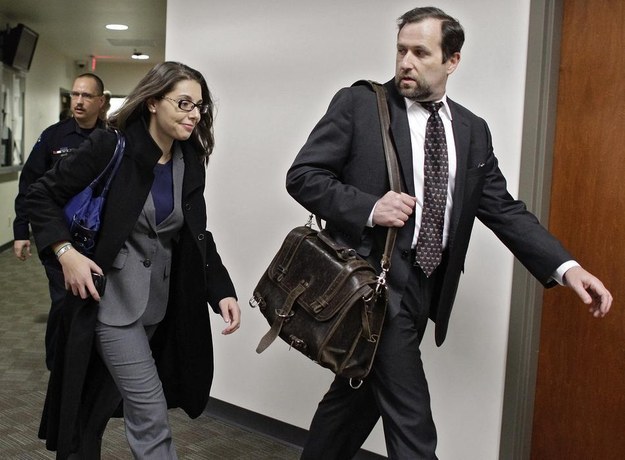 We're pleased that the Supreme Court has ruled in favor of free speech today. The Court made it clear that Jana Winter can never be compelled to testify in Colorado, and that all New York-based journalists and media companies can rely on New York's strong shield law when they are covering news across the country.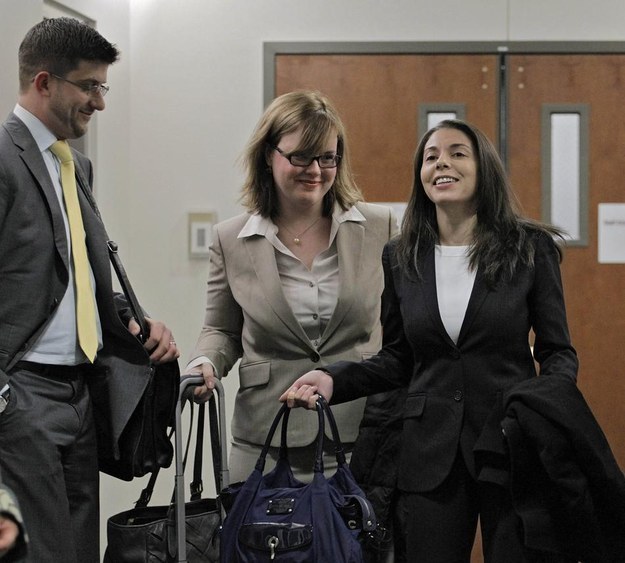 The case has significant implications for journalists.
Dori Hanswirth, an attorney who has represented Winter, told BuzzFeed in December that the case means New York's media protection laws would apply to journalists from that state even when they travel elsewhere for stories.
The National Press Club also told BuzzFeed last year that issuing subpoenas to journalists goes too far because it could have a chilling effect on sources with important information. Winter has seen that process firsthand when sources she had cultivated over years became reluctant to talk after she was subpoenaed.