Four People Stabbed On Amtrak Train In Michigan
The stabbing took place in the town of Niles. There were no fatalities.
A man wielding a knife stabbed four people on an Amtrak train Friday evening in Niles, Michigan, police said.
A Niles police dispatcher confirmed to BuzzFeed News Friday that four people were stabbed. A male suspect was arrested after the stabbing, though the dispatcher did not provide the man's name.
No one died in the stabbing, the dispatcher added. The victims' condition was not immediately known.
A passenger on the train tweeted pictures of a man in handcuffs lying on the train floor:
Another person shared a picture of blood on the train floor.
Witnesses told WSBT that the stabbing happened after officers boarded the train. The officers were called after someone reported that a man was acting oddly, and when the came aboard he reportedly lashed out at others nearby.
Others shared pictures of emergency vehicles near the Niles train station:
Niles is located about 100 miles from Chicago and is home to roughly 11,000 people.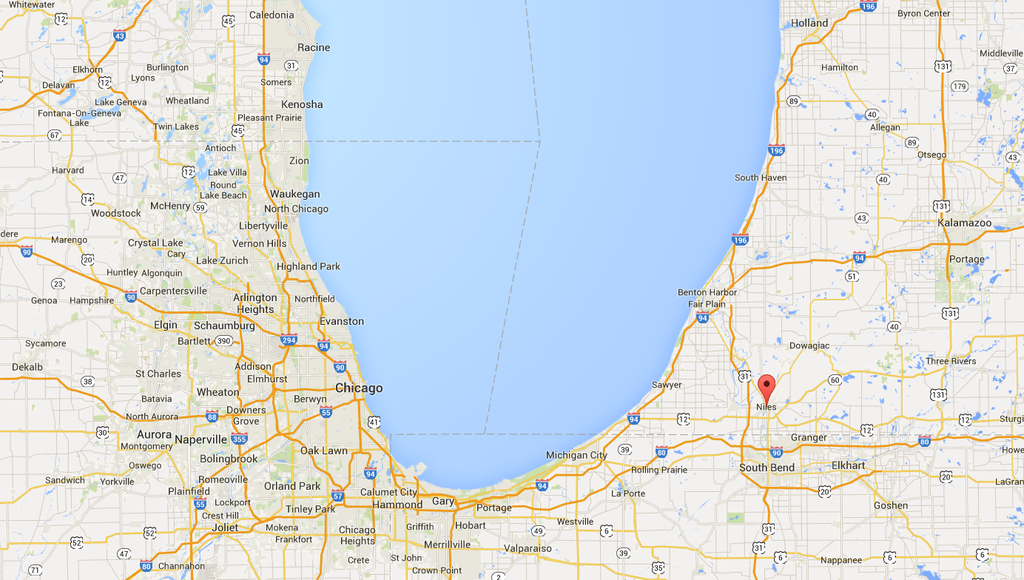 This is a developing story. Check back later for more information and follow @BuzzFeedNews on Twitter for updates.