Former Vanderbilt Football Players' Rape Convictions Thrown Out
The rape convictions for Brandon Vandenburg and Cory Batey were tossed out Tuesday, setting the stage for a new trial, after the jury's foreman reportedly failed to disclose a past rape experience.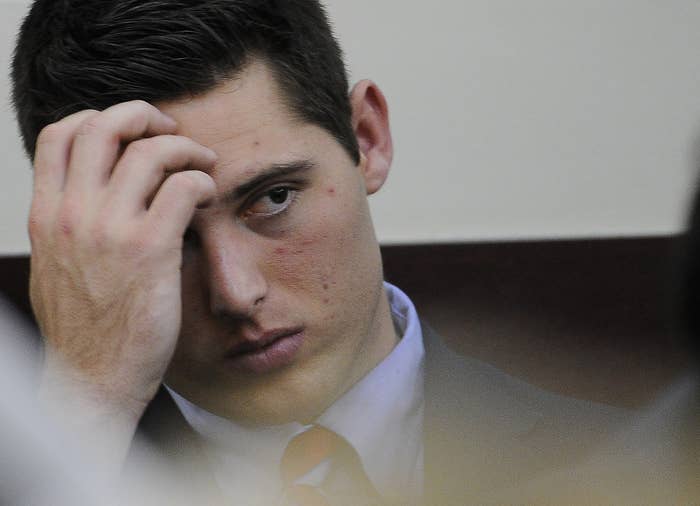 A judge has declared a mistrial for two former Vanderbilt University football players who were convicted in January on multiple rape charges.
The ruling, handed down Tuesday, means that the former players — Brandon Vandenburg and Cory Batey — are entitled to a new trial. The judge threw out their convictions because the jury's foreman did not disclose that he had been a victim of statutory rape, ABC News reported.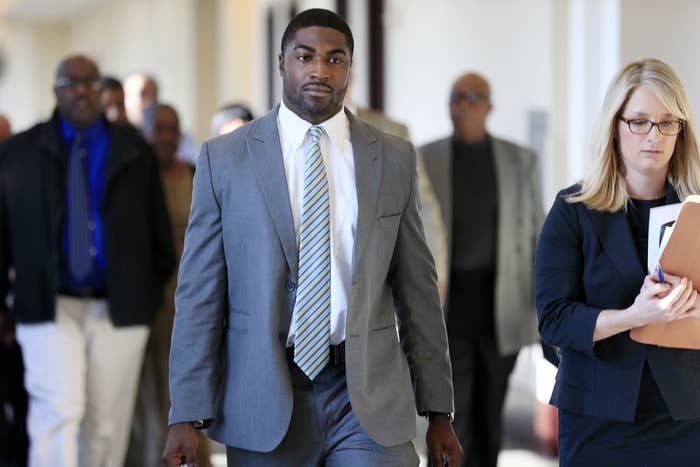 According to the judge, the lack of disclosure meant that "actual bias has been clearly shown," the Associated Press reported.
The case dates back to 2013, when a woman said she had been assaulted. The allegation led to five counts of aggravated rape and two counts of aggravated sexual battery against Vandenburg and Batey.
Two other players, Brandon Banks and Jaborian McKenzie, are also facing charges, but their cases have not yet gone to trial.