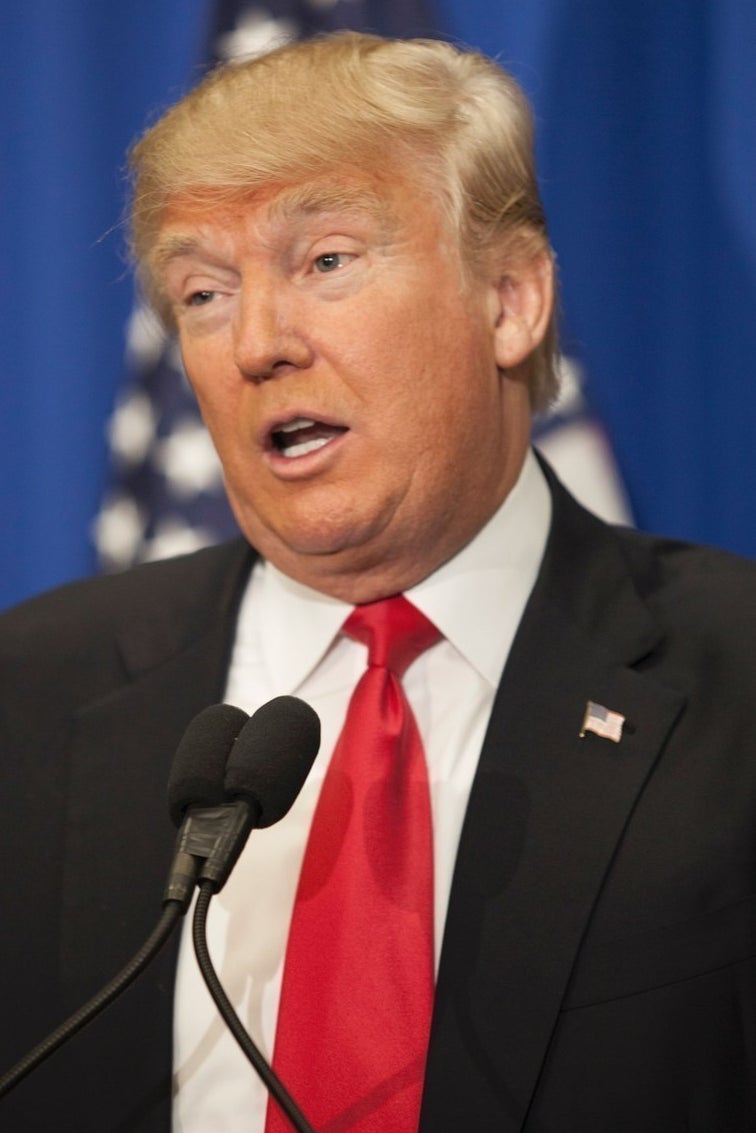 Former Mexican President Vicente Fox said Friday that Donald Trump reminds him of Adolf Hitler.
Fox, who was president of Mexico from 2000 to 2006, made the comments during a televised interview with Anderson Cooper on CNN.
Fox made the comments while discussing Trump's "make America great again slogan," arguing that the U.S. is already stronger than ever before.
"He's going to take that nation back to the old days of conflict, war, and everything," Fox said, later adding "he reminds me of Hitler."
Fox explained Trump's rhetoric reminded him of the Nazi leader "at the beginning."
The comments come during a verbal spat between Trump and Fox over the Republican frontrunner's claim that he will build a Mexican-funded wall along the U.S. border. On Friday, Fox said in an interview, "I'm not going to pay for that fucking wall."
In response to Fox's comments, Trump said during Thursday night's presidential debate that the "wall just got 10 feet taller."