Five People Died Saturday Morning In A Fire Near The University Of Southern Maine
The fire gutted a building that just hours earlier had hosted a Halloween party.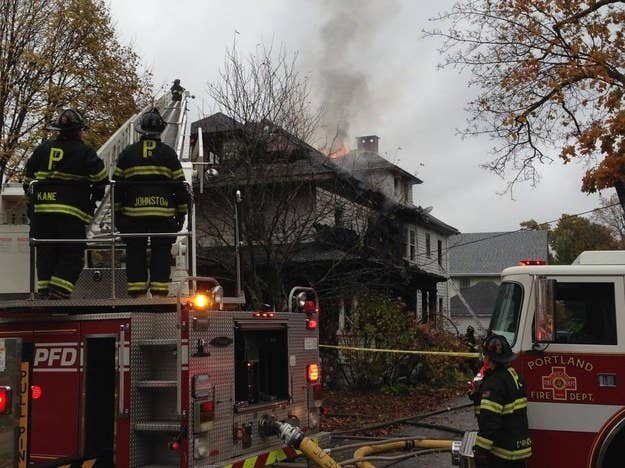 A fire gutted a two-apartment home Saturday, killing five people and injuring at least one near the Portland campus of the University of Southern Maine.
Crews responded to the blaze at 7:17 a.m., then spent the next hour and a half trying to put it out, WLBZ 2 reported. By the time it was extinguished the fire had gutted a home that included two apartments.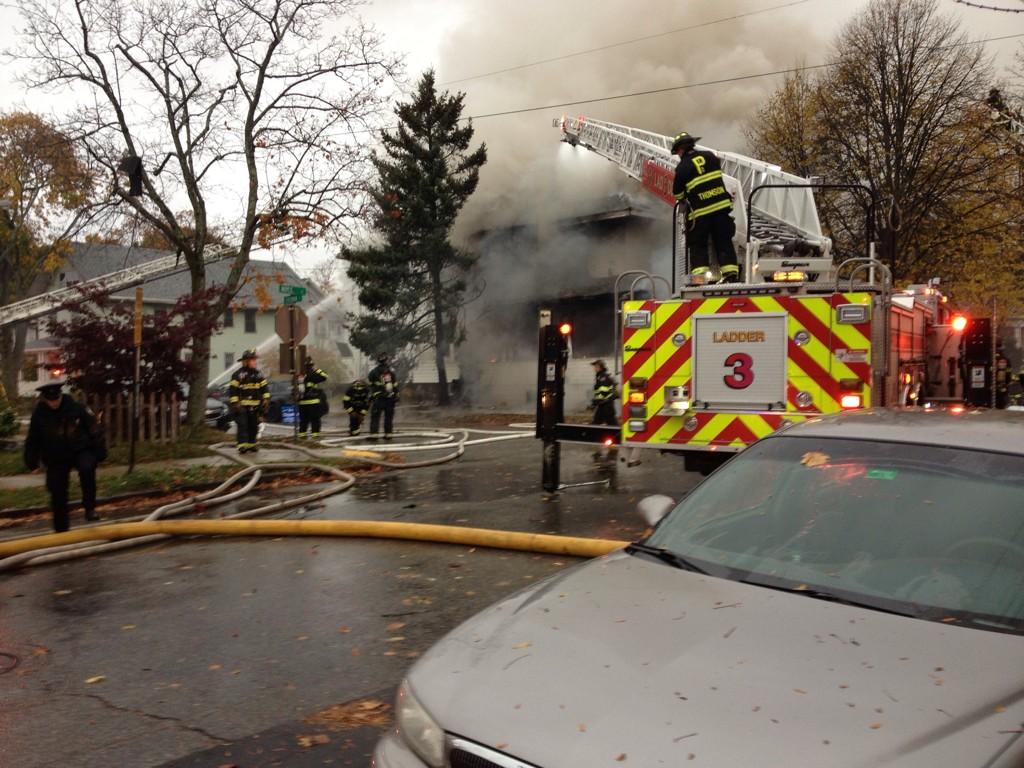 Firefighters responding to the scene found a total of five bodies, the Associated Press reported Saturday. One other person was in critical condition after jumping from a second story window.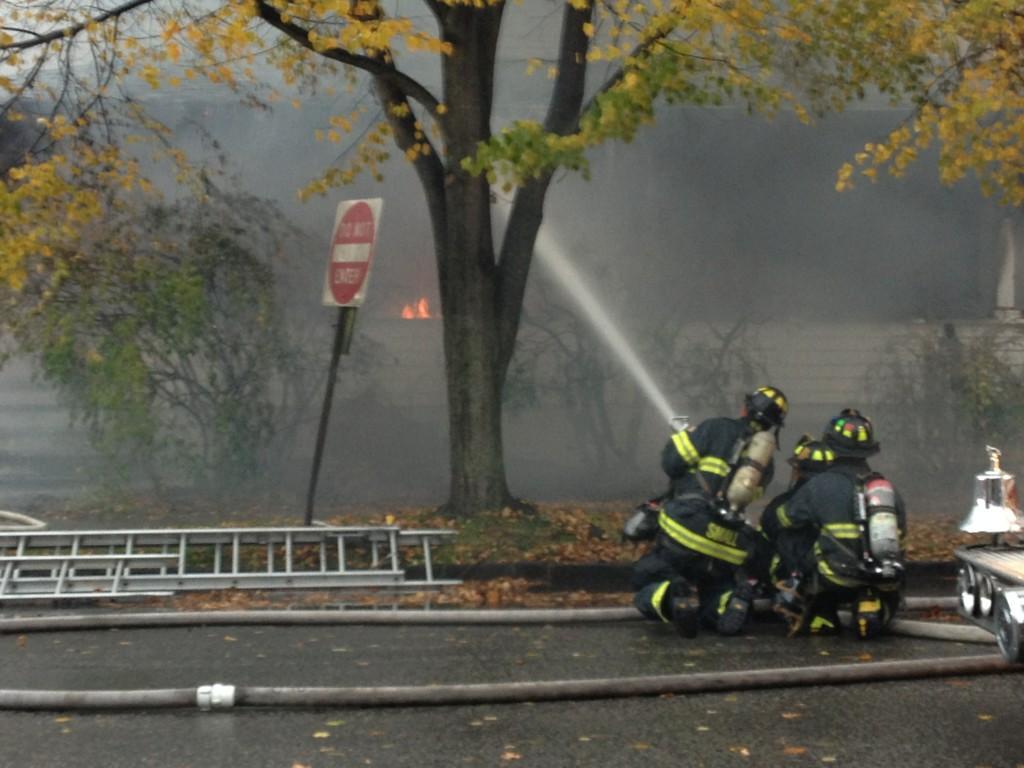 Officials said the house had hosted a Halloween party the night before. Seven people escaped the fire, though it was unclear Saturday evening if anyone remained unaccounted for.
It was not immediately clear if the victims were students.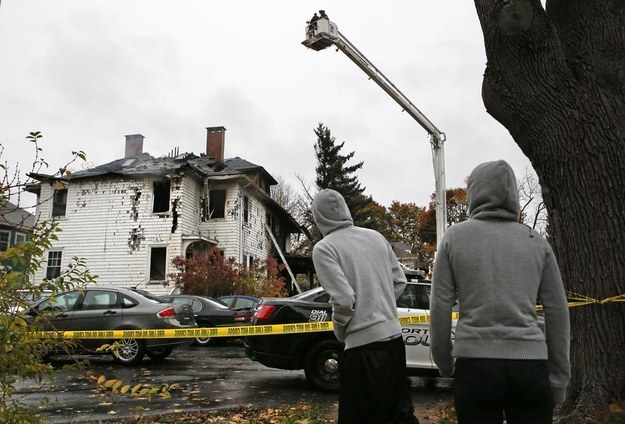 The University of Southern Maine released a statement Saturday saying several students lived in the building. The statement did not say if the students were among the victims.
Officials gave conflicting reports throughout the day, and the AP reported that it was unclear if the victims attended the nearby university. Police told WLBZ 2 that the victims were not students. A neighbor also told the AP that the area includes a mix of students and permanent residents.
The blaze was Maine's deadliest since 1984, when five people died in Hartland, the AP reported. Portland hasn't seen a fire with so many fatalities since 1963.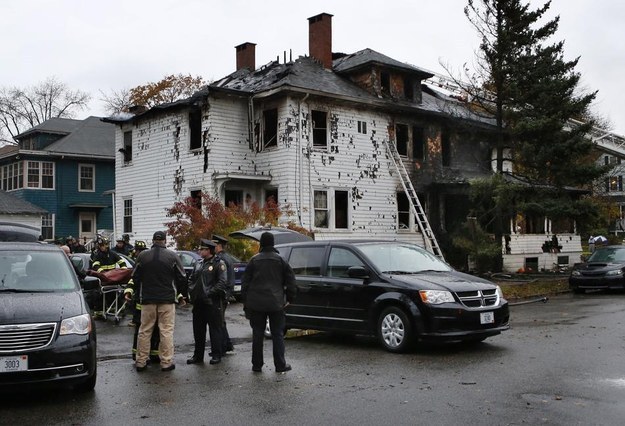 Fire officials were still investigating the cause of the blaze Saturday evening.