5 Guantanamo Bay Prisoners Have Been Released And Sent To Kazakhstan
The men's release marks the first time Guantanamo prisoners have been sent to the central Asian country.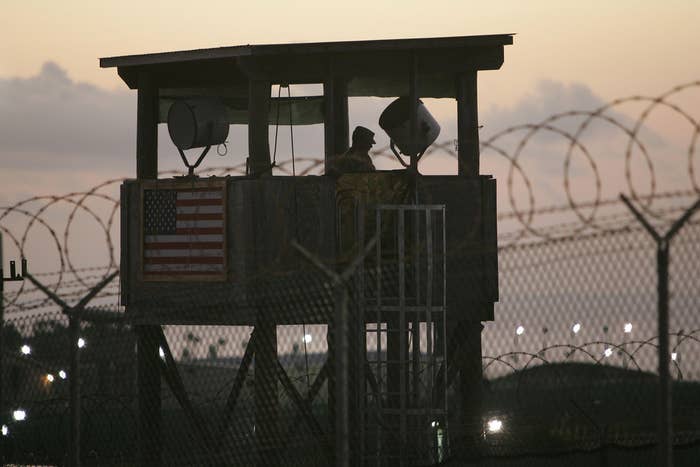 Five prisoners who were held at Guantanamo Bay for more than a decade have been sent to Kazakhstan for resettlement, the Department of Defense announced Tuesday.
The men were originally captured 12 years ago in Pakistan, then held without charges as suspected al-Qaeda-connected militants, the Associated Press reported.
The men's release marks the first time the U.S. has sent prisoners to Kazakhstan, though others have been released recently to Saudi Arabia, Europe, Afghanistan, and elsewhere as part of a renewed effort from the Obama administration to shutter the controversial detention facility.
The men were unanimously approved for release after a review of their cases by the Guantanamo Review Task Force.
The Department of Defense identified the men as Adel Al-Hakeemy, 49, and Abdallah Bin Ali al Lufti, about 48, both of Tunisia, and Asim Thabit Abdullah Al-Khalaqi, about 46, Muhammad Ali Husayn Khanayna, about 36, Sabri Mohammad al Qurashi, about 44, all of Yemen.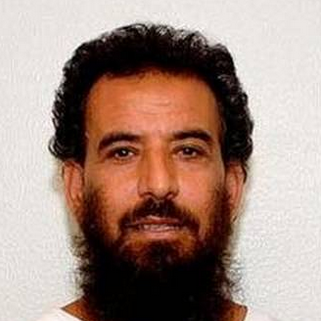 The total number of prisoners at Guantanamo Bay now stands at 127.