Beastie Boys Win $1.7 Million In Suit Against Monster Energy Drinks
The surviving members of the iconic rap group sued Monster for using their songs in a promotional YouTube video. A jury sided with the band Thursday.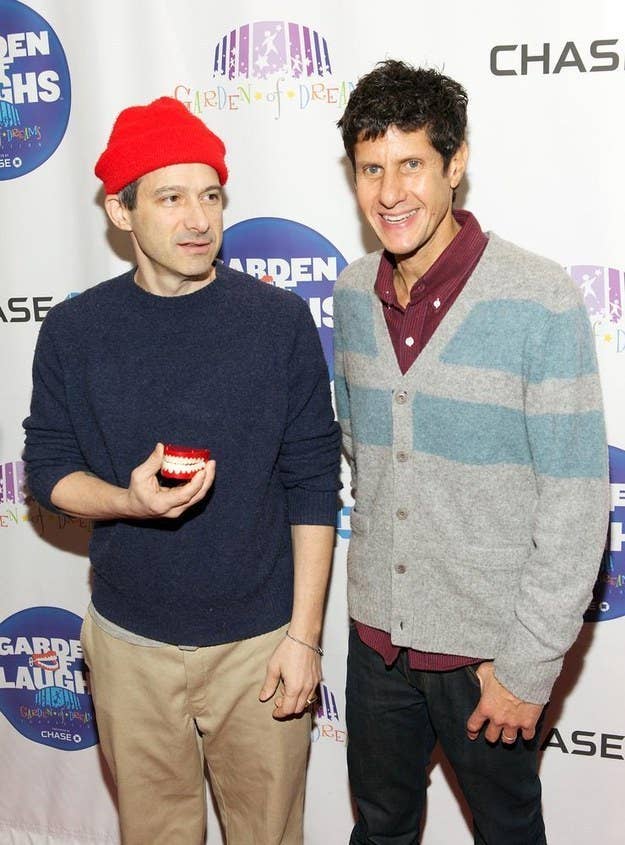 The Beastie Boys have won their battle against Monster Energy Drinks.
Surviving band members Adam "Ad Rock" Horovitz and Michael "Mike D" Diamond were awarded $1.7 million Thursday by a New York jury, according to Reuters. The jury decided the drink company had violated the Boys' copyrights by using several of their songs — "Sabotage," "Make Some Noise," "Looking Down the Barrel of a Gun" and others — in a 2012 promotional video.
Horovitz, Diamond and Denchen Yauch — the widow of deceased band member Adam Yauch — filed the case in 2012 and had asked for up to $2.5 million. The lawsuit argued that Monster had confused the public, leading people to believe the Beastie Boys somehow endorsed or were associated with the drink company.
Monster countered that it only owed $125,000. The company also said the copyright infringement happened because an employee mistakenly thought Monster had permission to use the songs.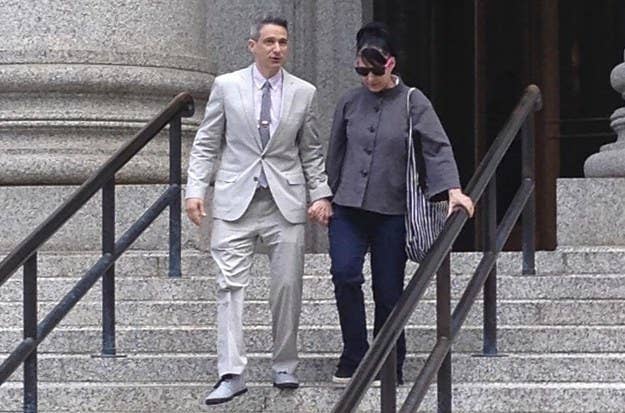 The Beastie Boys have repeatedly refused to license their music to advertisers, and famously went after GoldieBlox earlier this year for using the song "Girls" in a viral ad for science-based toys. The band and the toy company later settled that lawsuit, and the commercial was rereleased with a different soundtrack.