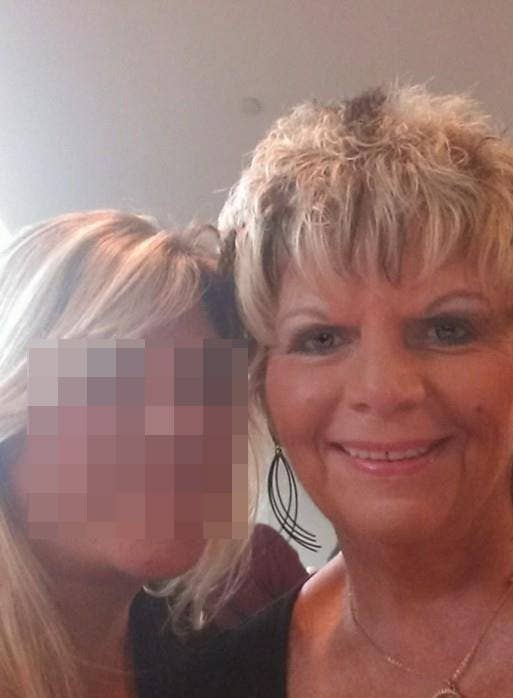 A court clerk in Ferguson was one of three employees to lose their jobs this week in the wake of a scathing Justice Department report that condemned the city for rampant racism.
The clerk, Mary Ann Twitty, was fired. Missouri's courts website described had listed Twitty as an "assistant court clerk." She was the only administrator listed for Ferguson's municipal court. A LinkedIn page appearing to belong to Twitty lists her job as "court clerk at ferguson police dept."
Ferguson spokesman Jeff Small confirmed to BuzzFeed News Friday that the remaining two employees who were on administrative leave had resigned. A city attorney later identified them as Capt. Rick Henke and Sgt. William Mudd. According to the Ferguson Police Department website, Henke led the uniformed patrol division.
Both men resigned Thursday.
A photo posted to Twitty's Facebook page in June 2014 shows her at a social gathering with what appears to be Mayor Knowles and Darren Wilson.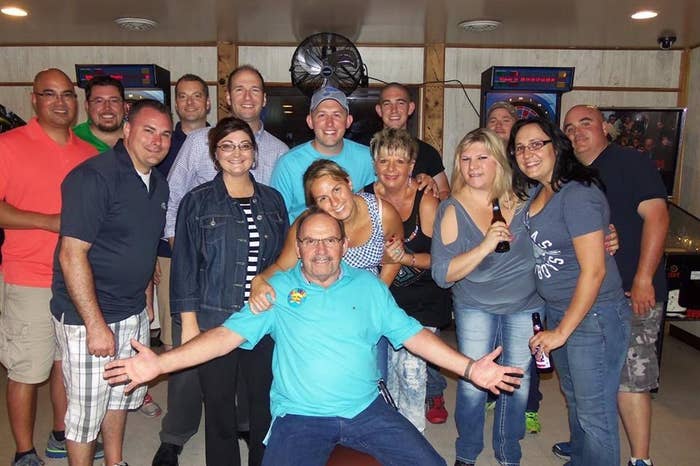 The Department of Justice report describes Twitty's position as a powerful one, saying the clerk "plays the most significant role in managing the court and exercises broad discretion in conducting the court's daily operations." The clerk collects fees, issues subpoenas, accepts guilty pleas, and approves bond determinations.
"Indeed, the Court Clerk and assistant clerks routinely perform duties that are, for all practical purposes, judicial," the report adds.
The revelation of Twitty's firing comes after the Justice report revealed that city employees had shared racist emails. During a news conference Wednesday Knowles said that "this type of behavior will not be tolerated in the Ferguson Police Department or any other department," though he did not specifically say what the disciplined employees had done.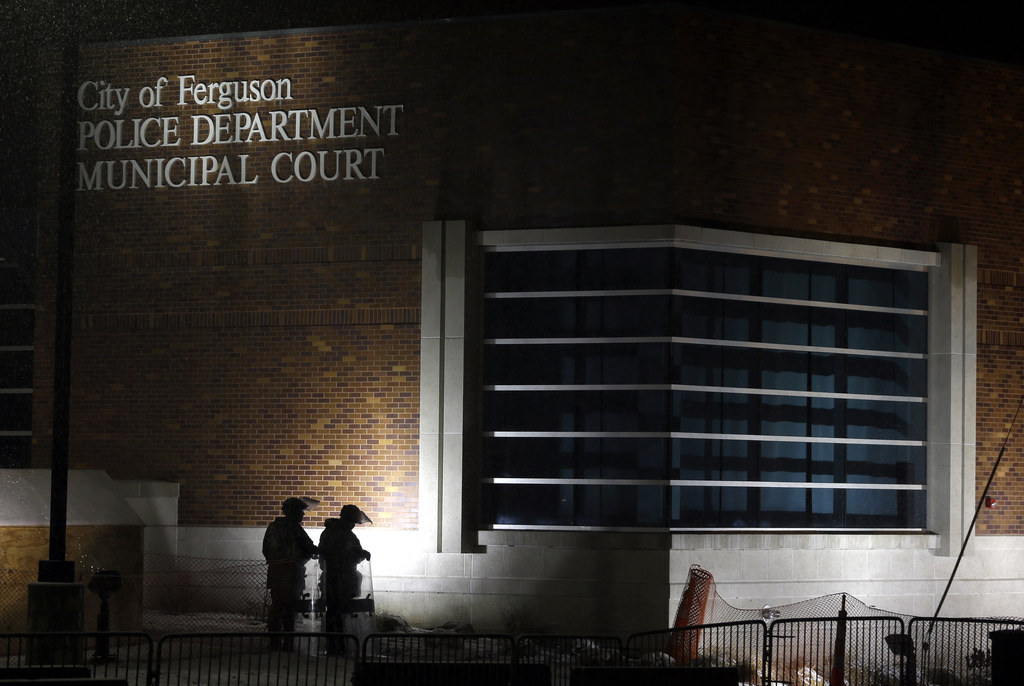 However, the Justice report mentions a series of misdeeds allegedly carried out by the Ferguson Court Clerk:
• The Ferguson Court Clerk and a clerk in another city "'fixed' at least 12 tickets at each other's request.
• In one instance, a woman went to court and tried to pay $100 of a $600 fine. "The Court Clerk refused to take the partial payment, even though the woman explained that she was a single mother and could not afford to pay more that month," the report explains.
• At the request of a Pine Lawn court administrator, the Court Clerk recalled a warrant for a man applying for a police job in the nearby city.
• The Court Clerk ordered police to arrest a woman after she had asked questions in court.
• The city's move to impose numerous new court fees, "many of which are widely considered abusive and may be unlawful," would have required the Court Clerk's cooperation.
• In 2012, the city stopped notifying people that an arrest warrant had been issued after they missed two court dates. The Court Clerk explained that "this will save the cost of warrant cards and postage."
• A relative of the Court Clerk asked if there was anything she could do to help out with a $200 ticket. The Court Clerk replied, "your ticket of $200 has magically disappeared!" The incident was one of several in which the the clerk, along with other high-ranking Ferguson officials, assisted "friends, colleagues, acquaintances, and themselves in eliminating citations, fines, and fees."
The report does not mention Twitty by name, and several times refers to multiple court clerks. However, it appears to use "Court Clerk," capitalized, to refer to the head clerk. The report also notes that the "Court Clerk, prosecuting attorney, and all assistant court clerks are white."