People protesting the death of Michael Brown stopped traffic on Interstate 270 Monday near St. Louis.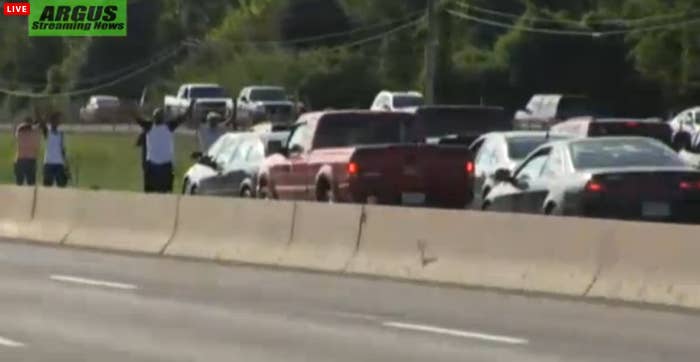 The protest happened around 4:30 p.m. CT as a group of people moved onto the freeway with their hands up.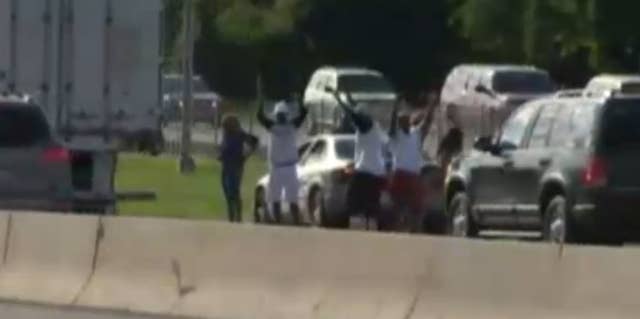 The protesters were calling for prosecutor Robert McCulloch to step down from the case, among other things.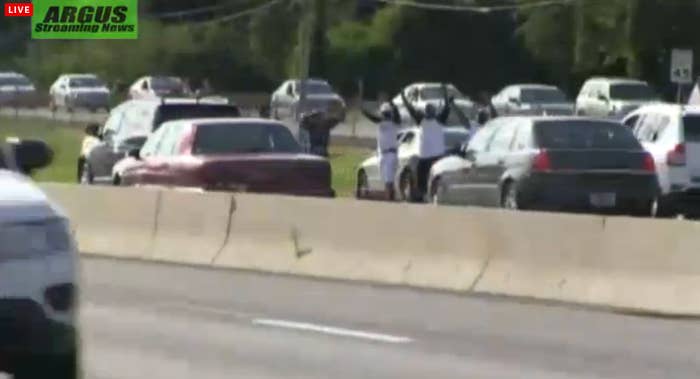 Monday's protest was brief; the freeway was only supposed to be shut for four and a half minutes to represent the four and a half hours Michael Brown's body reportedly lay in the street.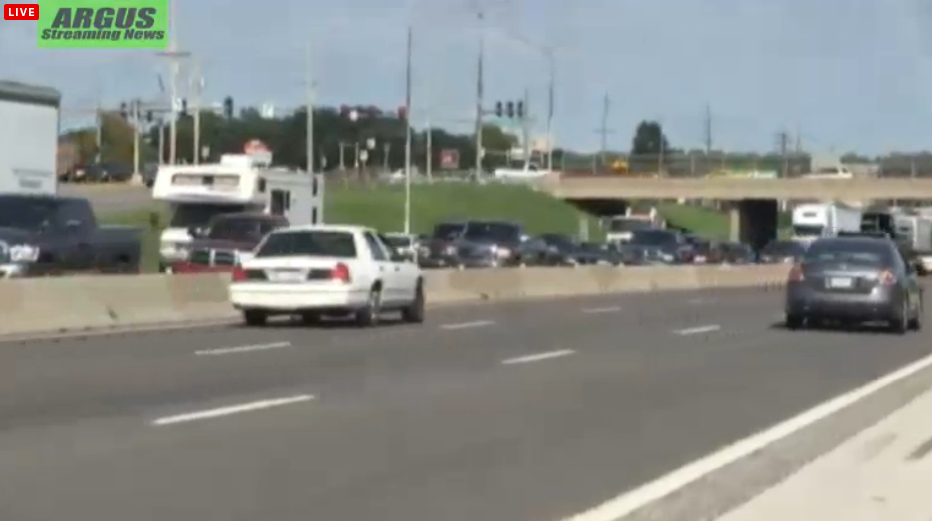 Earlier Monday afternoon, it looked as though the freeway blockade wouldn't happen.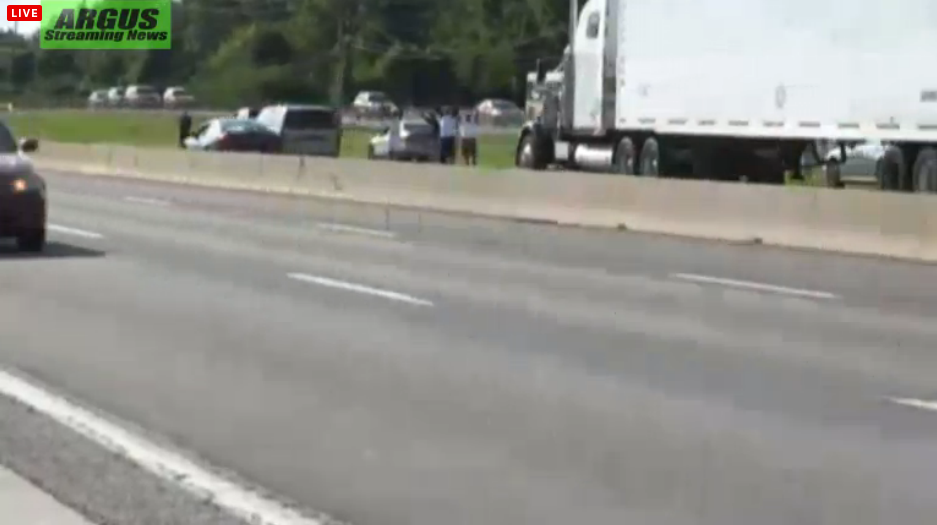 Police were on the scene as the protesters blocked the freeway Monday, but members of Argus Streaming News said there were no conflicts and the protest remained orderly.