Ferguson Residents Express Outrage As City Council Unveils Reforms
The reforms to police and court systems were unveiled during an at times tense city council meeting Tuesday night.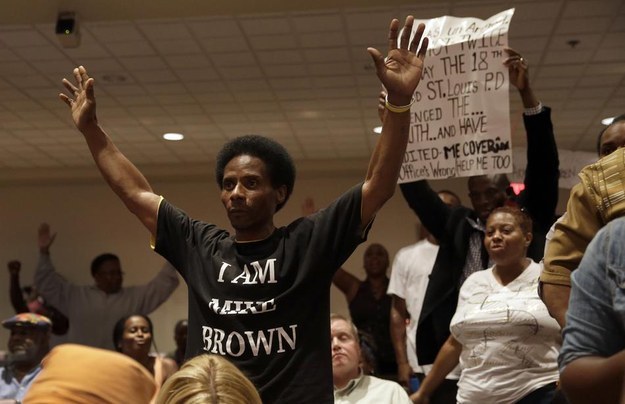 An emotionally charged city council meeting in Ferguson, Missouri, wrapped up Tuesday with city leaders announcing reforms to the local police and justice systems.
The meeting, which was held in a church and attended by about 200 people, ended when the city council moved forward with two significant reforms:
1. The city will create a citizen review board to oversee the police department.
2. Court fines and fees will only be able to make up 15% of Ferguson's budget.
The two reforms are significant because they aim to address some of the most prevalent complaints Ferguson residents raised during nearly two weeks of unrest in Ferguson: namely, that the overwhelmingly white police department had little oversight in the mostly black community, and that black residents are routinely hit with excessive fines and fees by an out of control court system that funds the city coffers.
Among other things, the city also will abolish some court fees and try to revamp W. Florissant, the bleak road where much of the protesting took place. In a statement, Council member Mark Byrne said "the overall goal of these changes is to improve trust within the community and increase transparency, particularly within Ferguson's courts and police department."
Despite the reforms, the council meeting was filled with angry residents who chanted, rushed the stage and waited in line for a chance to express outrage.
People criticized the handling of the Michael Brown case — officer Darren Wilson's whereabouts are still unknown and he has not been charged — racial disparities in the community, policing and many other things.
Much of the anger was captured on social media.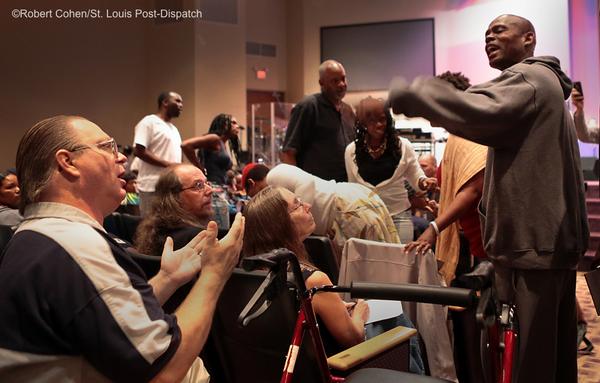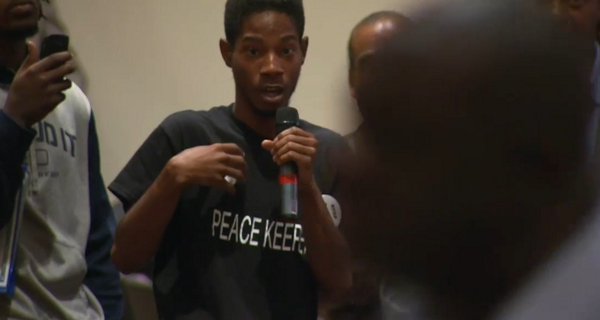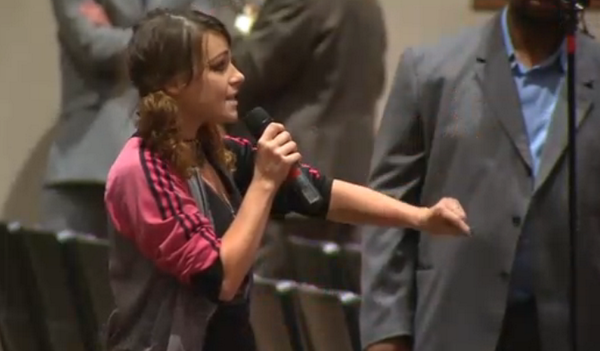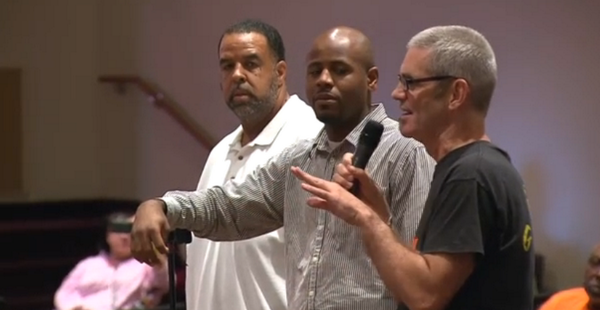 The reforms are significant, but by how much remains to be seen.
The New York Times called the reforms "an important step," clearly aimed to ease concerns raised by protesters. But the Times also points out that neighboring cities will have to enact similar legislation for it to make much of an impact.
Fines reform in particular may only slightly reduce the amount of money the city brings in through the justice system. According to a city budget, Ferguson brought in $2.6 million from public safety fines and fees during the last fiscal year. The Associated Press described that amount as almost a fifth of the overall budget. That means Tuesday's reforms may only change the amount of money the city is receiving from fines by 5%. That's certainly a change, but not a massive one.