Elderly Man Convicted Of Killing Three L.A. Women, May Be Connected To Dozens More Murders
Samuel Little's criminal record goes back decades, but investigators have only recently used DNA evidence to link him to several Los Angeles cold cases.
This is 74-year-old Samuel Little. On Tuesday, a jury in Los Angeles convicted him of strangling three women in the 1980s.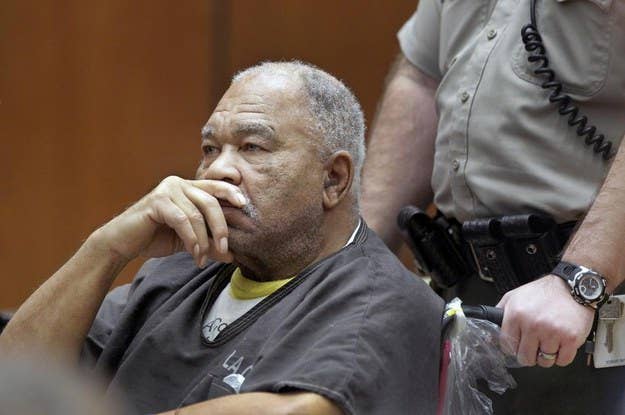 Little has an extensive criminal record, but mostly managed to escape significant prison time by moving from state to state, according to the Los Angeles Times.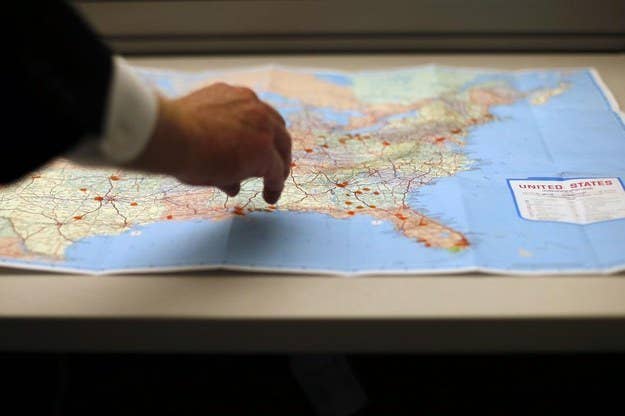 The first of the three murders for which Little was convicted Tuesday happened on July 13, 1987. His victim was 41-year-old Carol Alford. The second happened on Aug. 14, 1989, and left 35-year-old Audrey Nelson dead.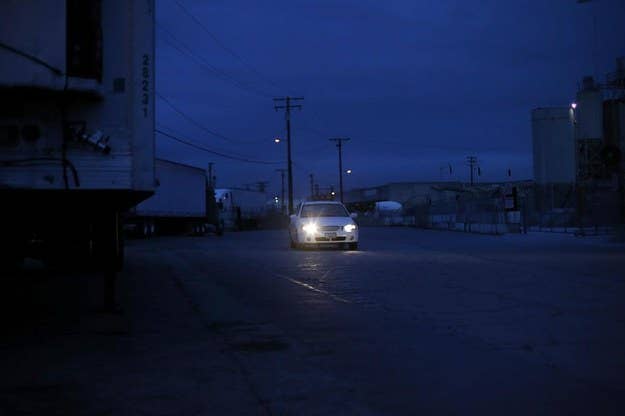 Little's third victim in Los Angeles was 46-year-old Guadalupe Apodaca, whose body was discovered Sept. 3, 1989.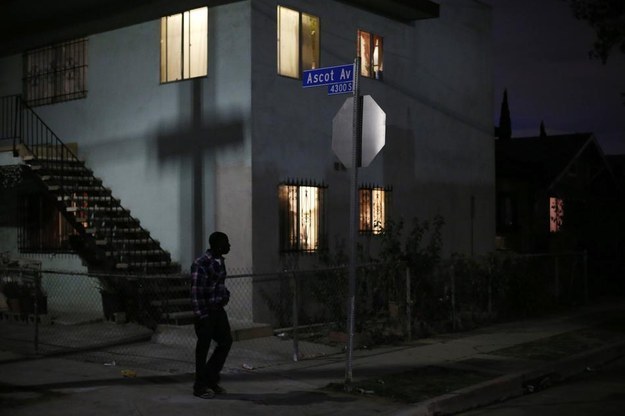 Little was "almost cheerful" during his court appearance Tuesday, the AP reported.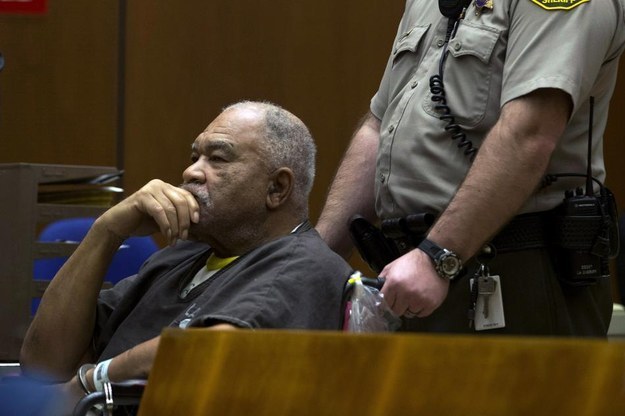 Little's Los Angeles murders went unsolved for decades but were finally cracked when police were able to check a DNA criminal database.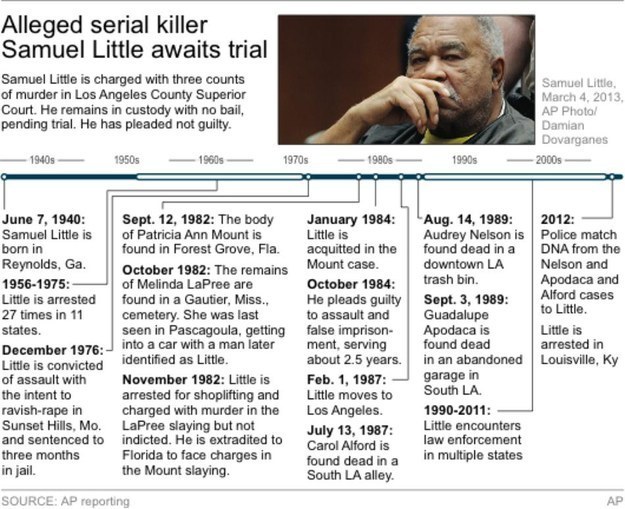 During Little's trial, prosectors said he may actually have killed more than 40 people.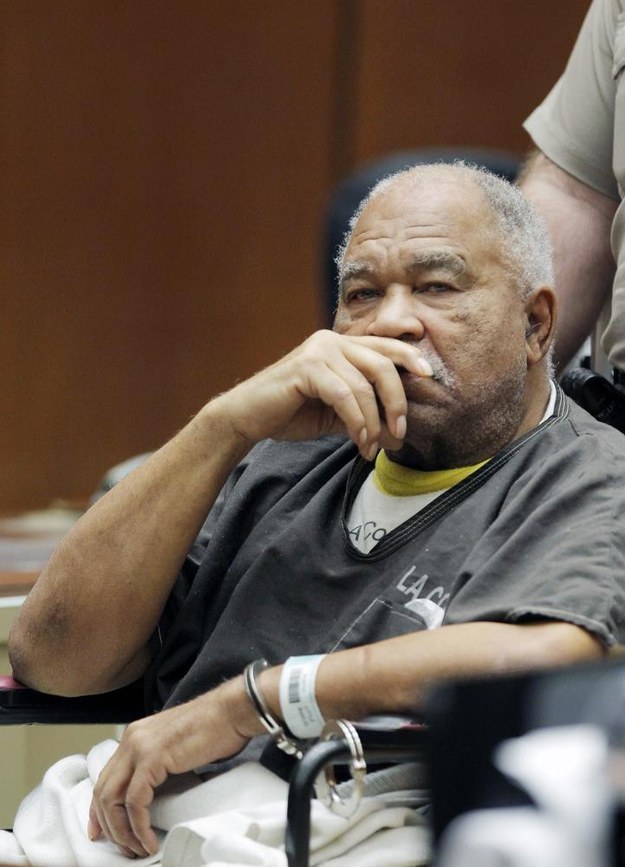 Little will be sentenced Sept. 25 and could face up to life in prison.