Drought Grips Half Of U.S. As Wildfires Rage In Southern California
California, where fires have burned thousands of acres, is seeing some of the most extreme conditions. Texas and Oklahoma are also experiencing severe drought.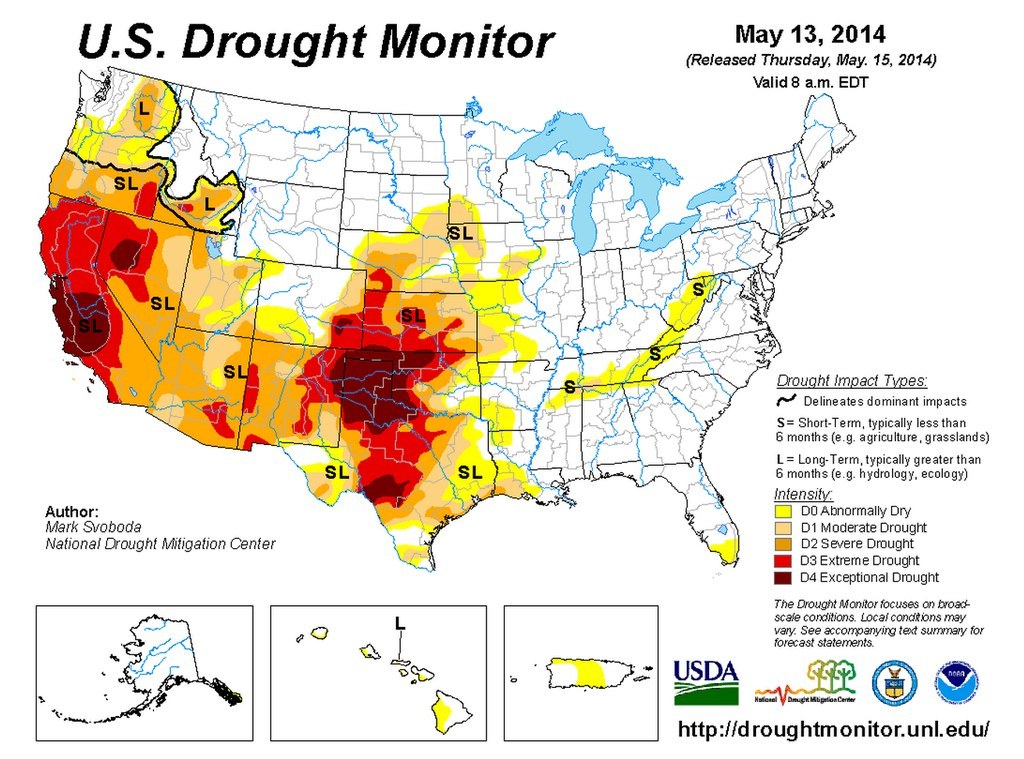 The percent of the country experiencing abnormal dryness dropped slightly over the last week. However, the area experiencing "exceptional" drought — which is the most extreme category — ticked up slightly.
The entire state of California is experiencing drought.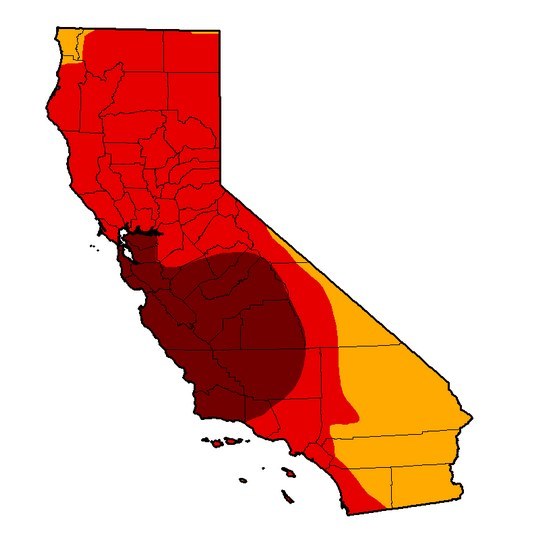 The least impacted parts of California are the extreme northern and southern regions, but even they are experiencing severe drought. More than two thirds of the state is experiencing extreme drought and nearly a quarter is experiencing exceptional drought.
Fire authorities say the droughts are to blame for the extreme wildfires that have burned thousands of acres near San Diego.
Cal Fire Assistant Regional Chief Tom Porter said Thursday during a news conference that after 12 months of dryness dead vegetation has become highly volatile.
Cal Fire spokesman Daniel Berlant added that drought makes for a very busy fire season. "The drought has set the stage," he told BuzzFeed.
But California isn't the only part of the country experiencing crushing drought. Much of Central Texas also is exceptionally dry.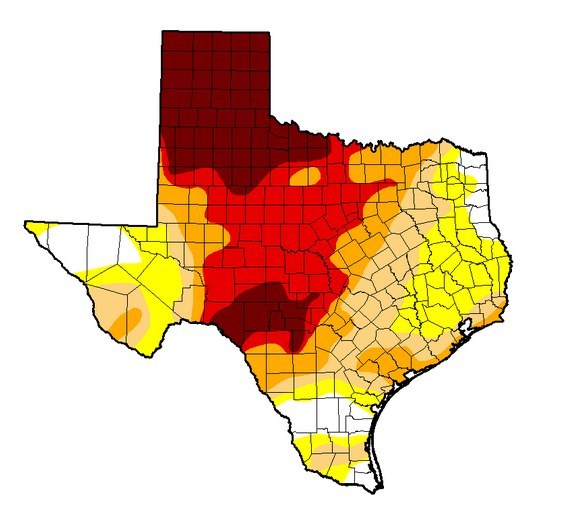 Western Oklahoma is seeing exceptional drought conditions too.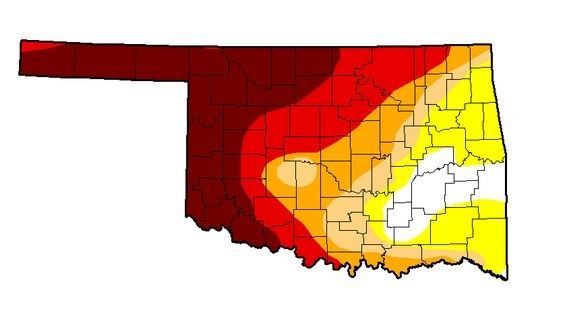 Even large swaths of normally rainy Hawaii are experiencing abnormal dryness.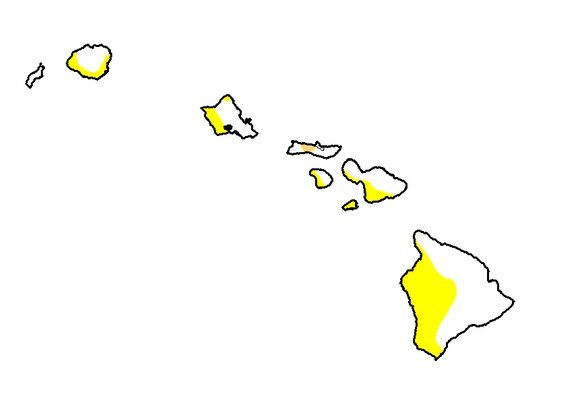 The U.S. Drought monitor predicts continued dryness for the western U.S. over the next week, though temperatures in California should drop.