California's Massive Gas Leak Could Finally Be Over Next Week
An official said Wednesday that final work on the well could begin Monday.
In north Los Angeles, massive amounts of methane gas have been spewing into the atmosphere from a broken well for months, forcing thousands of evacuations in the community of Porter Ranch. But now the leak may be almost over.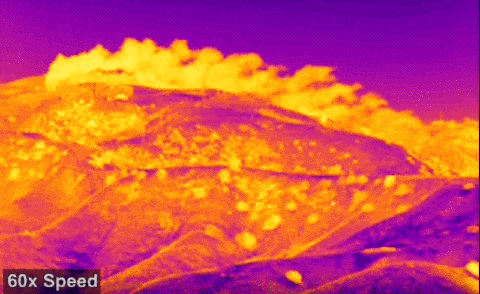 Wade Crowfoot — an advisor to Gov. Jerry Brown — told the Associated Press Wednesday that the final phase in the process to seal the well should begin Monday. It could take at least five days after that to fully seal the well.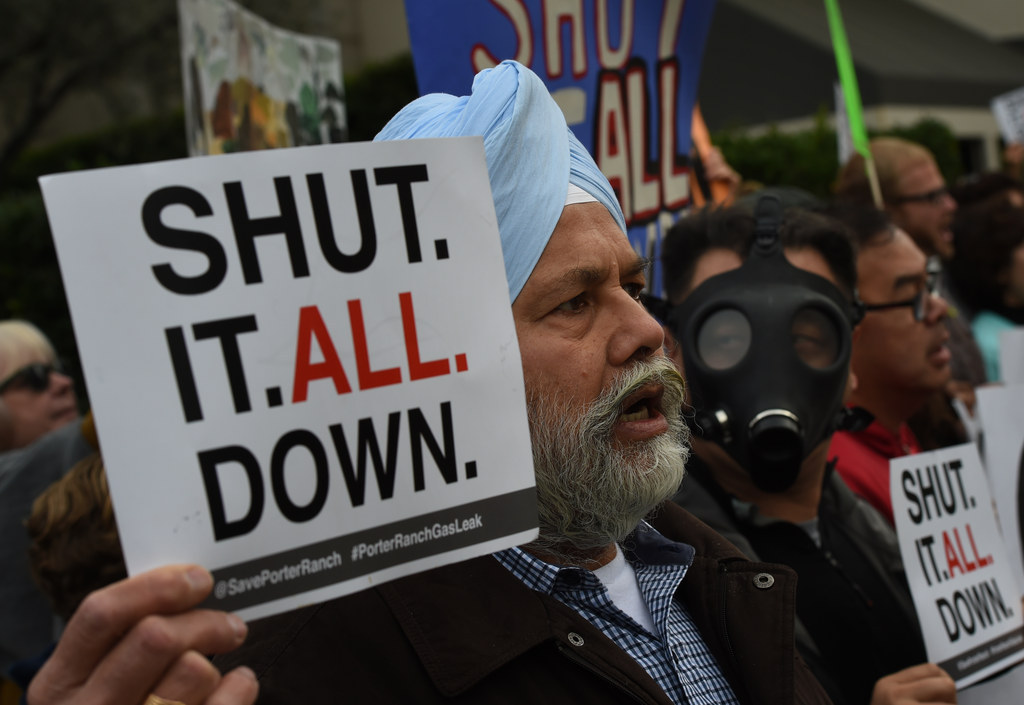 Gareth Lacy, a spokesperson for Brown's office, told BuzzFeed News Wednesday that the five day period represents the "estimated best case timeline." He also said that ultimately regulators will confirm that the leak has stopped, and it is "unknown how long that process will take."
The leak at the well — which is owned by Southern California Gas Co. — was discovered in October. At one point it was spewing so much gas that it accounted for a quarter of all of California's methane emissions.