Dog Rescues Deaf Boy From A Burning Home In Indianapolis
Ace, a 2-year-old pit bull, lived up to his name.
Wednesday afternoon, a fire erupted in an Indianapolis home. At the time, 13-year-old Nick Lamb, who is deaf, was sleeping inside.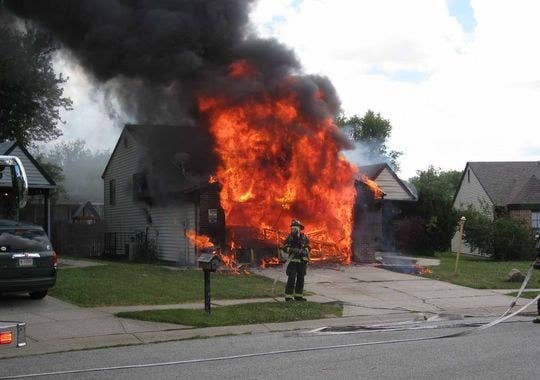 As the fire grew, Lamb's 2-year-old pit bull named Ace licked his face, waking him up to a room full of smoke.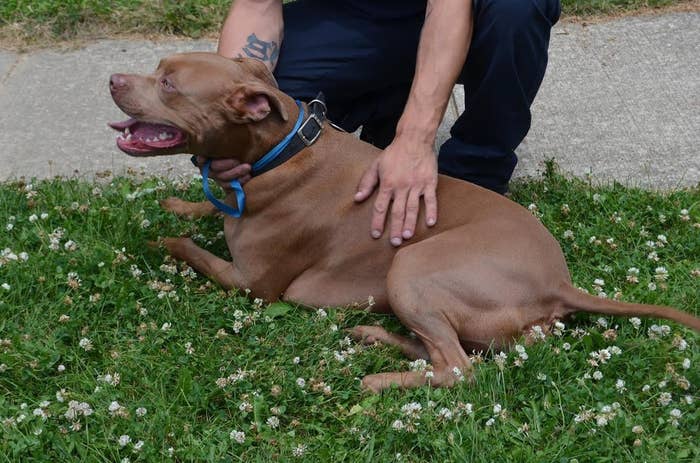 Ace and the boy both made it outside safely. Now Ace is being hailed as a hero.