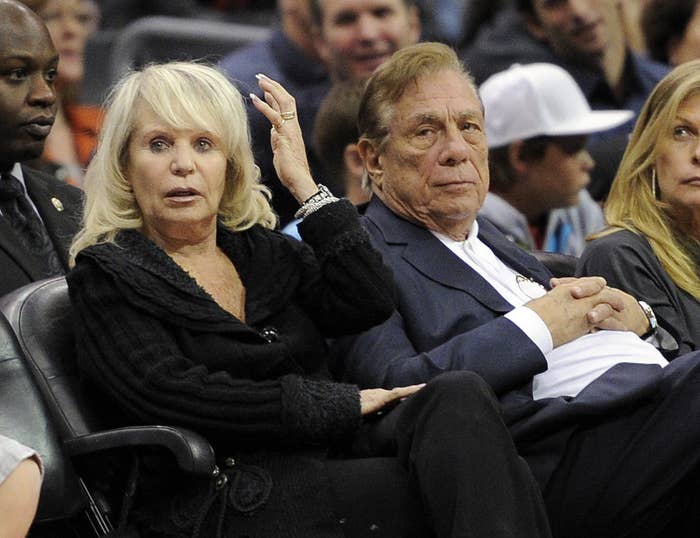 Former Los Angeles Clippers owner Donald Sterling has ended divorce proceedings against his wife Shelly, who sold the basketball team against his wishes after he was caught making racist comments.
Donald filed to dismiss his divorce case against Shelly on March 4, according to court documents. The case was dismissed with prejudice, meaning he could refile in the future. Donald had filed for divorce on Aug. 5, about a year after Shelly sold the Clippers to former Microsoft CEO Steve Ballmer.
Shelly's attorney, Pierce O'Donnell, confirmed to BuzzFeed News in a statement that the divorce was off, saying "Donald and Shelly have decided not to proceed with the divorce action brought by Donald."
The couple was estranged at the time of the Clippers' sale. And a source close to the family who asked not to be named Friday told BuzzFeed News that the couple remains estranged.
The Sterlings' divorce came after a long and acrimonious battle over the basketball team, which they jointly owned through a trust.
The controversy began in 2014, when Donald made racist comments to a woman, V. Stiviano, who described herself as his "silly rabbit" and who received millions of dollars in gifts from him.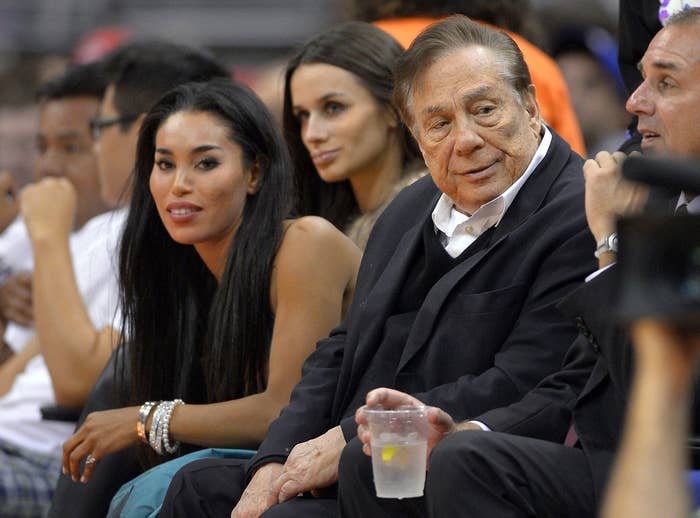 The comments were recorded and eventually went public. In response, the NBA banned Donald for life. Shelly later decided to sell the team and choose Ballmer as the buyer, who paid $2 billion.
The deal was approved in August 2014.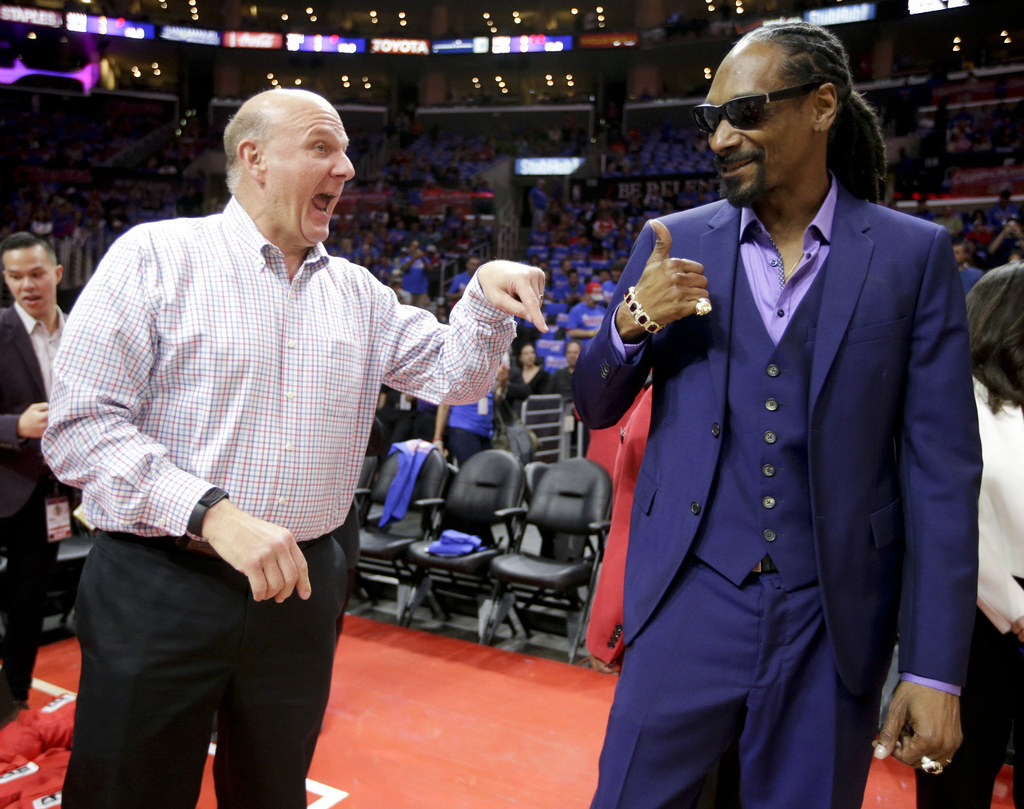 In response to the sale, Donald sued the NBA, Shelly, and other people involved for $1 billion. Despite the end of the Sterlings' divorce proceedings, Shelly is still a defendant in that lawsuit, according to O'Donnell.
"She and the other defendants (Adam Silver, NBA, Dr. James Spar, and Dr. Merill Platzer) have filed motions to dismiss the case, and they are awaiting the judge's ruling," O'Donnell added in his statement.
Donald's attorney did not immediately respond to BuzzFeed News' request for comment.