Dennis Rodman Is Still A Big Fan Of North Korean Dictator Kim Jong-Un
Dennis Rodman told DuJour magazine he has visited North Korea six times since February 2013. He describes the isolated country as "nothing like you've seen over here. Not even close."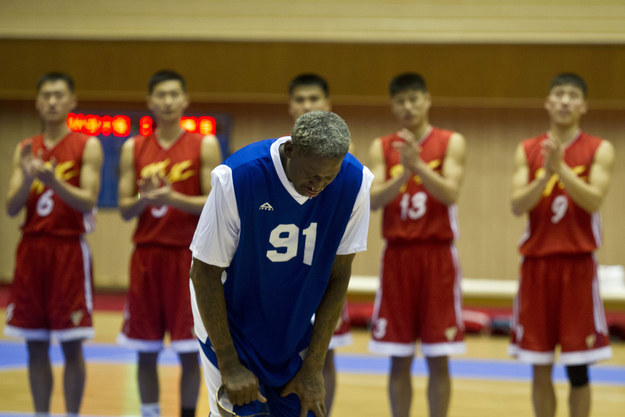 In a recent interview with DuJour magazine, Dennis Rodman said that on his first three visits Pyongyang, North Korea's capital, it felt like "The Walking Dead." But he noticed during subsequent trips that the city suddenly became more vibrant.
"New buildings were popping up and [Kim] is building all these new condos and hotels. He built the largest water park in the world, a ski resort and this big bowling alley. He's doing everything for these people. You could go bowl for a quarter all day or go swimming all day for like 50 cents," Rodman said.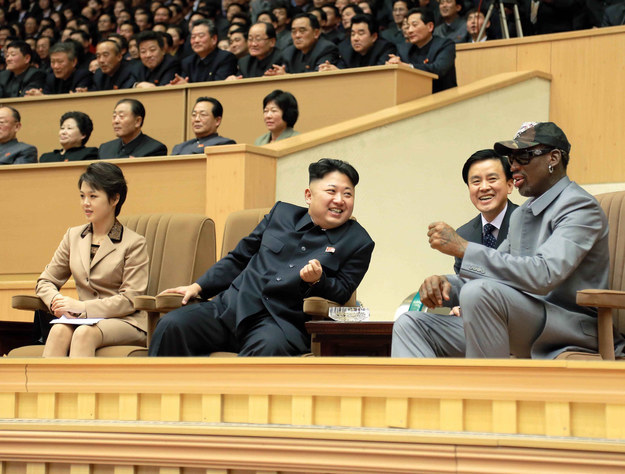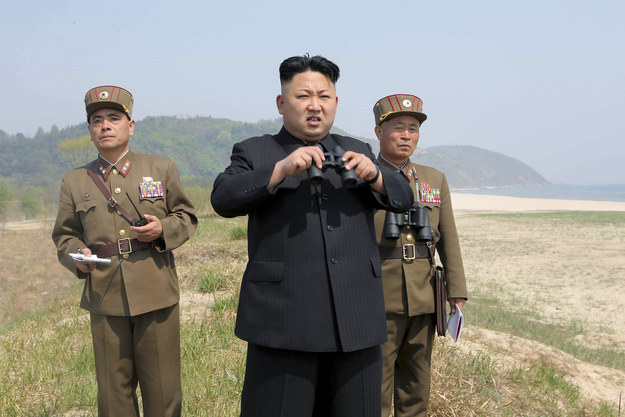 Rodman described Kim as "for the people."
When DuJour asked about widespread malnourishment in the country Rodman responded that North Koreans "work for peanuts" but Kim is trying to changes things. "He's actually doing cool things for these people, and that's why they love him so much," Rodman said.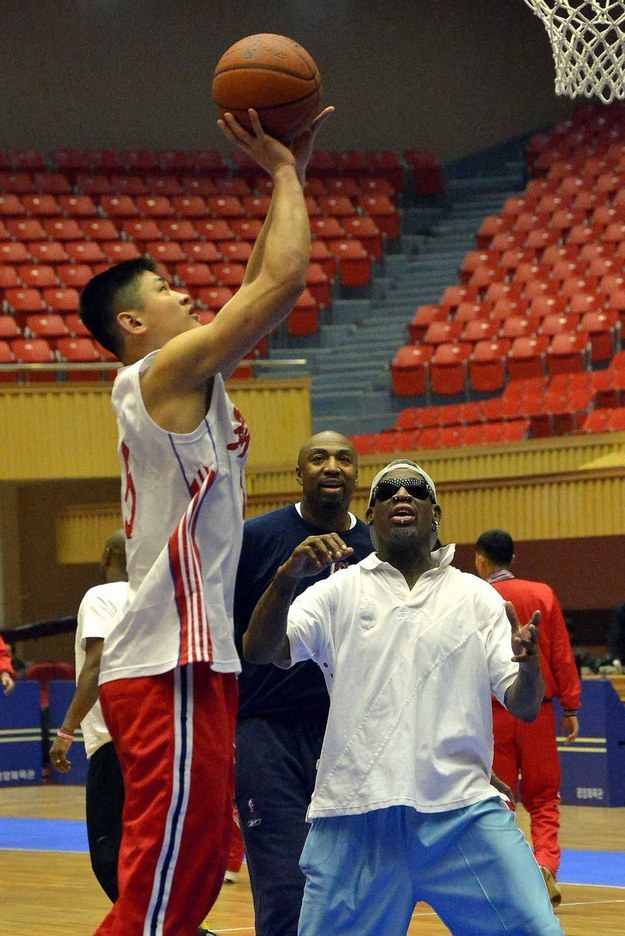 Rodman said that Kim enjoys basketball, pool, and telling jokes.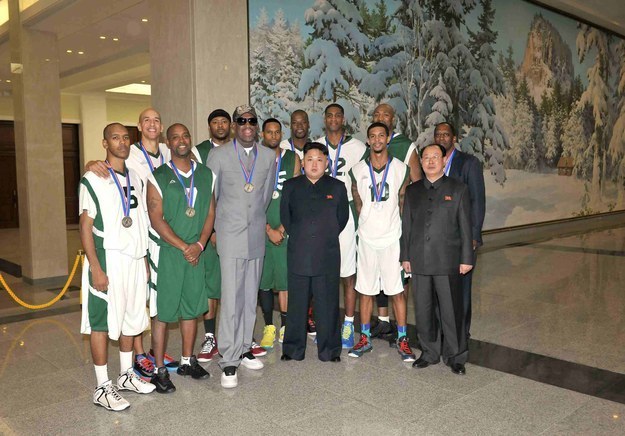 Kim told Rodman he really wants a phone call from President Obama.
According to Rodman, Kim opened up about politics during a recent visit, saying the country wants to "rewrite the peace treaty, they want us to get the ships out of South Korea." Kim also claimed he didn't want to bomb anyone but needs nuclear weapons because "that's the only way we can defend ourselves," Rodman said.
The conversation led Rodman to believe he was going "to get engaged in trying to negotiate some type of deal with the Americans."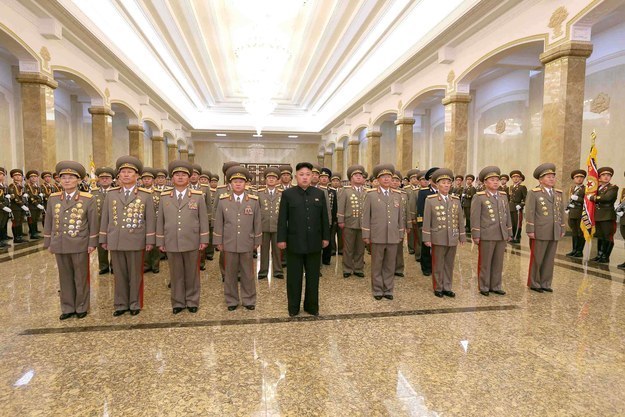 Rodman also said the U.S. Treasury has threatened him with a treason indictment for traveling to North Korea.