Dazzling Pictures From New York's West Indian Day Parade
The parade is a celebration of Caribbean culture.
The colorful West Indian Day Parade wound through the streets of Brooklyn Monday.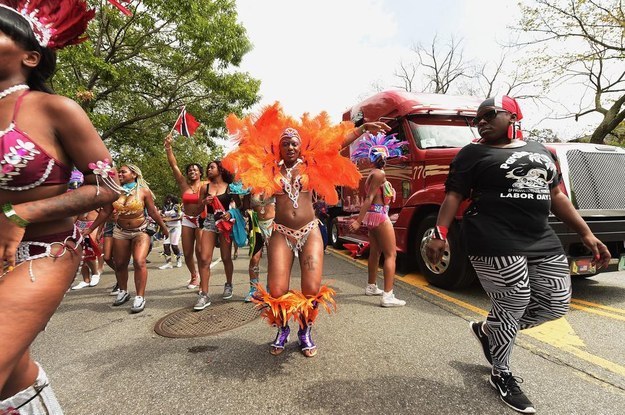 Monday's procession was part of the West Indian American Day Parade & Carnival, which is in its 47th year.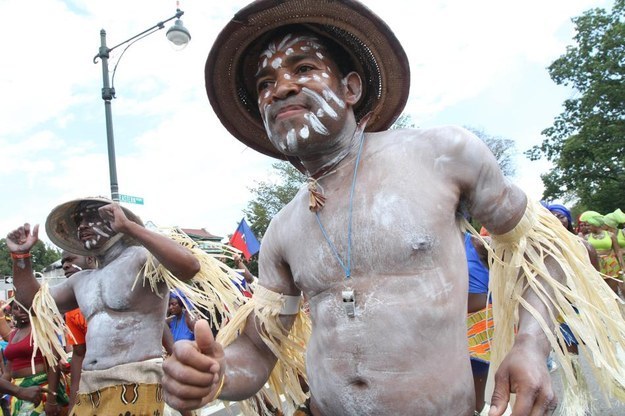 The celebration typically draws about 1 million people. Last year, organizers said it was the "largest cultural festival in the country."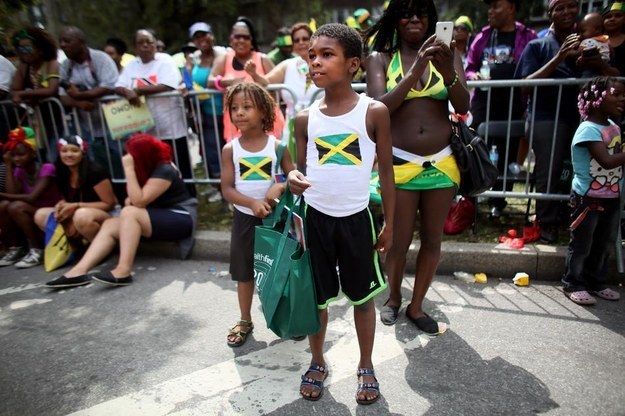 The festival is a celebration of Caribbean culture. The parade includes dancers...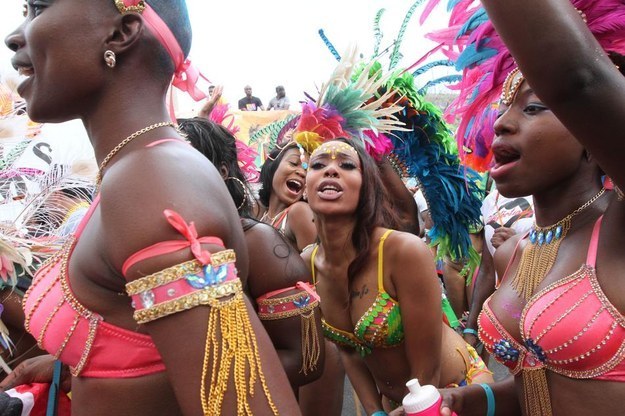 And floats.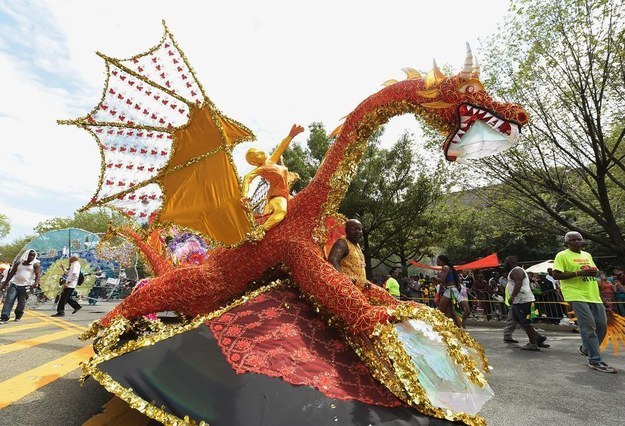 And more dancers.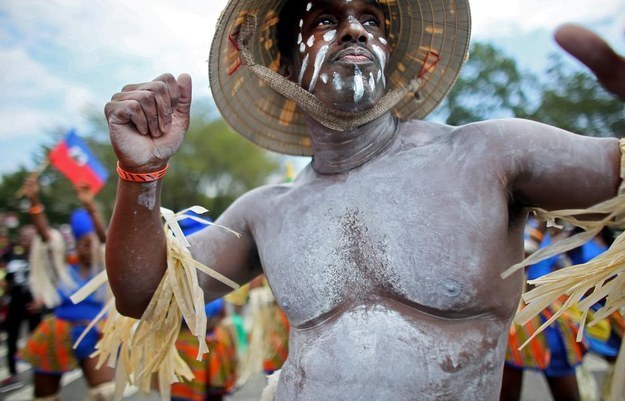 And people on stilts.
And still more dancers, many of whom wore elaborate Carnival costumes.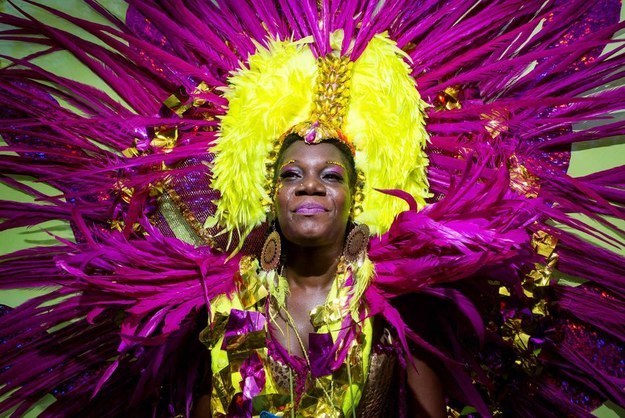 Other participants wore traditional dresses.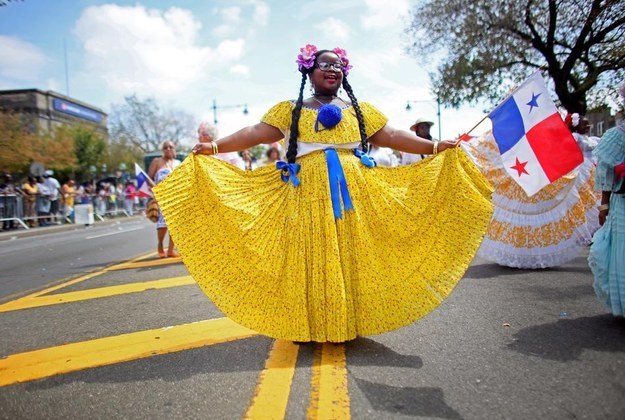 New York City Mayor Bill de Blasio attended the parade with his family, and spent part of the festivities in mid-air.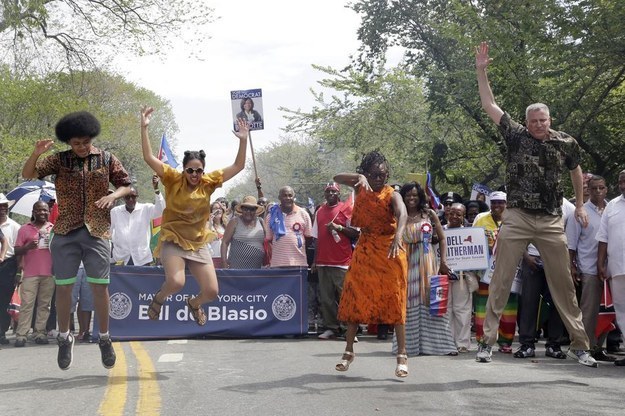 De Blasio had an especially good time.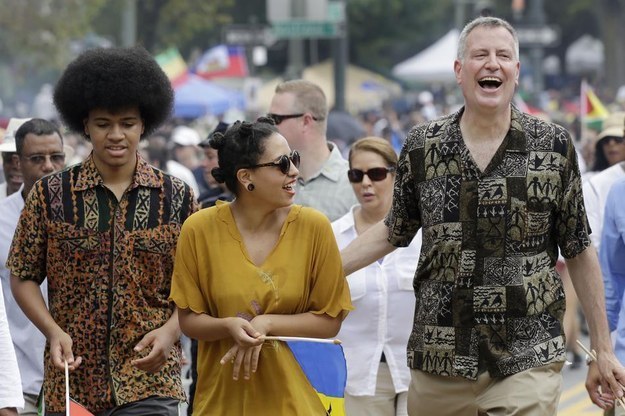 New York Governor Andrew Cuomo also attended the parade.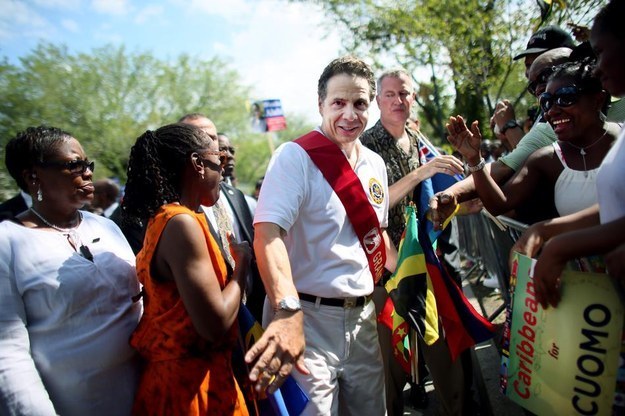 And so did these guys.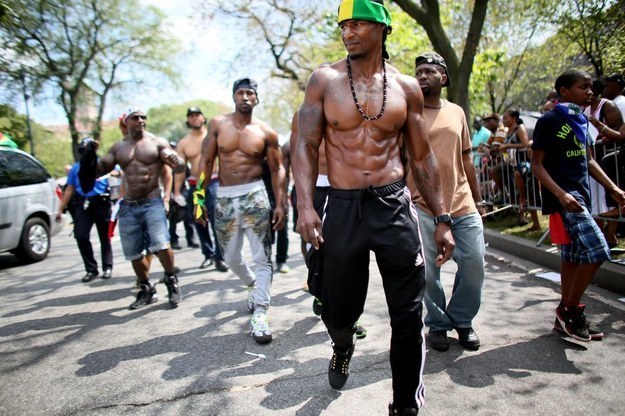 Estimates put the number of New Yorkers of Caribbean heritage at 600,000 or more.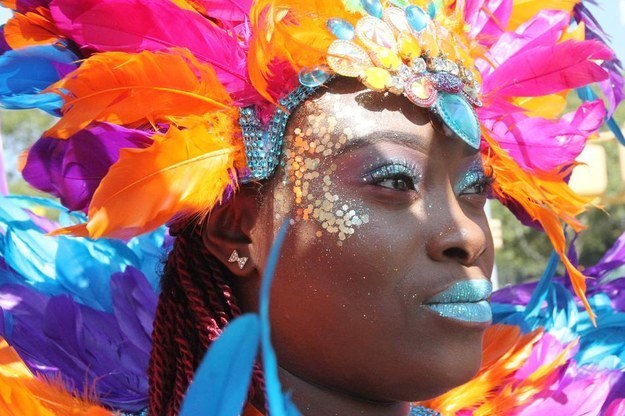 Many people come to New York just to see the parade.