Dallas Woman Told Not To Show Up To Work Because She Lived Near An Ebola Patient
"I feel very isolated and rejected and powerless," the young woman told BuzzFeed News.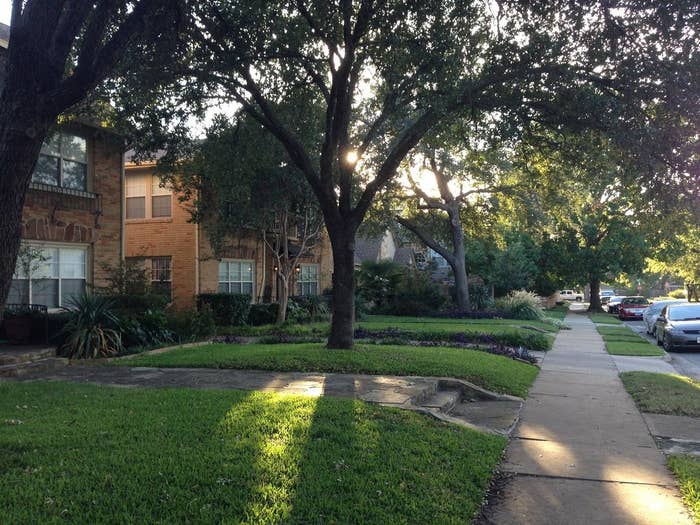 Heather Correia doesn't have Ebola. She's not even considered at risk. But for the last week, she's been told to stay away from her workplace.
Correia lives on Marquita Avenue in Dallas, Texas. When she moved there from Portland, Oregon, a few months ago, it was just an ordinary place. The narrow streets are lined with quaint, early 20th century buildings and shaded by big leafy trees.
But on Oct. 12, Marquita Avenue became famous for one thing: Ebola.
The disease's arrival put Correia's neighbor, Nina Pham, in the hospital, where she remained a week and a half later. But it also turned Correia — who didn't even know Pham's name — into an outcast, and highlights the weird and unexpected collateral effects Ebola can have people.
After her neighbor became ill, Correia's employer initially ordered her to stay home for 21 days.
Over several interviews this week, Correia told the story of her isolation to BuzzFeed News. The young woman, who did not want to be photographed, said she lives in the same building as Pham, but didn't know what was happening until a friend called and woke her up on the morning of Oct. 12.
"I found some flyers on my door talking about Ebola," she recalled. "At that point I knew very little about what was happening. But I kind of figured it out because all the cameras were pointed at my building and there was a large drum of bio hazard material."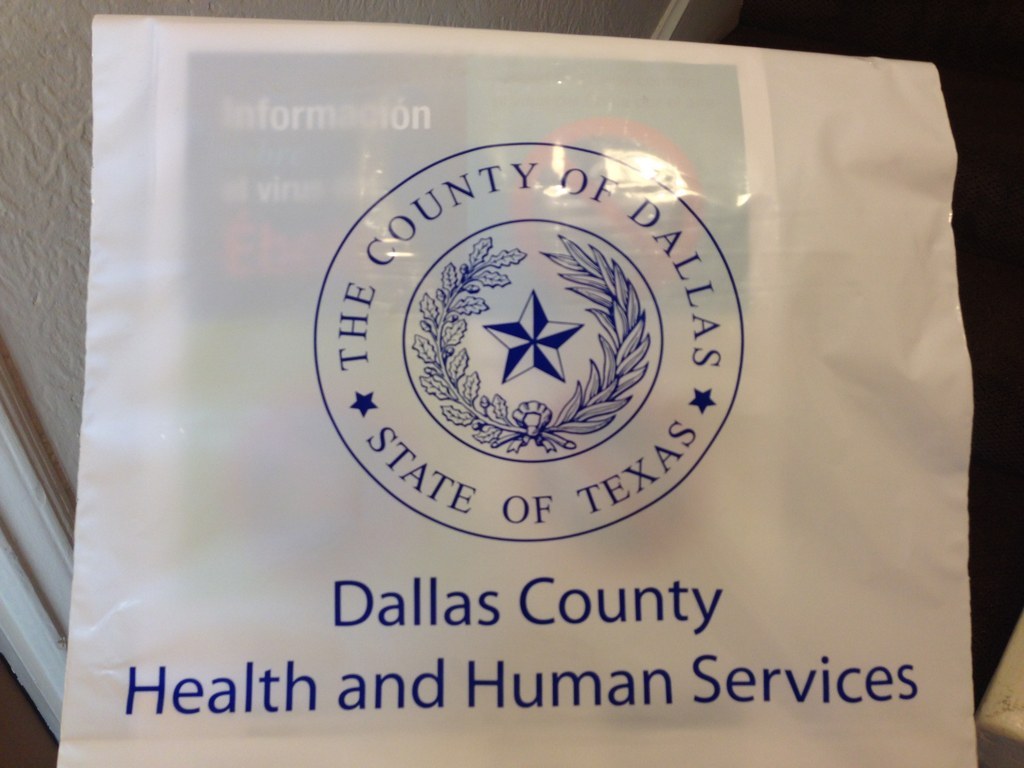 Correia eventually pieced together that her neighbor — who she'd seen before in scrubs and whose face was now on the news — had become the first person to get Ebola in the U.S. It was a surreal moment.
"I realized the world was a lot smaller than I thought," she said.
After some quick research, Correia knew that she wasn't at risk. Pham had never walked around symptomatic at the apartment, she said, and in any case they never had contact. City, county, and Centers for Disease Control and Prevention officials never moved to formally quarantine Correia, and after the initial shock wore off, it seemed like things might get back to normal.
Instead, her employer called and told her not to come into the office for 21 days — the same length of time healthcare workers who handle Ebola patients are isolated. When Correia initially spoke with BuzzFeed News on Monday, she had just finished working her first week from home.
"I feel out of my mind a little bit," she said. "I feel very isolated and rejected and powerless."
Correia works in finance did not want to publicly identify her employer.
Panic over Ebola is not universal — and many are remaining calm — but anxiety like the kind that forced Correia into isolation is real and not limited to the Dallas area.
A Gallup poll released Tuesday showed that, whatever the risks actually are, Americans are worried about Ebola. According to the poll, 24% of Americans said "they worried yesterday about getting Ebola," and 15% believe it's "somewhat likely" that they or a family member could get the disease.
The poll also found that most Americans don't expect a major Ebola crisis in the U.S., but the numbers nevertheless put into context the kind of feelings employers might have when asking workers to stay home. In Correia's case, living near Pham was enough to transform anxiety into action.
Some of Correia's friends also apparently misunderstood what was happening, conflating proximity to Ebola with danger.
Correia said that she wasn't just asked to stay home from work, she also started getting "side-eyed" looks from her friends.
"I'd get reactions like, 'oh I'm surprised you can leave your apartment,' and, 'why aren't you going to the doctor?'" she said. "I felt kind of lost."
Correia stressed that her plight obviously didn't compare to that of someone who has Ebola, and it ultimately had a relatively happy ending; after a conversation with her HR department Monday she got approval to come back to the office. Responses among co-workers ranged from "delight" to "stiff and awkward," she said Tuesday night.
Still, it's worth remembering that the entire ordeal was more or less over nothing; Correia was never on the verge of contracting Ebola so the experience was eye-opening.
"I guess like the thing I've been most amazed about," Correia said, "is that fear is a really, really powerful motivator."