Conrad Hilton, Brother Of Paris Hilton, Arrested For His In-Flight Antics
Hilton was charged Tuesday for disruptive behavior on the July flight.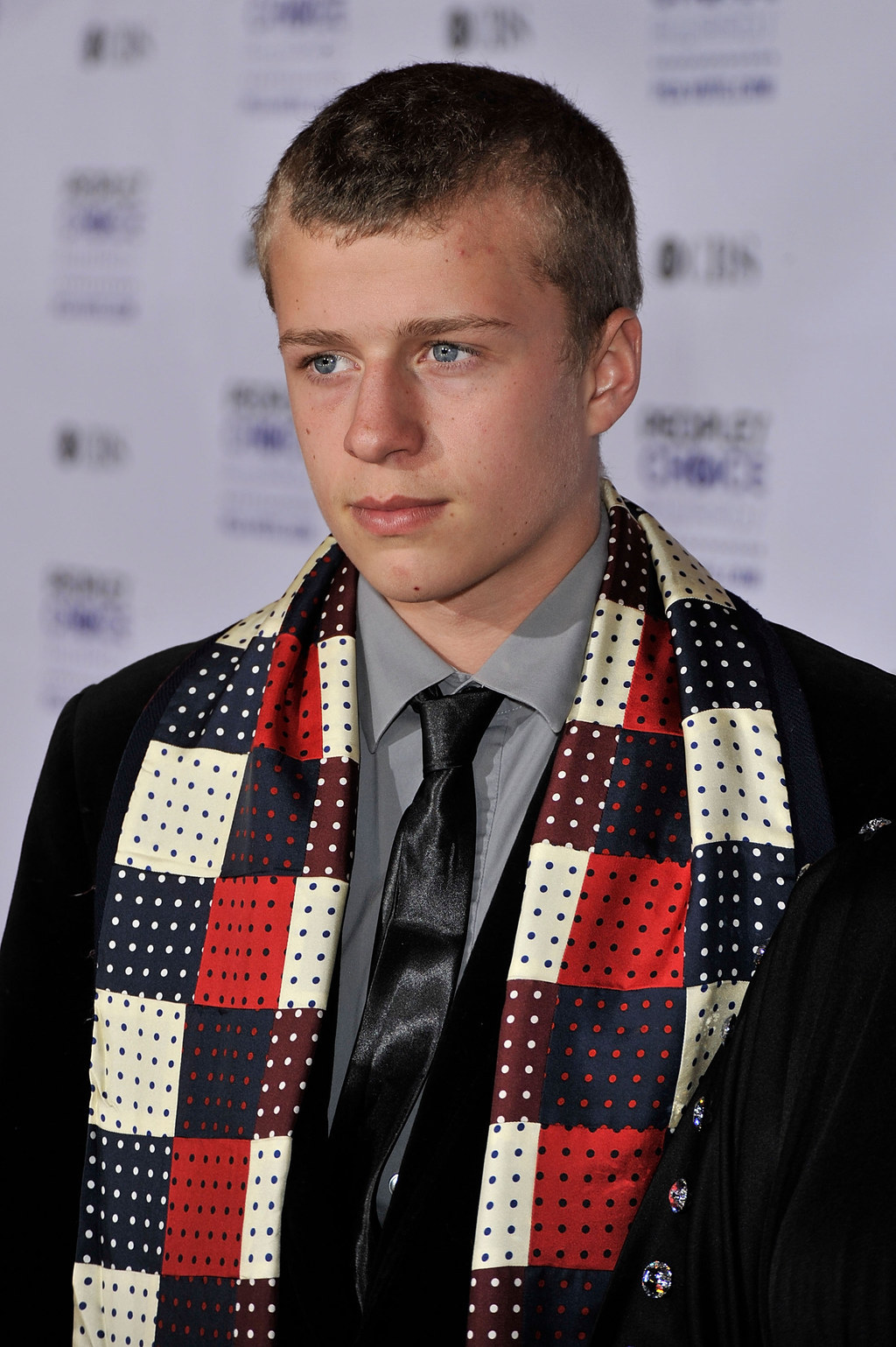 Conrad Hilton has been arrested and charged in Los Angeles for acting out on an international flight in July.
Hilton was charged with interfering with in-flight operations as the result of allegations that he threatened flight attendants, a co-pilot, and smoked on the plane while en route from London to Los Angeles.
The episode is detailed in court documents obtained by BuzzFeed News Tuesday. The documents state that on July 31, Hilton was onboard a British Airways flight and began pacing up and down the aisle as soon as the plane took off. Hilton then repeatedly yelled "fuck off" to a flight attendant, according to the court documents.
Throughout the entire flight, Hilton allegedly swore, disturbed other passengers, and at one point told the co-pilot, "If you wanna square up to me bro, then bring it on and I will fucking fight you." Later, the court documents add, he repeatedly yelled, "I will fucking own anyone on this flight; they are fucking peasants."
The yelling and repeated profanity left passengers "frightened and visibly disturbed," according to a flight attendant interviewed by police. The flight attendant also told investigators that Hilton's behavior prompted children on the plane to to cry.
Another flight attendant told investigators that Hilton said, "My father will pay this out, he has done it before. Dad paid $300,000 last time."
Witnesses also said they smelled marijuana coming from the plane's bathroom while Hilton was inside.
The chief flight attendant thought Hilton was on drugs because he was mumbling to himself. Hilton eventually fell asleep and was handcuffed to his chair. When police later interviewed him, he said he had taken a sleeping pill before the flight.
Hilton's lawyer did not immediately respond to BuzzFeed News' request for comment.
The story was first reported by TMZ and later confirmed by NBC News.
Hilton, who was in custody Tuesday, was scheduled to appear in court later in the day, an FBI spokeswoman told BuzzFeed News.
Hilton — who is named for his great-grandfather and the founder of Hilton hotels — last made headlines in August when he crashed a BMW near Palm Springs. The crash happened after Hilton was speeding and hit another car. Police eventually determined that alcohol and drugs did not play a factor into the crash.