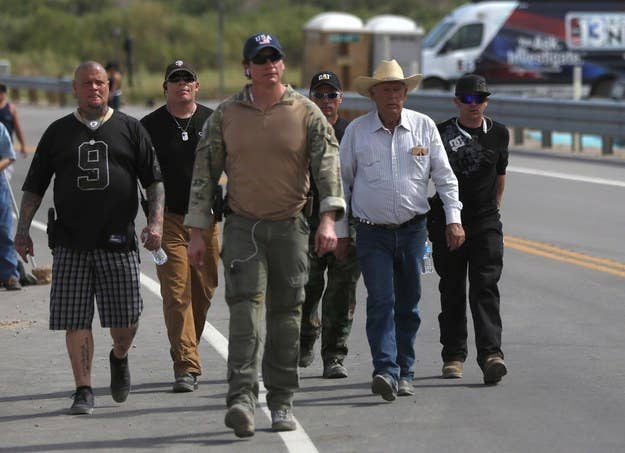 Cliven Bundy has released a series of civic-minded videos that explain the origins of the U.S., the constitution and other history favorites. The videos are all pretty much the same: Bundy sitting in a chair and providing a garbled version of the stories you learned in elementary school.
Here are some of the highlights:
1.
The Pilgrims thought the world was flat and feared falling off the edge of the ocean.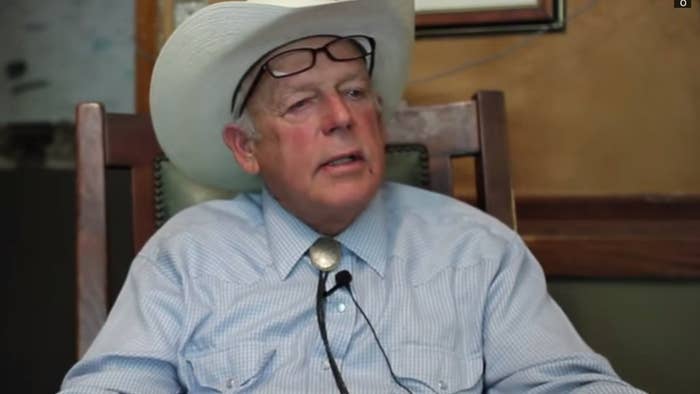 2.
200 years ago, Europe was ruled by a central government, which lorded over America with its army and unlimited power.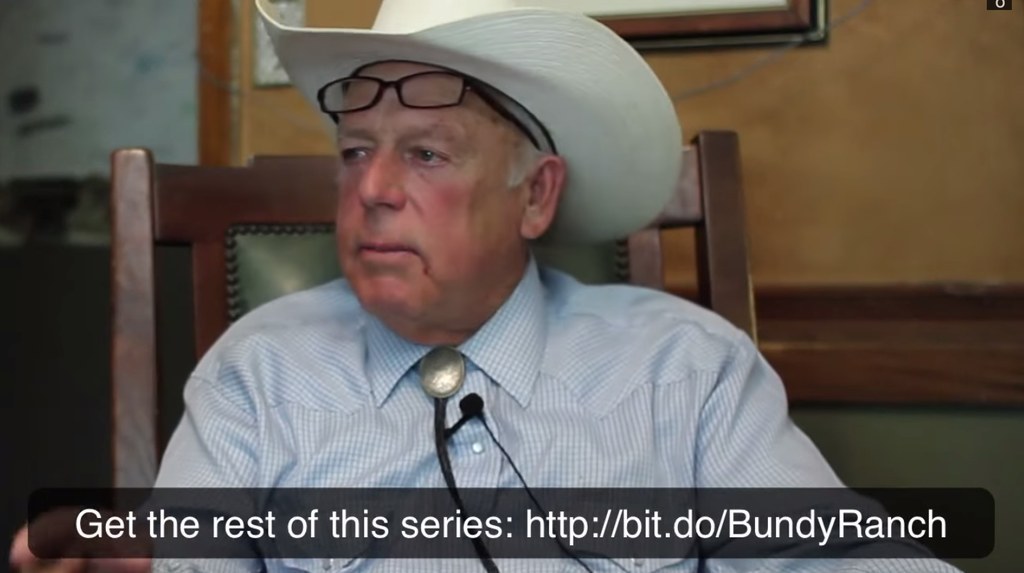 3.
The American Revolution led to an idyllic anarchist state in which there was basically no government whatsoever.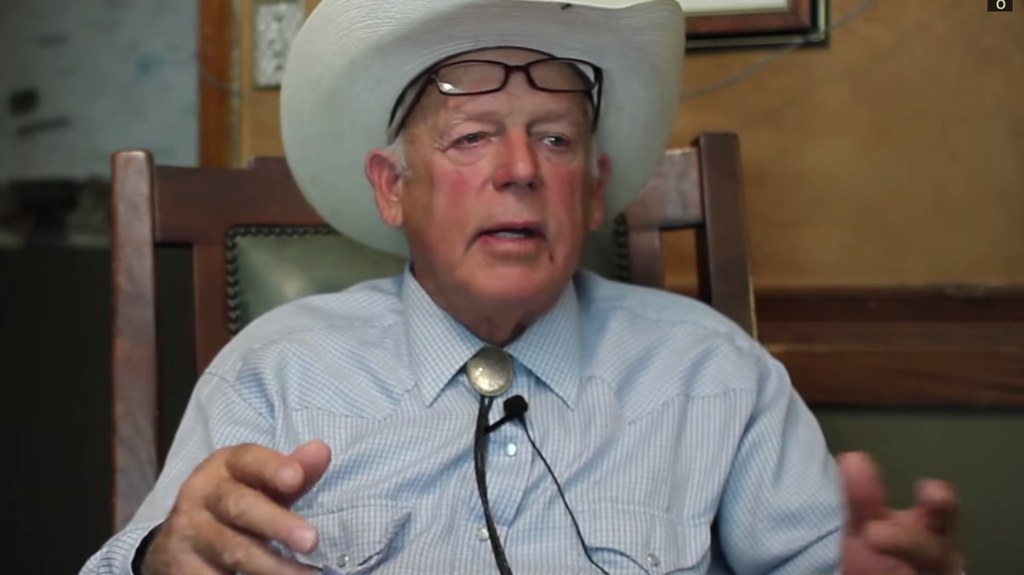 4.
Puerto Rico is screwed because there is literally nothing to keep the government in check there.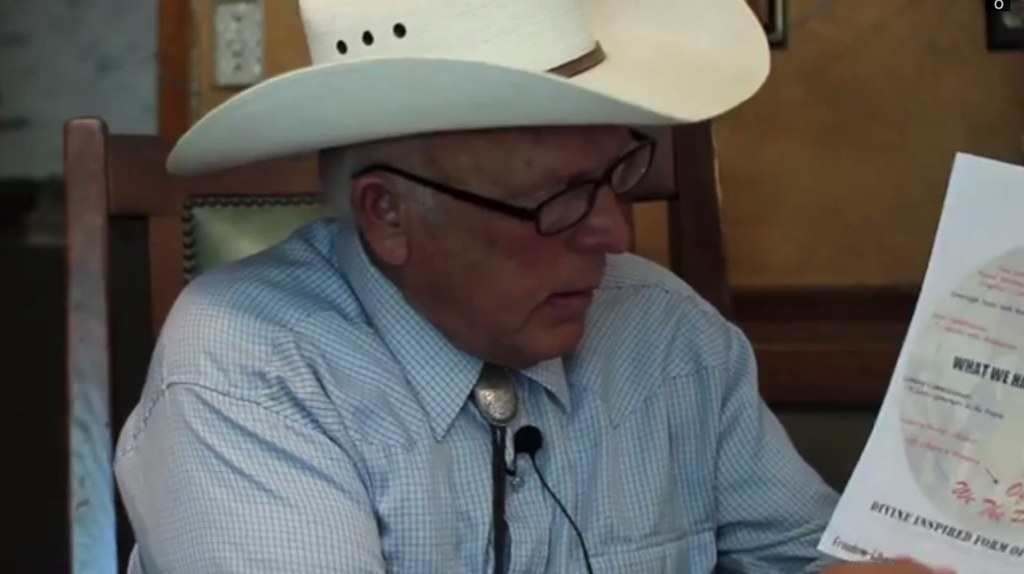 5.
Cliven Bundy is not no prophet.