Cincinnati Police Officer Was Dragged By Car Before Shooting Man
A University of Cincinnati police officer fatally shot Samuel Dubose on Sunday. A police report says Tensing opened fire after being dragged by Dubose's car.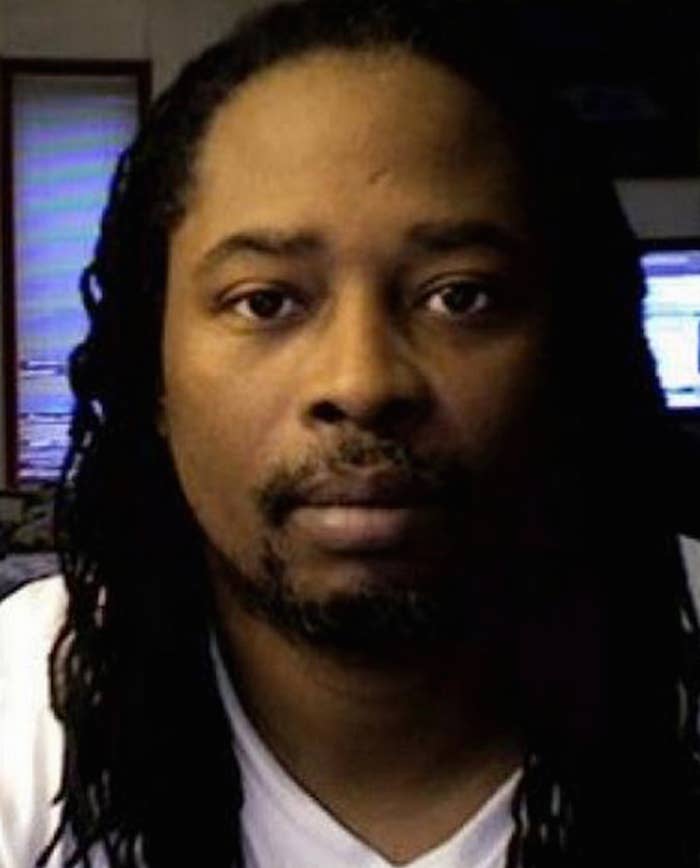 The police officer who shot and killed a 43-year-old man Sunday in Cincinnati, Ohio, was dragged by the man's car before opening fire, according to a police report released Thursday.
The report states that University of Cincinnati Officer Ray Tensing pulled Samuel Dubose over for not having a front license plate. Officials also told the Associated Press that the men began struggling when Dubose refused to hand over his driver's license.
"At some point [Tensing] began to be dragged by a male black driver who was operating a 1998 Green Honda Accord," the police report adds.
Tensing then fired one shot, which hit Dubose in the head. The car ultimately rolled down the street and came to a stop at a nearby intersection. Another officer on scene reported seeing Tensing being dragged and firing his gun.
When Tensing called dispatchers from the scene, he said, "he took off on me," and, "I discharged one round," according to the AP. The audio of Tensing's call also was released Thursday.
The officer who filed the report wrote that Tensing's clothing "looked as if it had been dragged over a rough surface." Tensing also ended up going to an area hospital for injuries.
The University of Cincinnati police force and the city's police department have a mutual aid agreement that allows university officers to function as law enforcement outside campus grounds.
Investigators are reviewing bodycam footage from the shooting, but have not released it to the public.
Hamilton County Prosecutor Joseph Deters said Thursday in a statement that "we need time to look at everything and do a complete investigation so that the community is satisfied that we did a thorough job." He added that he didn't want to "taint the grand jury process" by releasing the video.
The Dubose family described him as a musician who in recent years had given up drugs and was turning his life around. According to WKRC-TV, Dubose was a 43-year-old father of 13 children.
Read the police information report:
Download PDF