Watch Chris Christie Show Off His Moves With Jimmy Fallon In The Evolution Of Dad Dancing
#dadpants
New Jersey Governor Chris Christie appeared on The Tonight Show Thursday and showed the world how to dance.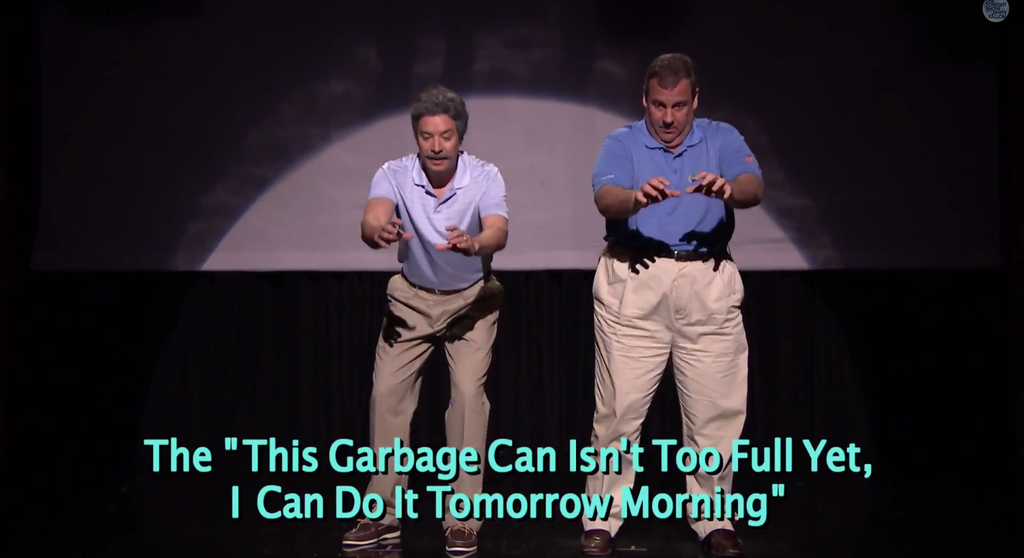 The dances were dad-themed.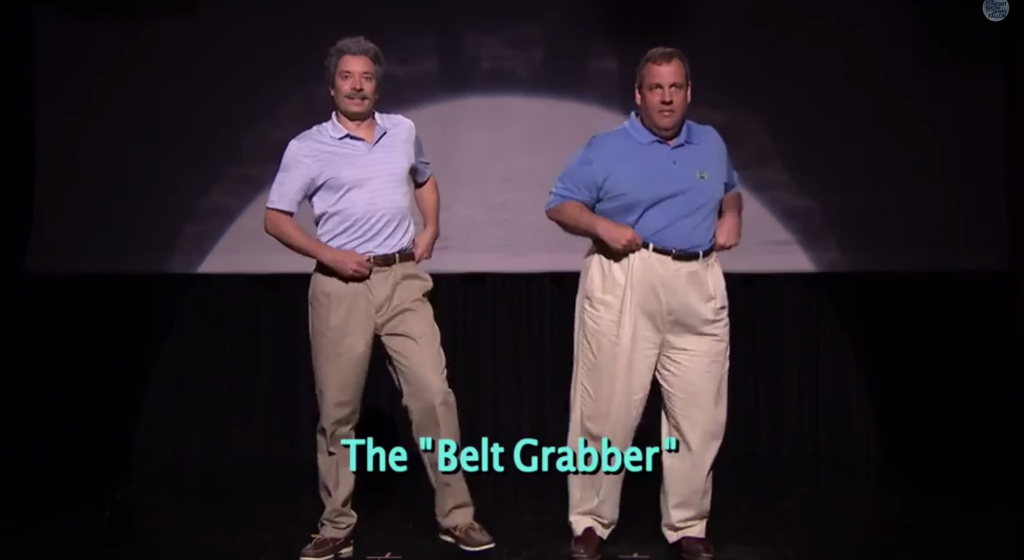 Some were also political — Christie is a contender for the Republican presidential nomination.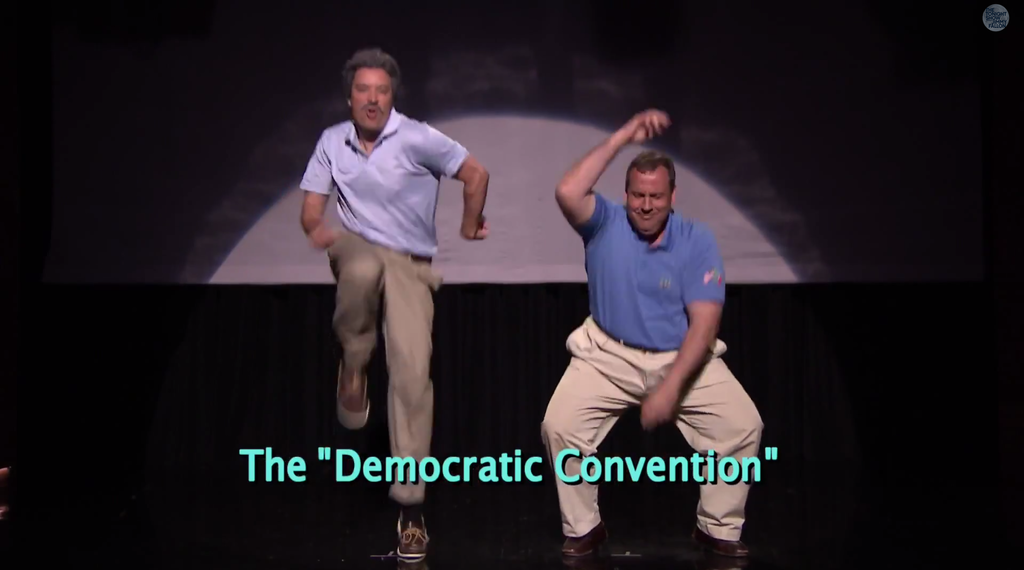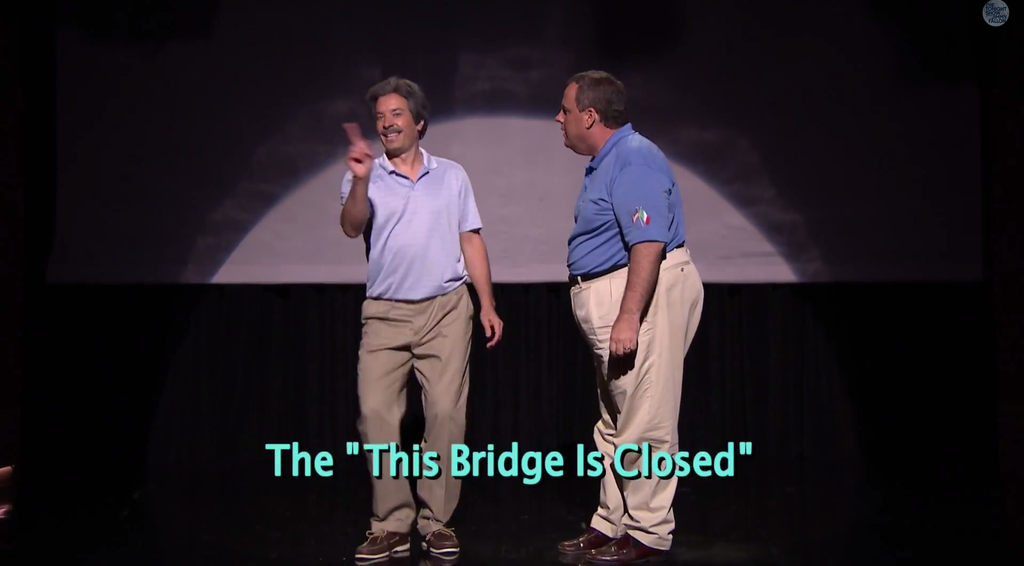 Christie, a big man, exhibits a particularly kinetic dancing style, especially in dad pants.