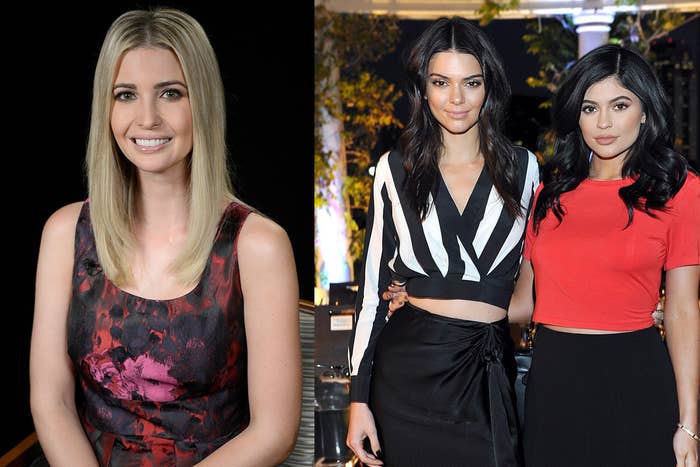 Three men who were investigating factories that supplied the clothing brands of Ivanka Trump, the Jenner sisters, and others are being detained by Chinese authorities.

Hua Haifeng, Li Zhao, and Su Heng are in custody, the workers advocacy group China Labor Watch (CLW) confirmed to BuzzFeed News Tuesday. Officials had previously confirmed that Hua was detained, but Li and Su had vanished last month and the group for which all three men were working had not been able to restore contact with them last week.

The three men were investigating labor conditions at Huajian Group shoe factories in China that supply brands belonging to Ivanka Trump, as well as to Kendall and Kylie Jenner. The factories also make goods for other high profile companies including Nine West, Marc Fisher, and Easy Spirit.
CLW Executive Director Li Qiang told BuzzFeed News the three men had discovered a number of workers' rights violations, including forced overtime, sub-minimum wage pay, verbal abuse by managers, and women's rights violations.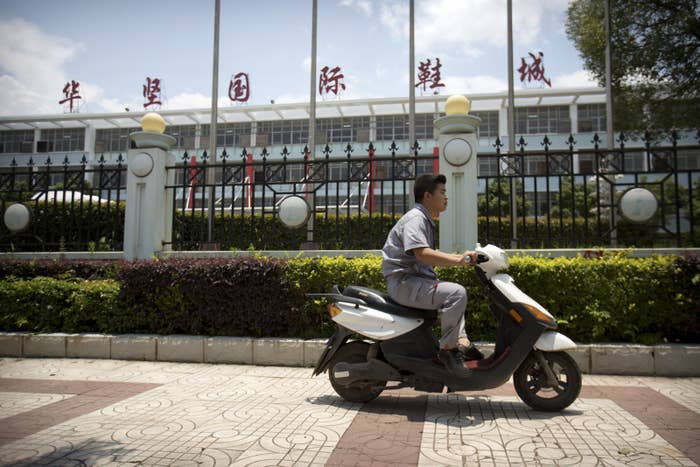 On Tuesday, Hua Chunying, a spokesperson for China's Ministry of Foreign Affairs, said at a briefing that the men were accused of using secret recording equipment to disrupt commercial operations, the Associated Press reported.

"Other nations have no right to interfere in our judicial sovereignty and independence," Hua said. "The police found these people illegally possessed secret cameras, secret listening devices, and other illegal monitoring devices."

The US State Department has called for the men's release. In an email to BuzzFeed News, a department spokesperson said "we are concerned by reports that Chinese authorities have detained labor rights activist Hua Haifeng and that two other labor activists — Su Heng and Li Zhao – are also missing and presumed to be detained."
"We urge China to release them immediately and otherwise afford them the judicial and fair trial protections to which they are entitled," the State Department spokesperson continued.
When asked about the alleged recording equipment, CLW's Li Qiang said, "we are not sure what their definition of 'secret recording equipment' is, besides, there is no evidence showing the equipment is illegal."
He also said that Li Zhao has not received a written detention notice, and that CLW has been in touch with Hua's wife, Deng Guilian, who was questioned by police.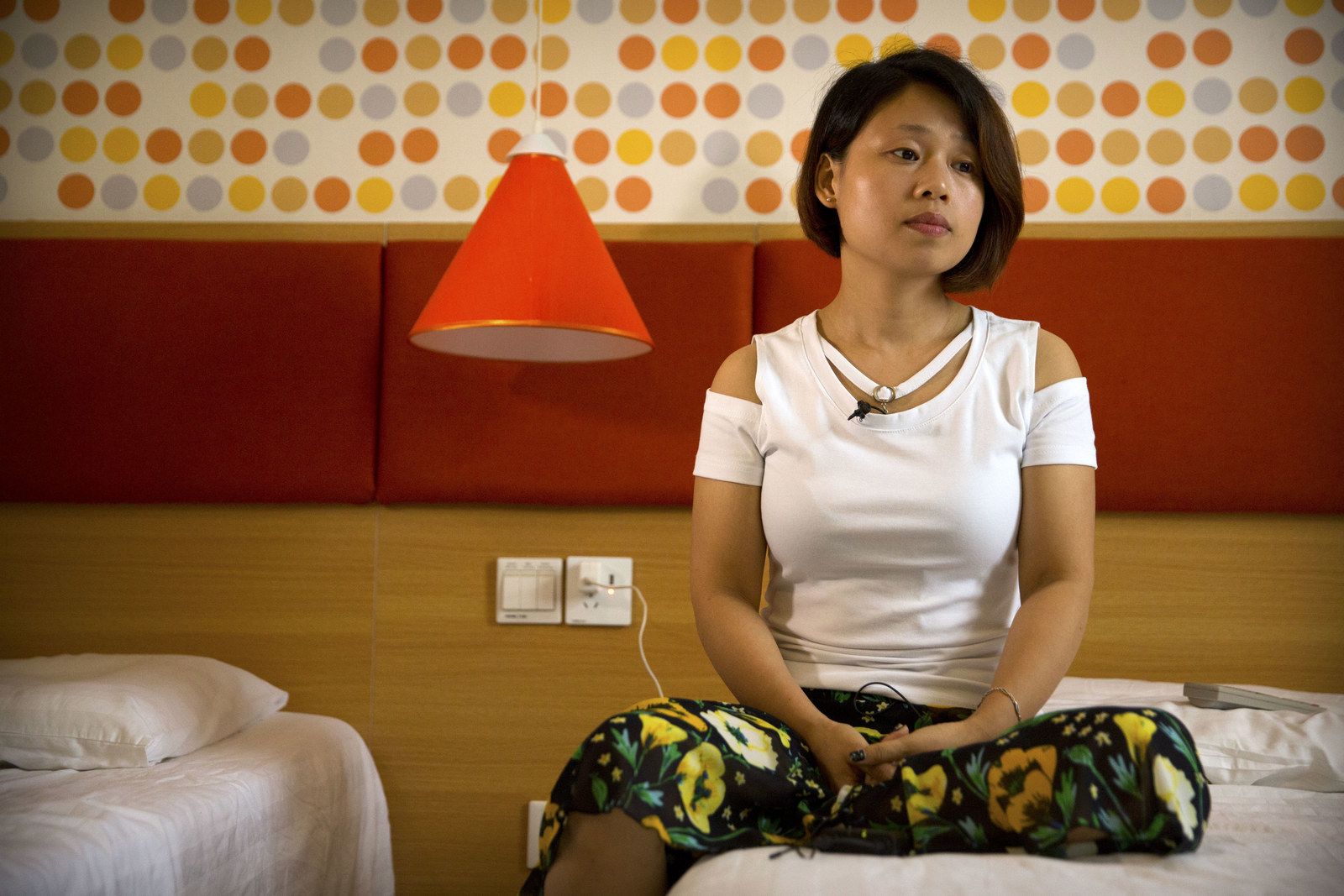 Wen Yu, Hua's lawyer, told the AP the men are being held at the Ganzhou City Detention Center. He said Hua had not been beaten, but was crowded into a cell with 21 people and was forced to sleep beside a toilet. Hua has applied for bail, Yu also told the AP.

Trump's brand in particular has generated controversy in the past, including a boycott. The detention of the CLW investigators also comes while Trump's father, President Trump, is still in the early stages of a presidency that was won after frequent criticisms of China and US companies that manufacture goods there.
What happens next for the three investigators is not immediately clear, but Li Qiang said last week that that his organization has conducted hundreds of investigations over the years and never encountered a situation like this.
"This is the first time any our investigators have been detained under a criminal process," he said. "The accusation from Jiangxi police has no factual basis."
CORRECTION
The brand Marc Fisher was misspelled in a previous version of this post.