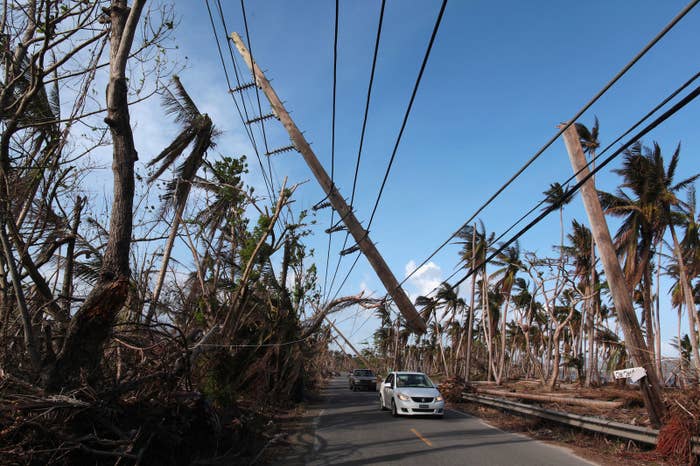 The chief of Puerto Rico's public electric utility resigned Friday as the island continues to grapple with long-running power outages, as well as a controversy over a failed reconstruction contract.

However, in a video posted to Twitter, Ricardo Ramos — who had led the Puerto Rico Electric Power Authority, or PREPA — described the decision to resign, effective immediately, as a personal decision unrelated to recent news headlines.
"The main reason for having submitted the resignation is not for anything that has been reported in the media," Ramos said. "It's a very personal decision, and after speaking with my family, and after speaking with the governor in a friendly matter, we understand that the focus has to be on the restoration of the electrical grid."

Ramos has faced significant criticism in the wake of Hurricane Maria, which left devastation across Puerto Rico after making landfall as a Category 4 storm in September. Widespread blackouts have been common and impacted millions, with a major outage happening just days ago and affecting San Juan, the capital, and other cities.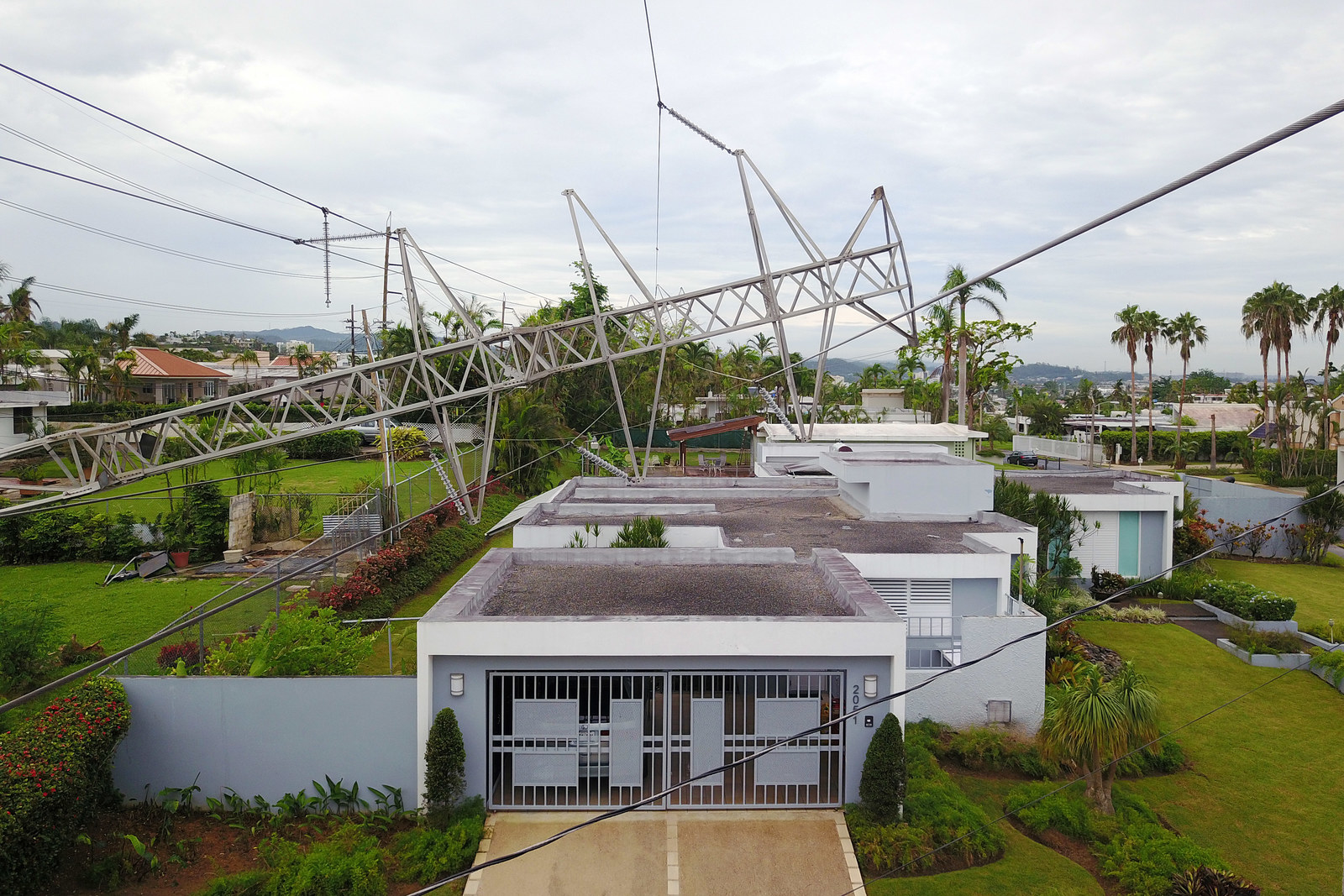 Criticism grew particularly pointed in October after it was revealed that Whitefish Energy, a tiny company based in Montana, had won the $300 million contract to rebuild Puerto Rico's electric grid in a noncompetitive process. Amid the backlash, Ramos announced on Oct. 29 that the contract with Whitefish had been canceled.

While Hurricane Maria brought massive destruction, drew attention to, PREPA has struggled for years and in July filed for what effectively amounted to bankruptcy protection.
San Juan Mayor Carmen Yulín Cruz applauded Ramos' resignation, saying on Twitter that "he helped destroy the credibility of the PR government and is a disgrace."

Following Ramos' resignation, Puerto Rico Gov. Ricardo Rosselló recommended Justo González to serve as interim director.
Ramos did not respond to the criticisms of PREPA in the video he posted Friday, but said that "we have a great plan in place."