In an unprecedented move, California will become the first state in the US to require solar panels on all new houses.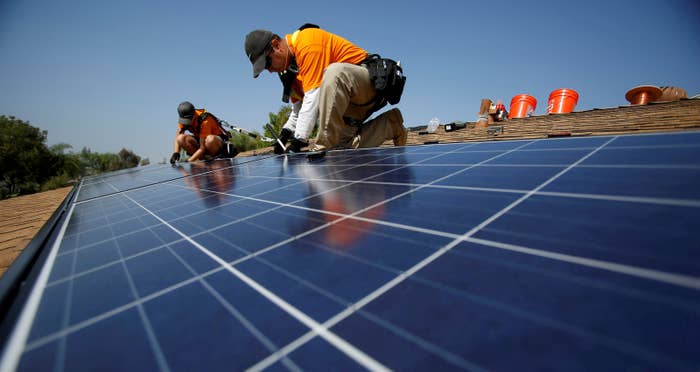 Officials with the California Energy Commission approved the updated building standards on Wednesday. Energy Commissioner Andrew McAllister said in a statement Wednesday that the new standards mean "buildings will perform better than ever, at the same time they contribute to a reliable grid."
Commission spokesperson Amber Beck told BuzzFeed News that the standards will apply to virtually all new homes built after Jan. 1, 2020, as well as apartment buildings up to three stories tall. (Taller buildings fall under different, commercial building codes.)
The commission also approved several other new policies for materials like insulation, all of which are meant to make buildings in California greener.
The new solar panel rule is the latest push by California policymakers to push the envelope on climate change regulations.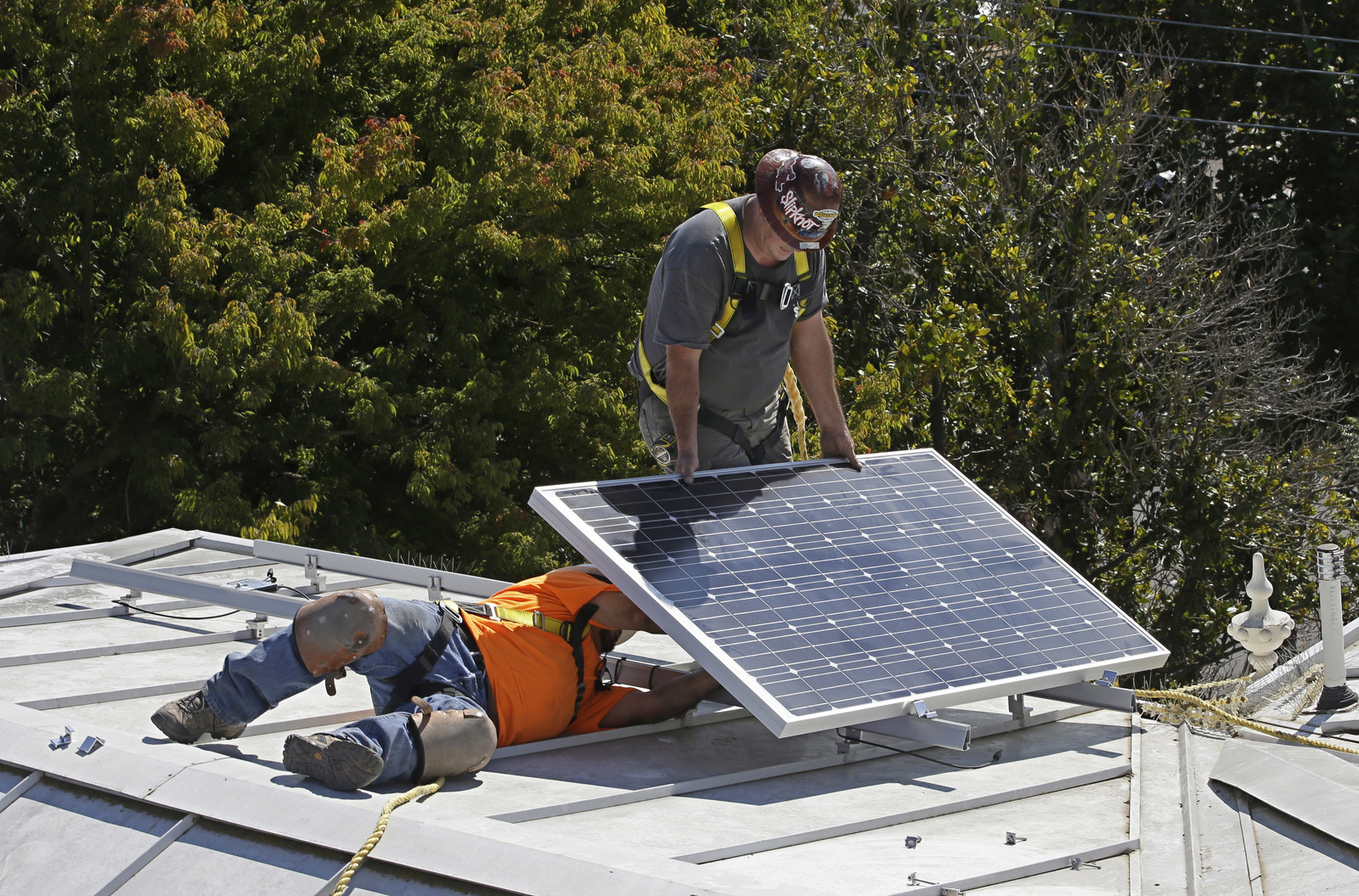 California Gov. Jerry Brown — who has staked his legacy on his green credentials and travels the globe evangelizing about California's policies — has set a goal of reducing greenhouse gas emissions in the state to 40% below 1990 levels by 2030.
To that end, the state has rolled out a variety of climate-related measures, including pushing for zero-emission vehicles and a regional electric grid. In Southern California, regional officials want to control emissions from cargo trucks by regulating the warehouses that they serve — taking aim at a sector, transportation, that remains the state's single largest polluter.
The state is also currently involved in a lawsuit against President Donald Trump's Environmental Protection Agency over vehicle emission standards.
Residential buildings contribute a small amount of pollution compared with industries like transportation, but officials believe the new solar panel policy and other building code changes will nevertheless reduce greenhouse gas emissions by 700,000 metric tons over three years.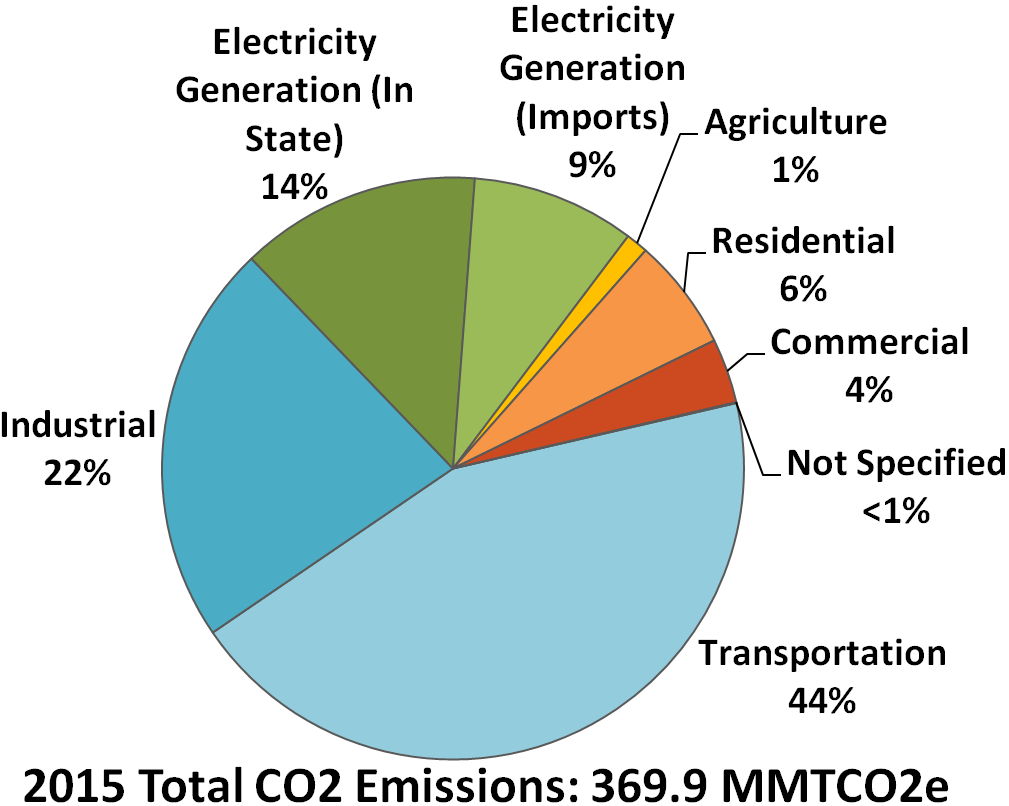 In a statement, the California Energy Commission described the reduction in greenhouse gases as "equivalent to taking 115,000 fossil fuel cars off the road."

McAllister said that the new building standards will contribute to "healthy indoor air" and "provide a platform for 'smart' technologies that will propel the state even further down the road to a low-emissions future."
In the short term, the solar panel requirement will make homes more expensive, though officials believe homeowners will save money in the end.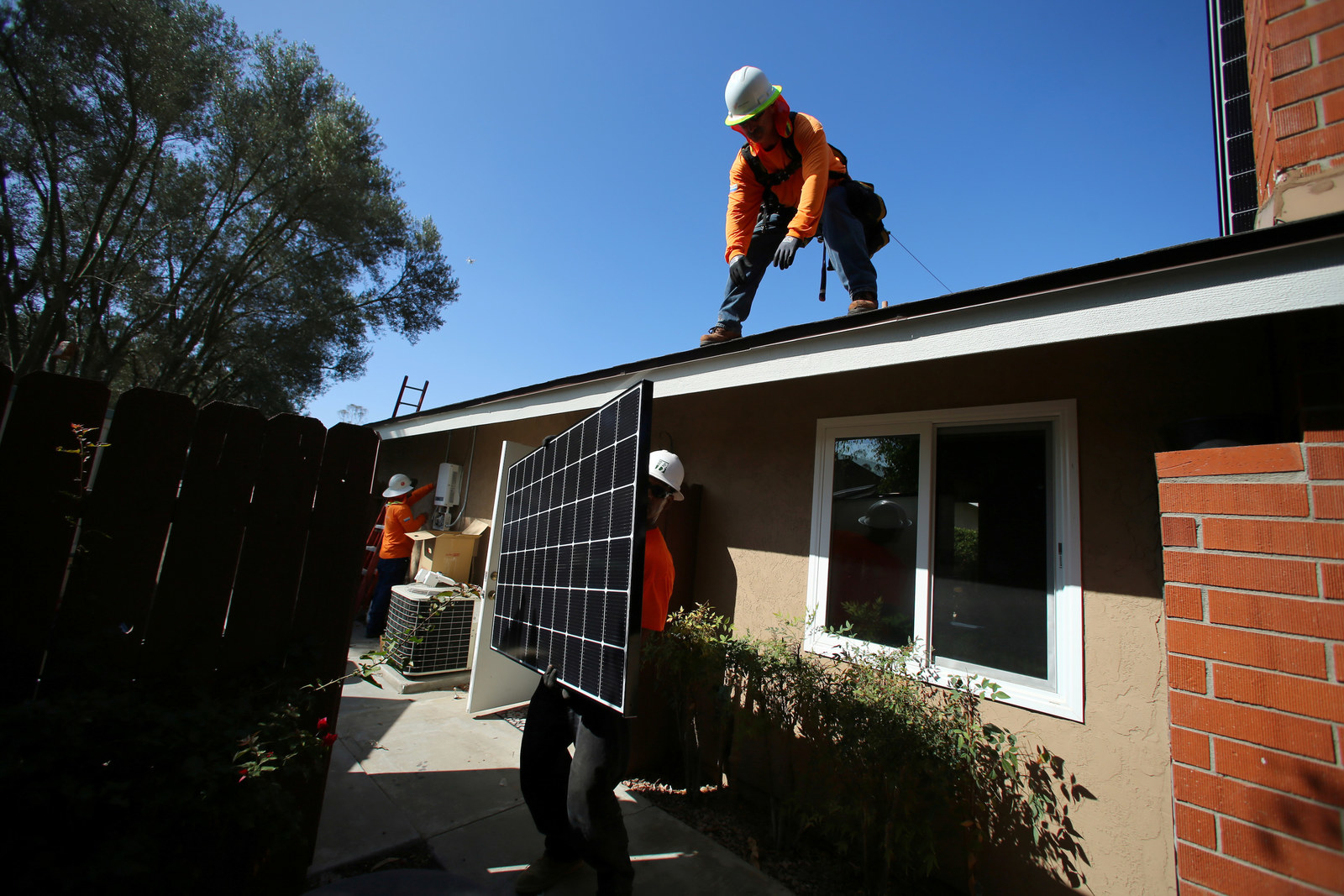 The commission estimated that the new policies will increase the cost of constructing a new home by an average of roughly $9,500. But officials also said they believe the policies will be more economical in the long run, saving homeowners about $19,000 over 30 years in the form of reduced energy bills.
The commission estimated that mortgage payments will go up by about $40 per month, but that people will save $80 per month on utility bills.
The regulation was praised by both environmentalists and solar industry groups.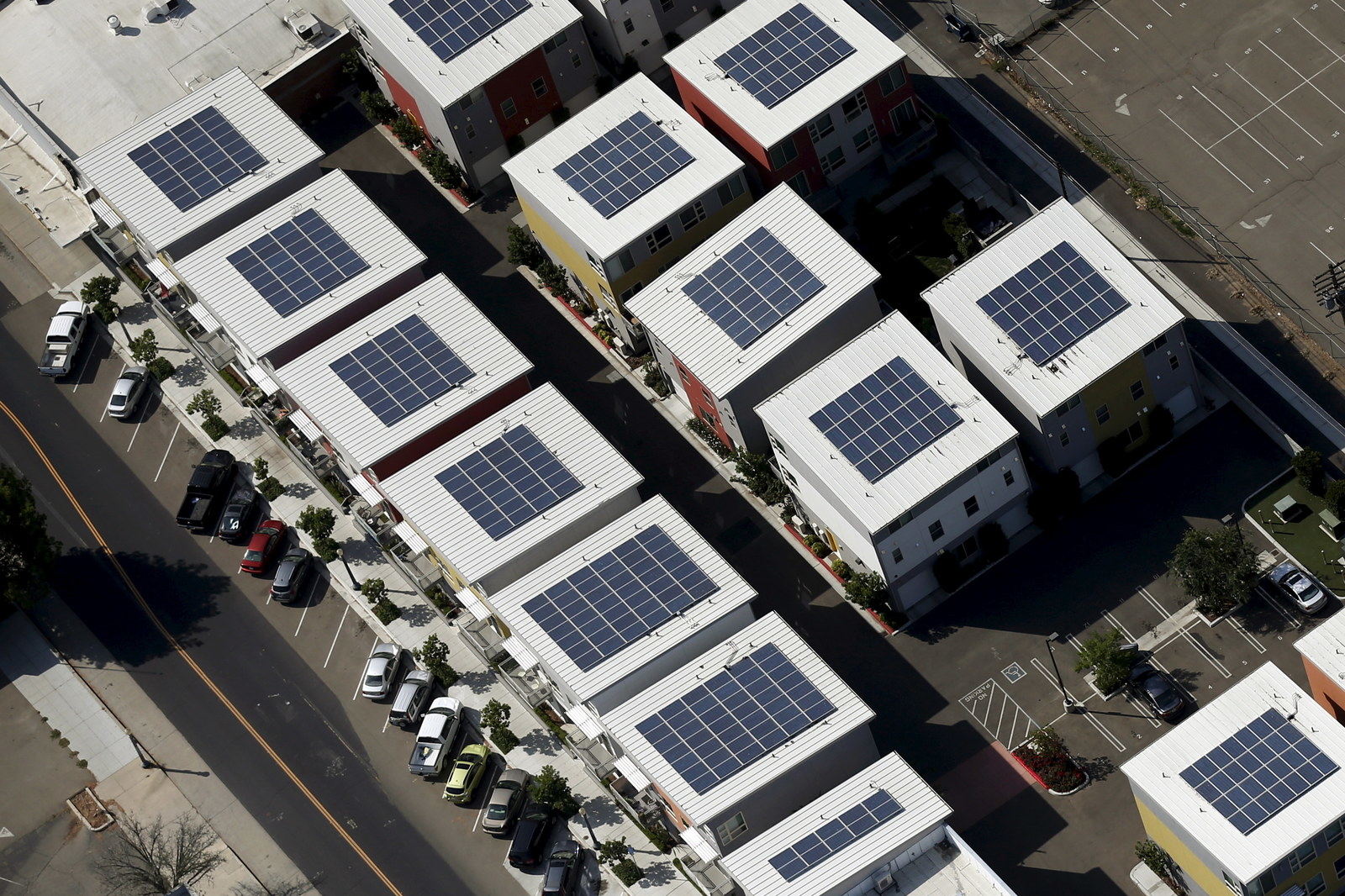 Pierre Delforge, a director at the Natural Resources Defense Council, called the policy a "groundbreaking decision." And Abigail Ross Hopper, president of the Solar Energy Industries Association, an advocacy group, called the new policy "precedent-setting."

"This is an undeniably historic decision for the state and the US," Hopper added in a statement. "California has long been our nation's biggest solar champion, and its mass adoption of solar has generated huge economic and environmental benefits, including bringing tens of billions of dollars of investment into the state."