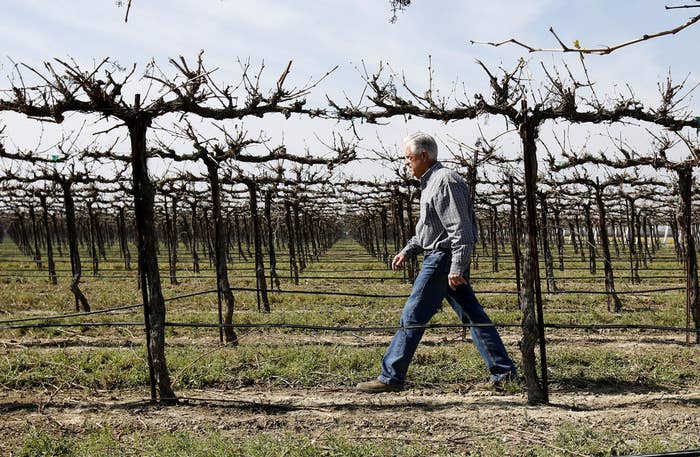 Calling drought in California a "regular occurrence," Gov. Jerry Brown on Monday rolled out a series of new rules that permanently ban what he described as "wasteful" practices.
The new rules prohibit activities such as using a hose to spray sidewalks and driveways, washing cars without special hose nozzles, and letting lawn sprinklers create runoff.
Agencies that provide water to California communities also will have to report their usage to the state and meet "efficiency targets."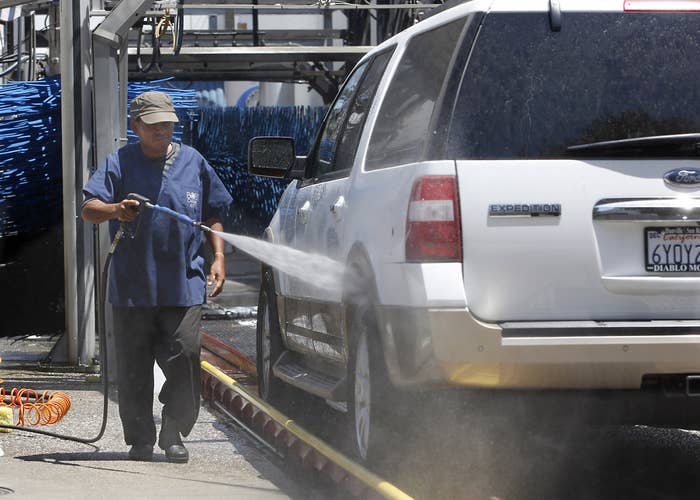 Many of these restrictions were already in place as temporary measures. However, Brown's new order makes them permanent fixtures in the state.
"Californians stepped up during this drought and saved more water than ever before," Brown said in a statement that laid out the new rules. "But now we know that drought is becoming a regular occurrence and water conservation must be a part of our everyday life."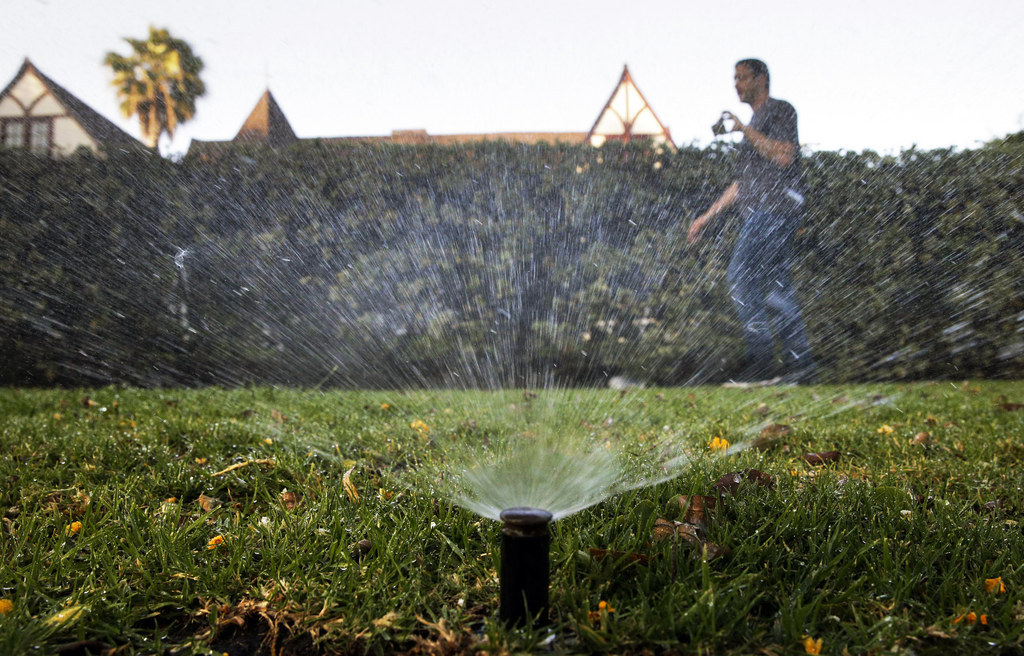 The new permanent water rules come as California plunges into a fifth straight year of drought.
Though El Niño improved conditions somewhat in late 2015 and early 2016 — the state's two largest reservoirs are now at or near capacity — more than 95% of California is still suffering from abnormal dryness. More than a fifth of the state is experiencing the most severe level of drought that exists.
Last year, as the drought stretched into its fourth year, Brown issued unprecedented orders requiring cities to reduce their water use by 25%. Urban Californians ultimately fell short, however, cutting water use by only 23.9% as compared to 2013 levels.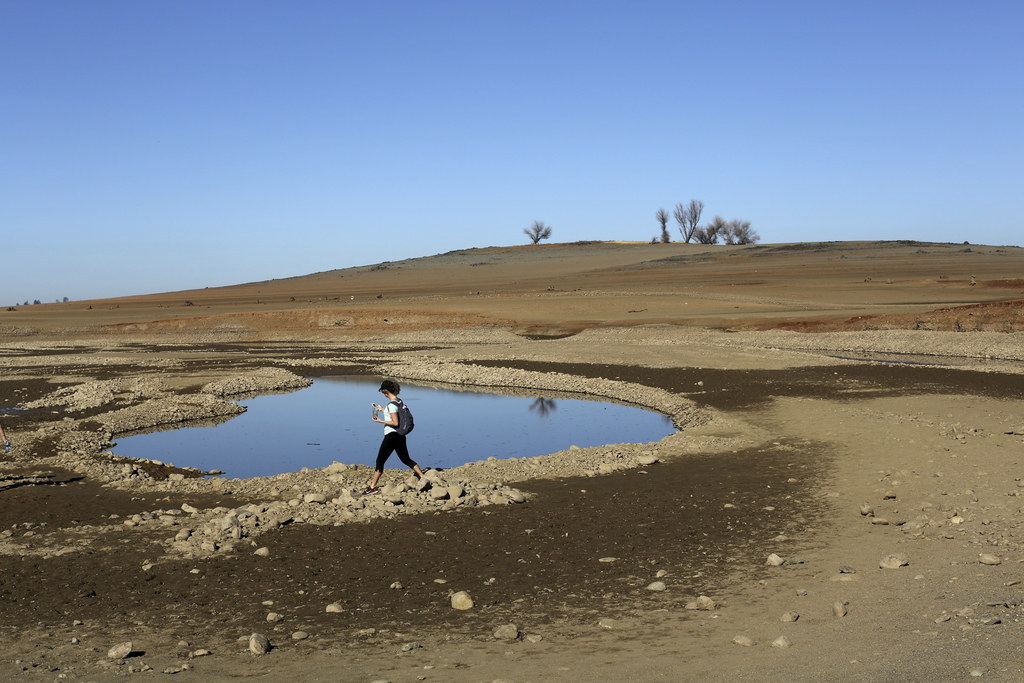 Brown's 2015 mandatory cutback orders also only applied to cities, which account for about 20% of water used by people in California. The rest of the human-consumed water goes to agriculture.
Most of the new permanent orders are aimed at cities as well; rules for cutting waste, increasing reporting, and improving planning all target urban areas.
However, Brown's order does require more agricultural areas to file efficiency plans.
State water officials did not immediately respond to BuzzFeed News' request for comment Monday. But conservationists hailed the new rules. In a statement to BuzzFeed News, Natural Resources Defense Council water policy analyst Tracy Quinn said California "operates from a severe water deficit" even in wet years, and that Brown's new order makes "conservation a way of life."
"It lays out a framework for water suppliers to make conservation a permanent reality and ensures Californians continue to use this precious resource efficiently in order to meet all of our needs," Quinn said.