California Forces Lowest-Flow Shower Heads In The Nation To Save Water
Officials in the drought-plagued state voted Wednesday to make ultra low-flow shower heads mandatory.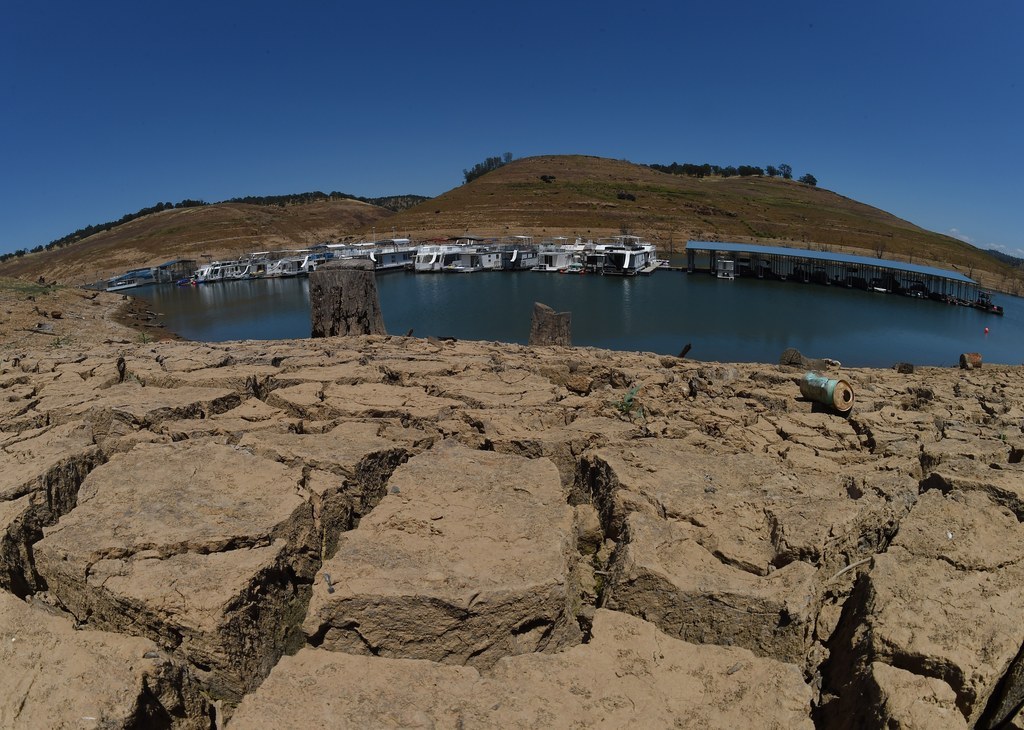 Good showers may be the latest victims of California's drought, after officials Wednesday approved new regulations that will require ultra low flow shower heads.
The new regulations — which were approved by the California Energy Commission — mean shower heads sold in California will be limited to spraying 2 gallons per minute beginning in July 2016. By 2018, they'll be limited to just 1.8 gallons per minute — the toughest standard in the nation.
Existing regulations limit California shower heads to 2.5 gallons per minute.
The changes come as California slogs through the fourth year of it's record-breaking drought. The idea is to save energy, cut emissions, and reduce water use. And in the first year alone, officials expect the new shower heads to save 2.4 billion gallons.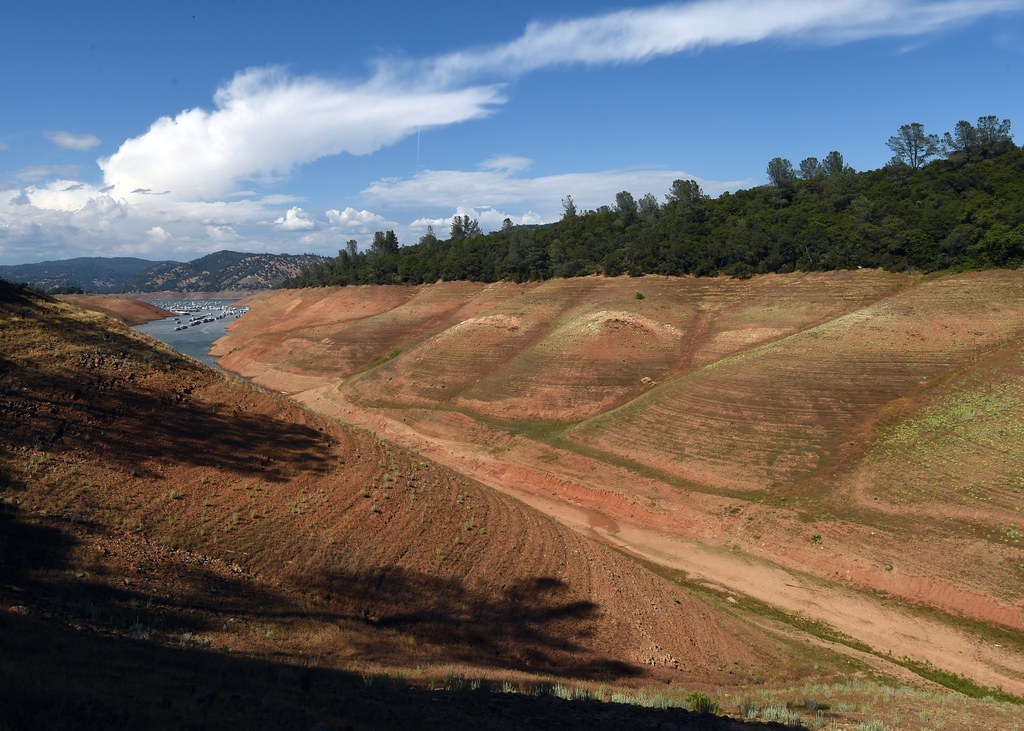 So will these new regulations make a big difference in the drought?
To understand the answer, it's useful to keep in mind that California is home to about 38.8 million people. As of June, Californians were using an average of 97.5 gallons per person per day, meaning collectively they were using about 3.8 billion gallons a day. At that rate, residential water use in California would add up to about 1.38 trillion gallons a year, though usage rates do vary from month to month depending on weather and rainfall.
Assuming 1.38 trillion gallons are used per year, the new low flow shower head regulations should save about 0.17% of the water Californians are using at home in the first year.
Ten years later, the program should be saving 24 billion gallons, which amounts to about 1.7% of the state's residential water. And by 2028, the savings will jump up to 2.8%.
By 2028 the regulations should also save 202 million therms of natural gas, 1,322 gigawatt‐hours of electricity, and $702 million, according to a California Energy Commission report.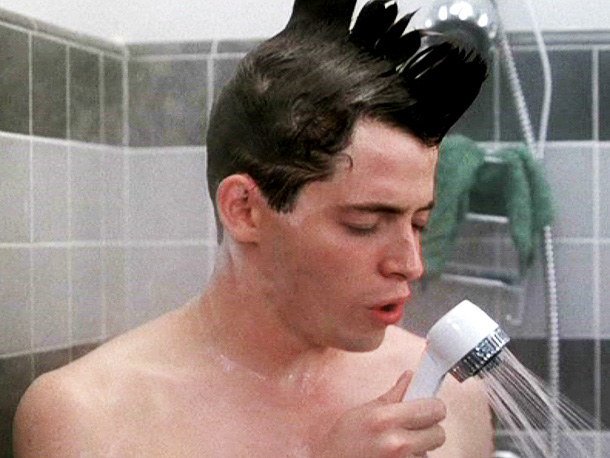 Even though these new regulations will have very little impact on actual overall water use in California, it does fit into a larger lifestyle realignment in the drought-prone West.
Earlier this year, Gov. Jerry Brown ordered Californians to cut back on their water use. Cities responded with an array of strategies, including outreach and fines.
Some of these measures will likely end when the drought finally subsides, but not all of them. Lawns for example, have been disappearing in the face of watering restrictions and generous rebates for replacing turf with drought-tolerant landscaping. Many of those lawns are probably gone for good now that homeowners have invested heavily in new kinds of landscaping.
The new shower head regulations represent a similar kind of shift, where an initial investment — albeit a small one in the form of a shower head — leads to a long term change that will outlast any particular drought.