California Chrome Fails To Take The Triple Crown
California Chrome fell short Saturday, losing the Belmont Stakes to Tonalist and dashing hopes that he would be the first horse in 36 years to take the Triple Crown.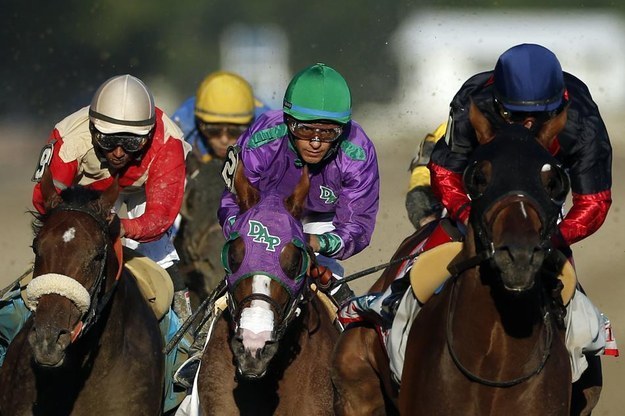 California Chrome fell short of making horse racing history Saturday in New York when he lost the Belmont Stakes to rival Tonalist. Though California Chrome was the popular favorite to win, he only took fourth place. Horses Commissioner and Medal Count took second and third, respectively.
California Chrome came to Saturday's competition hot off a six-race streak that included the Preakness Stakes and the Kentucky Derby — the first two races that make up the Triple Crown. Had he won the Belmont Stakes, he would have been the first horse to take the Triple Crown in 36 years. He also would have been the 12th horse ever to win the prize and the first from California. The last horse to win the Triple Crown was Affirmed, in 1978.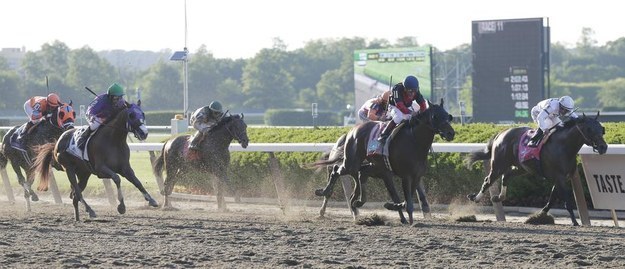 Jockey Victor Espinoza — who at 42 would have been the oldest jockey to ever win the Triple Crown — rode California Chrome Saturday, in front of a crowd of about 120,000 people at the Elmont, N.Y., racetrack. The course is 1.5 miles long and considered the most difficult of the three Triple Crown races.
Tonalist was ridden by Joel Rosario and trained by Christophe Clement. The horse is unable to take the Triple Crown because he did not run in the Kentucky Derby or the Preakness.
After Saturday's race, California Chrome's co-owner Steve Coburn called skipping those races the "coward's way out." Coburn was upset because he believed it was unfair to put fresh horses in the race.
Tonalist's owner refused to respond to Coburn's remarks Saturday.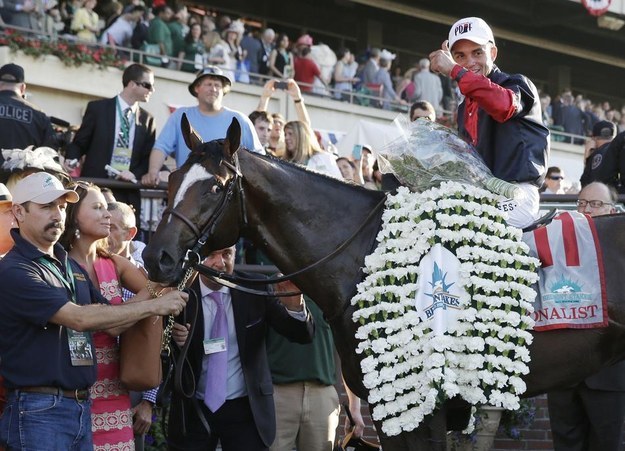 California Chrome amassed fans over the course of his winning streak, many of whom rallied behind his underdog story.
He was foaled, or born, Feb. 18, 2011. Coburn and co-owner Perry Martin — often described as "working stiffs" — paid $2,500 to breed their $8,000 mare with a stallion, and ended up California Chrome. It was a background that hardly hinted at greatness and Martin and Coburn were called "dumb asses" for even trying it. The two embraced the name, however, and called themselves DAP Racing — short for Dumb Ass Partners.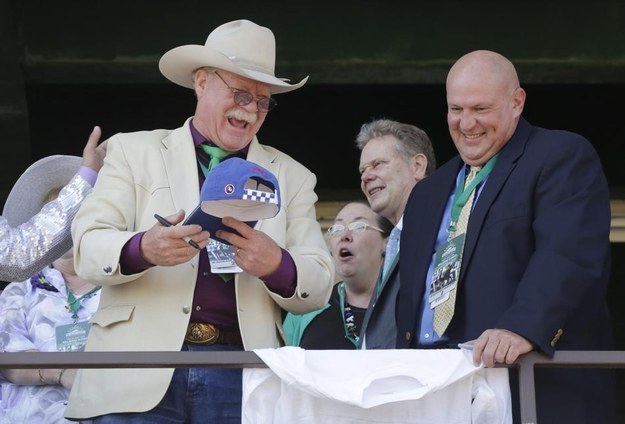 Saturday, many of California Chrome's fans showed up wearing purple nasal strips with his name on them. The strips were a reference to similar ones worn by the horse, which are designed to open his nasal passages. The strips were at one time controversial, with the New York Racing Association (NYRA) initially banning them. The NYRA reversed that ban last month.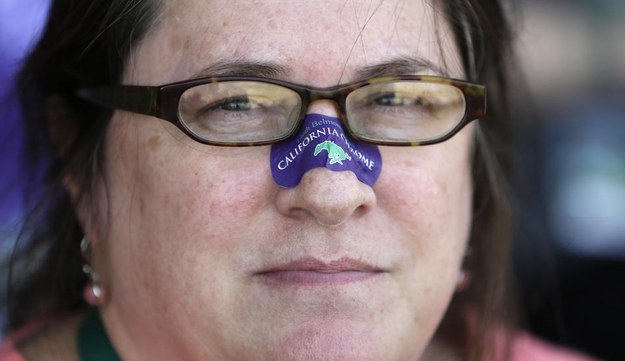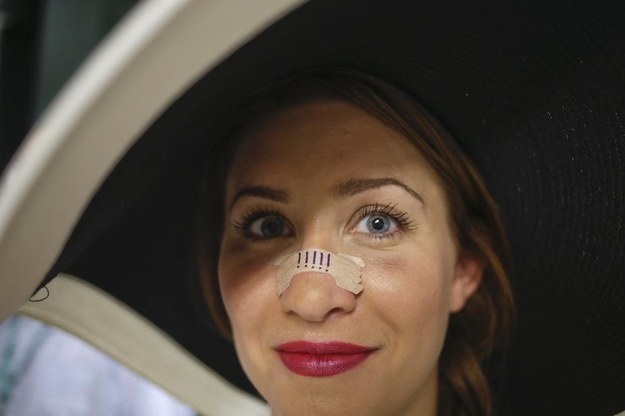 In the aftermath of the race, many of California Chrome's fans agreed with Coburn's "coward" comment, saying it was unfair to have fresh horses in the race.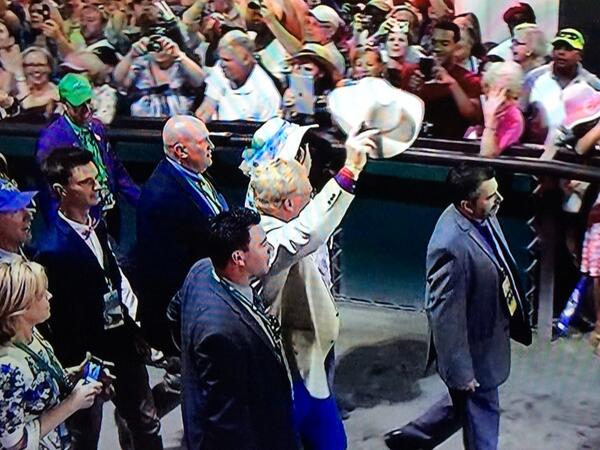 Others still remained loyal to California Chrome even though he came up short.