Brian Williams Resigns From Medal Of Honor Foundation After Suspension From NBC News
Williams had served on the foundation's board of directors since 2006.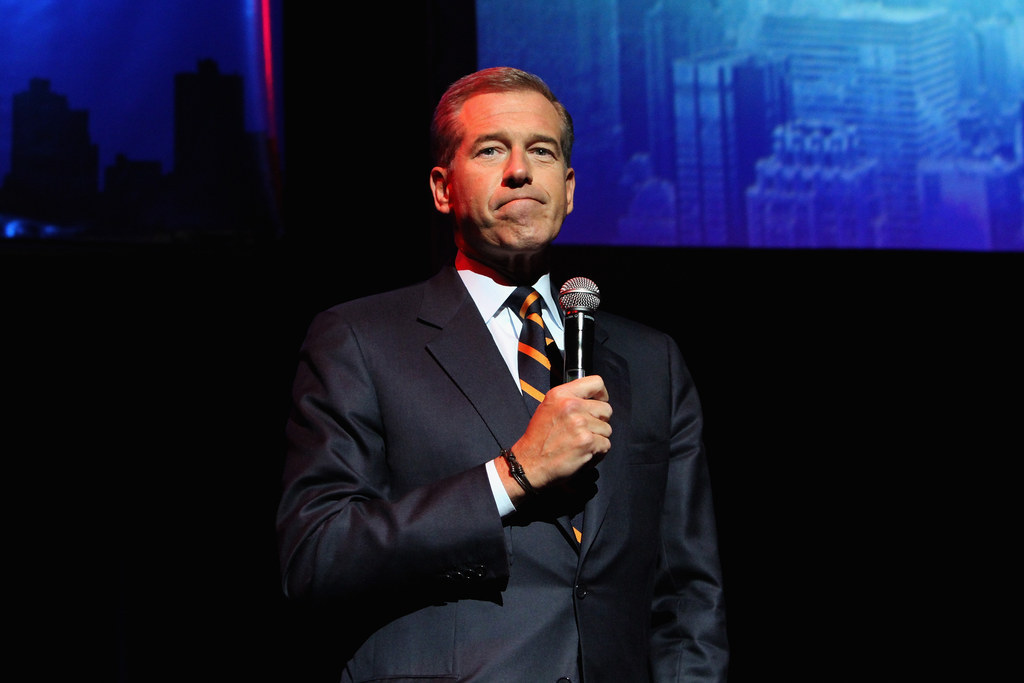 Embattled newsman Brian Williams has resigned from his position with the Congressional Medal of Honor board of directors.
The Medal of Honor Foundation announced Williams' resignation Thursday in a brief statement. The statement explained that Williams has served on the foundation's board of directors since 2006, but did not provide any additional details.
The resignation comes just over a week after Williams was suspended for six months without pay from his job as the anchor of NBC Nightly News. Williams was suspended by the network after he admitted to fabricating a story about being shot down in a helicopter while covering the Iraq War.
After Williams' apology — the details of which were also called into question by military personnel — other tales from his reporting began to draw criticism.
The Medal of Honor is the highest military honor in the U.S. Recipients are nominated for the medal by either their military supervisors or Congress. The Congressional Medal of Honor Foundation is an organization made up of recipients, and is dedicated to perpetuating "the Medal of Honor's legacy," raising funds for "initiatives that promote what the Medal of Honor represents," and other things. Other board members include business leaders and past honorees.