Viral Boston Marathon Shoveling Pics Prompt Bombing Lawyers To Ask For Trial Changes
Lawyers say the popularity of the photos show that suspected bomber Dzhokhar Tsarnaev can't get a fair trial in Boston.
After photos of a man shoveling the finish line of the Boston Marathon went viral last week, lawyers for suspected bomber Dzhokhar Tsarnaev asked a judge to move his upcoming trial out of the city.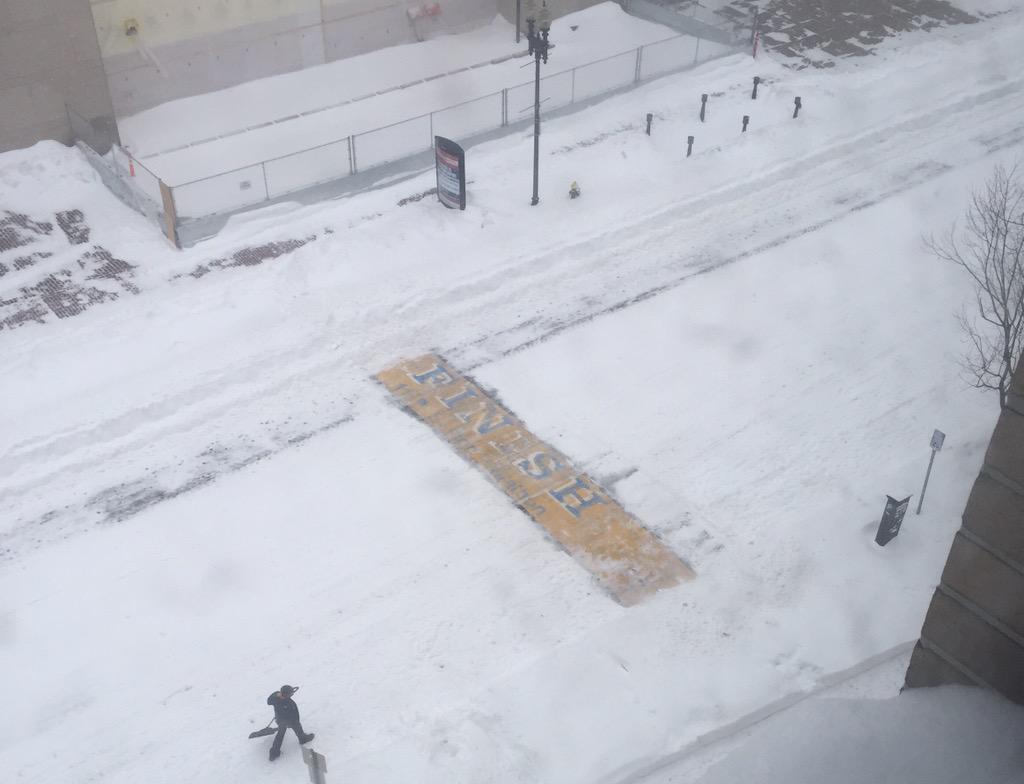 The pictures showed a man who had cleared the finish line of the Boston Marathon, and surfaced after a blizzard dumped record-breaking snow on the city. The man's identity was initially unknown, prompting speculation, a hashtag, and searches to find his name.
A restaurant in Boston's Back Bay neighborhood eventually confirmed to BuzzFeed News that the man was bartender Chris Laudani.
But on Friday, Tsarnaev's lawyers cited coverage of the photos as one reason their client's trial should be moved, according to NBC News.
In court documents, they argued that all the attention shows the "unprecedented level of public feeling that still surrounds the Boston Marathon bombing, and that underlies the difficulties that have beset the jury selection process so far."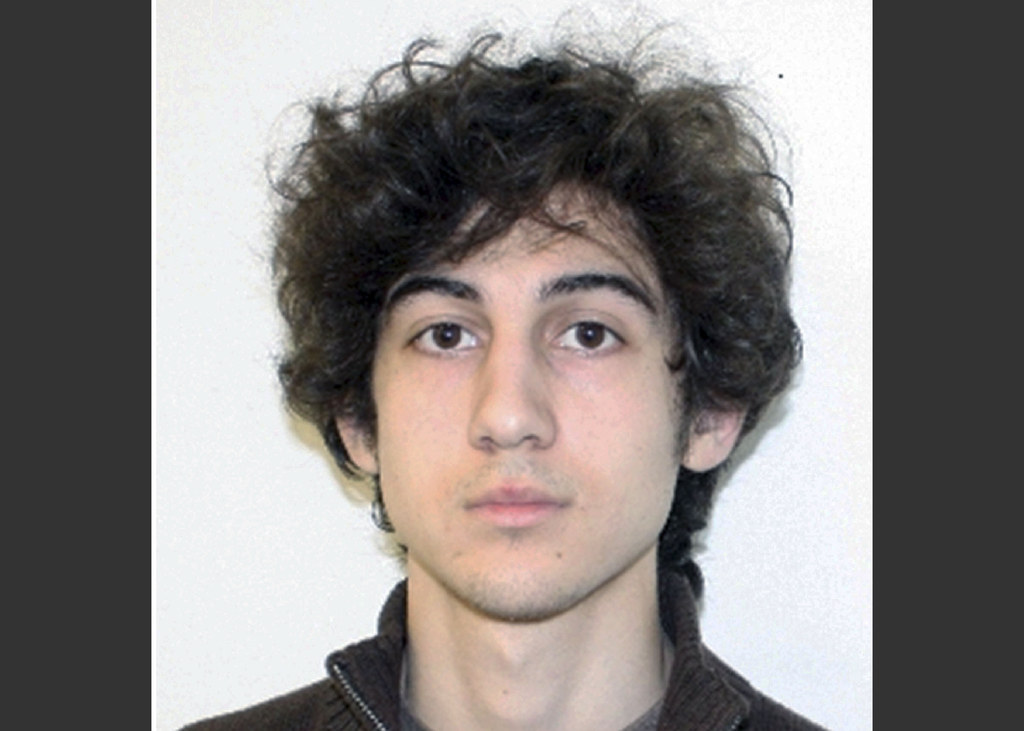 The lawyers also cite media attention to the story of bombing victims, among other things, concluding that they can't get an unbiased jury in Boston.
"It is unrealistic to expect that even the most sincere and scrupulous jurors can shield themselves from the biases and connections that inundate the communities in which they, themselves, live," the documents state, USA Today reported.
Tsarnaev's trial has been the subject of delays in the past.
After the terror attacks in Paris, his lawyers asked the judge for a delay that was ultimately denied. Jury selection for the trial then began nearly two weeks ago, but has taken longer than expected and consequently pushed back opening arguments.